Employees at Google criticise management, most notably CEO Sundar Pichai, for how the business handled this week's introduction of ChatGPT rival Bard. According to texts and memes accessed by CNBC, employees discussed the Bard announcement on the well-liked internal site Memegen, calling it "rushed," "botched," and "un-Googley."
Before a Microsoft event the next day, Google had Pichai publicly reveal some information about the company's chatbot technology on Monday. At a meeting in Paris on Wednesday, more information regarding Bard was disclosed. Between both occasions, Microsoft, an early investor in OpenAI, the firm that created ChatGPT, demonstrated how its Bing search engine would work with the popular chat technology, bringing journalists to a demonstration at the business's Redmond, Washington, headquarters.
Google's search head Prabhakar Raghavan briefly demonstrated Bard's capabilities during an event on Wednesday. One speaker failed to bring a phone that was necessary for the demonstration. Many staff were unaware of the situation, and viewers expected to hear more.
Meanwhile, Twitter users started pointing out that a Bard advertisement misrepresented the telescope used to capture the first images of a planet outside our solar system.
The shares of Google also fell down
Although Google employees sometimes use Memegen to amusingly parody the company's idiosyncrasies and errors, the ones following the Bard news had a more sombre tone and even explicitly attacked Pichai. One joke with a sombre Pichai image stated, "Dear Sundar, the Bard launch and the layoffs were rushed, botched, and myopic." "Please return to taking a long-term outlook." Employees overwhelmingly voted up the post. A Google official did not immediately answer an inquiry for comment.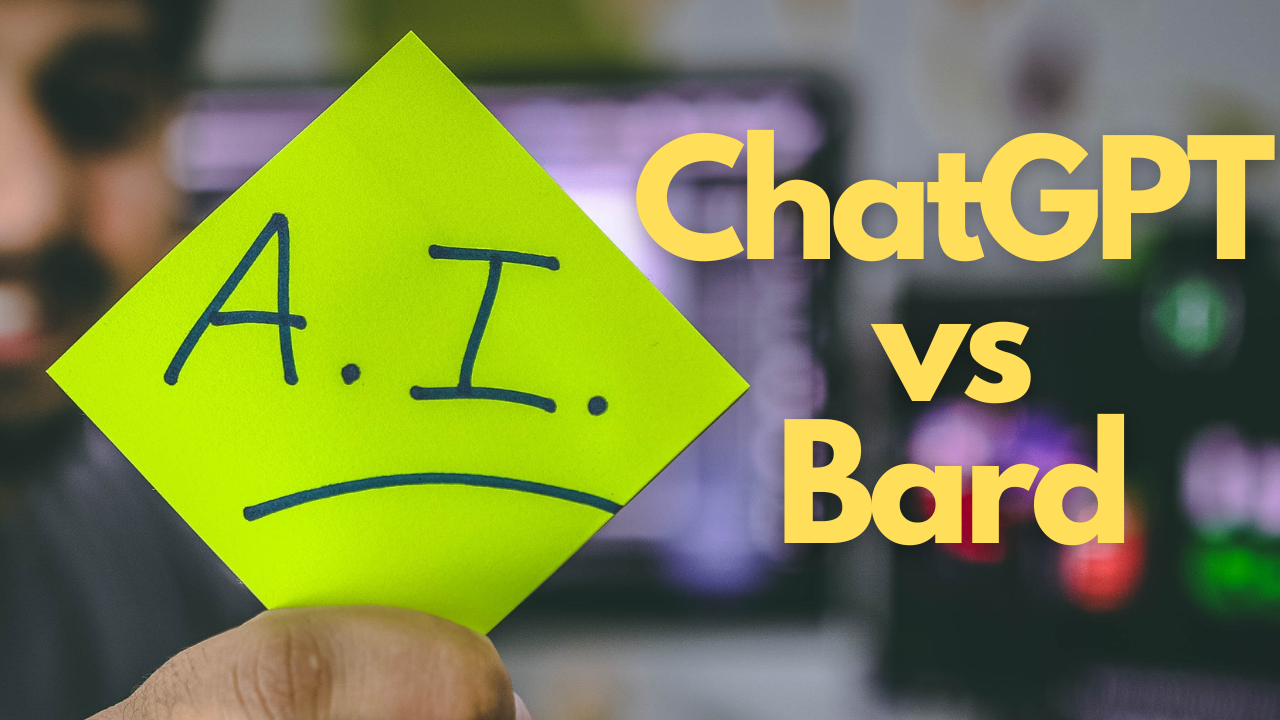 Another popular meme stated that the lowest category in the organization's staff performance review system is "Sundar and leadership deserve a Perf NI." In their efforts to "sharpen focus," they are acting absurdly short-sighted and un-Googlely. Pichai urged workers to be more focused last year. Leadership frequently exhorts employees to be "Googley," a colloquial term for ambitious and diligent, emphasising respect and teamwork.
ChatGPT's potential threat to main search business
Concerns over ChatGPT's potential threat to Google's main search business and the company's hurried response to Microsoft's event have caused Alphabet shares to drop more than 9% this week.
One well-regarded meme stated, "Rushing Bard to market in a panic validated the market's fear about us." The image that was attached showed a bird wincing. A well-known worry is Google's involvement in artificial intelligence. Employees questioned the company's competitive advantage in AI during an all-hands meeting in December as ChatGPT was gaining popularity. In response, executives warned that moving too quickly with the far-from-flawless AI-chat technology could harm the company's reputation.
This week, a widely shared meme featured a picture of a burning dumpster with the Google "G" logo. "How everything's felt since last year," the text reads.
Another meme referred to the announced layoffs from last month, which affected 12,000 workers, or 6% of the company's workforce. A picture of actor Nicolas Cage was used in the meme, which read, "Firing 12k people raises the stock by 3%. One rushed AI presentation drops it by 8%."
Comments
comments