According to a US government investigation, smartphones provided by the Pentagon are frequently filled up with dating apps, games, and perhaps TikTok, posing a possible national security concern. The information was discovered by Gizmodo and came from the Department of Defense Office of Inspector General. According to a report published by the agency on Thursday, the US military has been discovered to have allowed certain troops to install unlawful software from public app stores.
This is problematic because many apps have the ability to gather private information from cell phones without the user's consent. Apps occasionally have the ability to steal control of a device's camera, microphone, or GPS by operating covertly maliciously. "Many unmanaged applications routinely require access to a user's contact list, location data, and photo library that could reveal sensitive DoD locations and information," the inspector general adds.
Pentagon employees have violated federal record preservation regulations
The apps installed on government devices are not named in the study. However, it mentions that employees of the Pentagon were observed using applications for fantasy football, dating, and "short-form video creation," which could be a reference to TikTok. President Biden issued an executive order barring TikTok from government-owned devices in December due to worries that the Chinese government would exert pressure on the app to spy on Americans.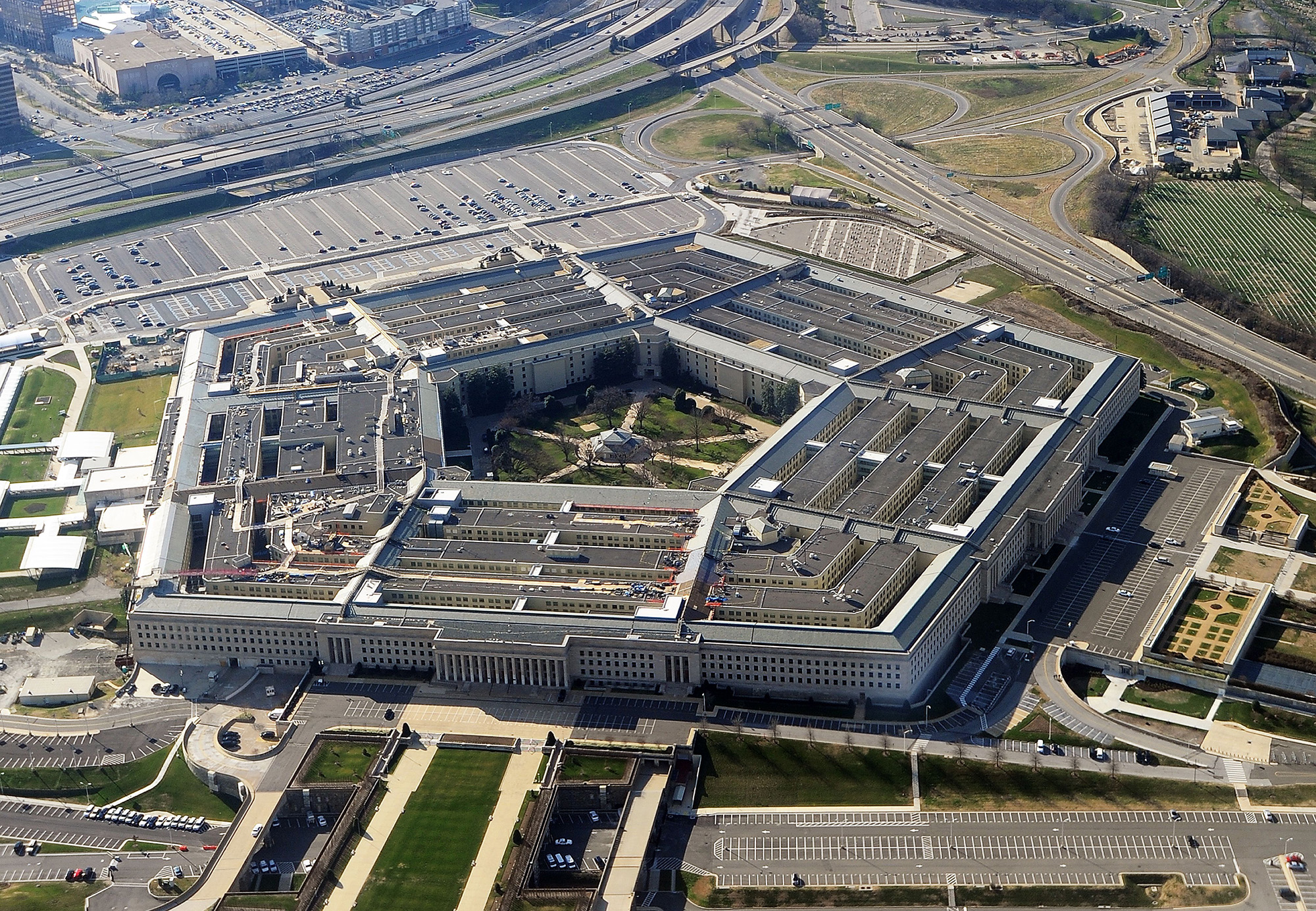 In other instances, Pentagon employees have violated federal record preservation regulations by using "unmanaged electronic messaging applications" to perform official business. The Defense Department restricted the use of apps from a Chinese drone manufacturer in 2018 due to cybersecurity concerns, but this behaviour was also discovered during the inquiry.
The defense department is attempting to take action against the issue
The inspector general's report attributes the improper app use to the Defense Department's lack of "a comprehensive mobile device and application policy." Additionally, at least some US military agency staff have not received any training on proper app usage.
The research also stated that users of DoD mobile devices struggle to determine which mobile applications are authorised for use with official DoD business, exacerbating the problem.
Requests for comment from the Defense Department were not immediately fulfilled. The inspector general's report does indicate that the Pentagon is attempting to take action against the issue. This includes pulling app store access for staffers "without a justifiable need" and removing apps deemed a security risk from government mobile devices. The inspector general's report also makes several suggestions for how to solve the issue. However, it does state that 14 of the suggestions "management officials did not fully address or did not respond to."