09 October 2018, India:
Google will launch today – Pixel 3, Pixel 3 XL, Pixel Slate, Google Home Hub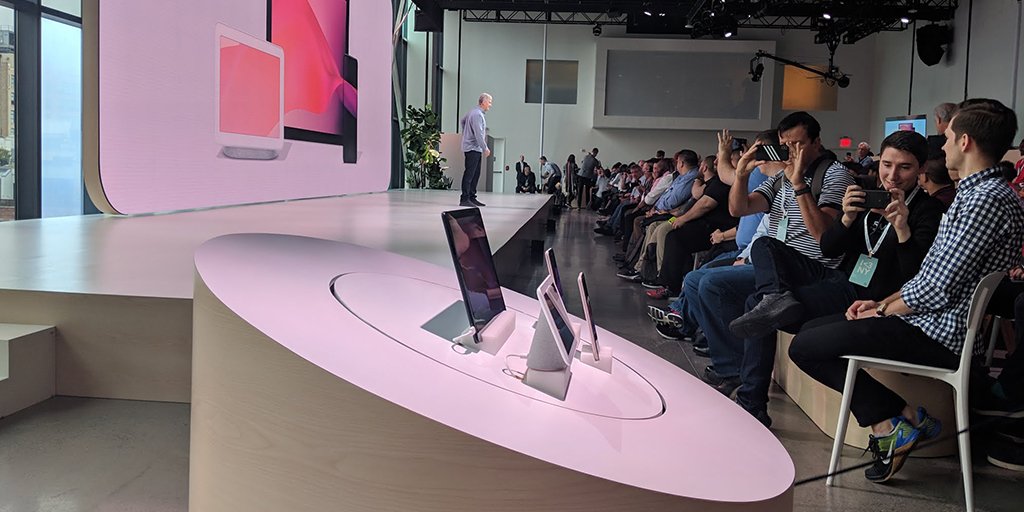 Here, you can follow the Google event:
Pricing:
Google Pixel 3 (64 GB) – $799
Google Pixel 3 (128 GB) – $899
Pixel 3 XL (64 GB) – $899
Pixel 3 XL (128 GB) – $999
09:38 PM – Pixel 3 price starts from $799. And the price of Pixel stand starts from $79.
09:35 PM – Google introduces Pixel Stand for wireless charging.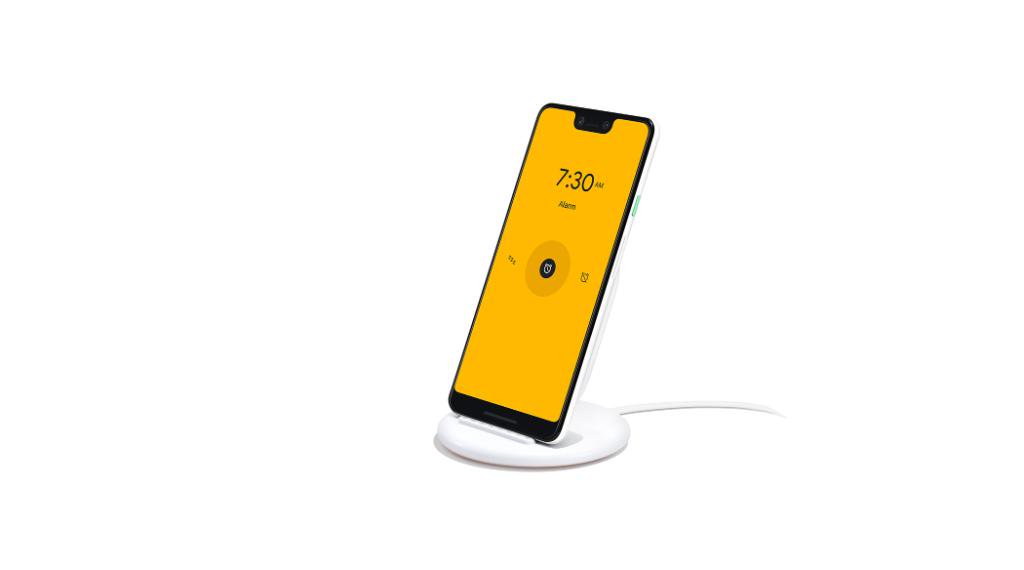 09:30 PM – New Pixel smartphones have Dual front camera, which you can use for Group selfies. New smartphones also have Titan Security. Google Assistant can now answer call on your behalf.
9:25 PM –  Pixel 3 has 5.9 inch display and Pixel 3 XL has 6.1 inch display. Google has introduced Top Shots and Night Sigth feature for camera.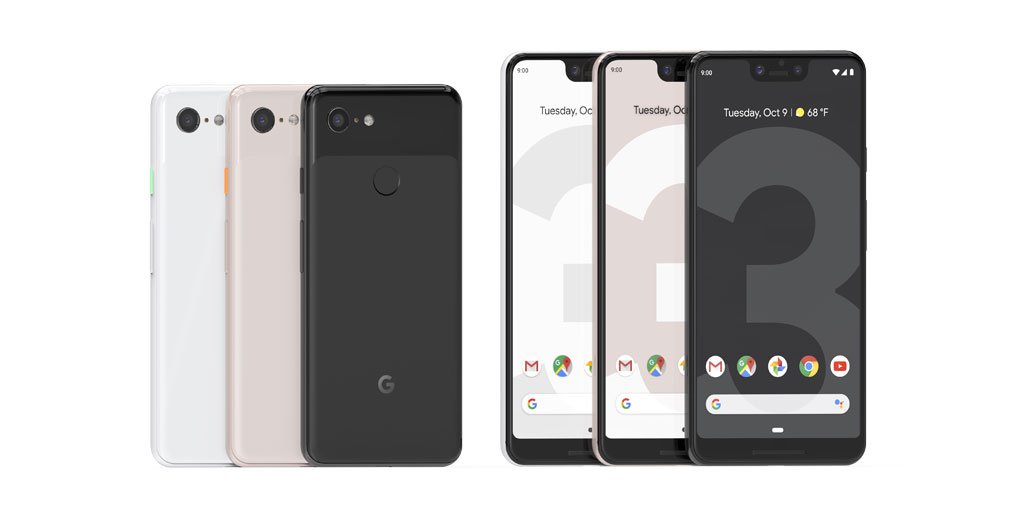 09:18 PM – The price of Pixel Slate starts from $599. It will come in various configurations. the keyboard is priced at $199. And the Pen is priced at $99.
09:17 PM – You can connect keyboard with Pixel Slate. No pairing or charging needed for keyboard. The keyboard has silent keys. Pixel Slate uses the desktop version of Chrome Web Browser.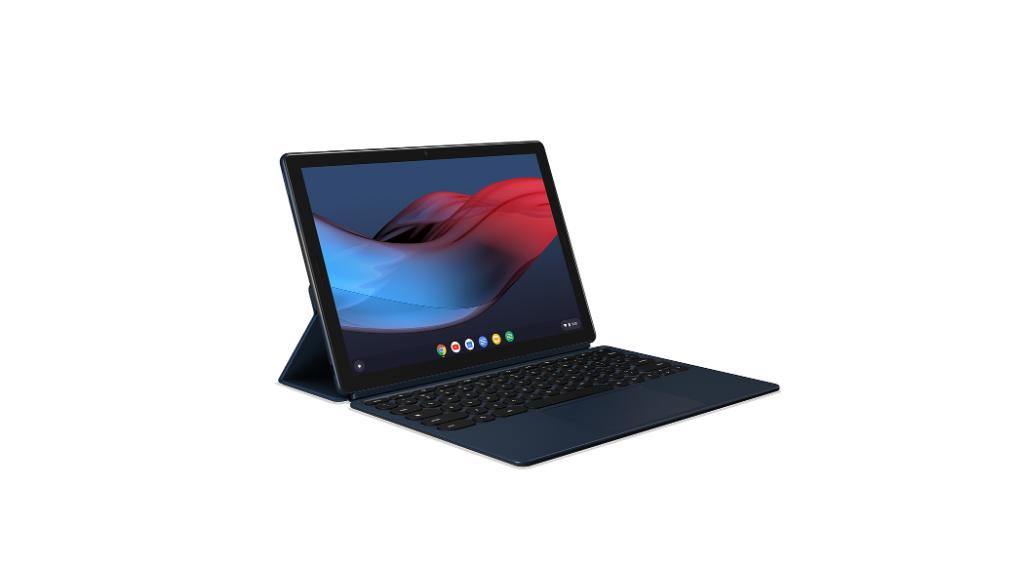 09:15 PM – Pixel Slate will run on Chrome OS. It can handle heavy apps. It also have the features of smartphones like Split Screen. Google Assistant is deeply integrated with Pixel Slate. Chrome Os will have has built-in virus protection.
09:10 PM – Google Slate comes with rounded corner. The pixel density is 293 ppi. It has front facing stereo speakers.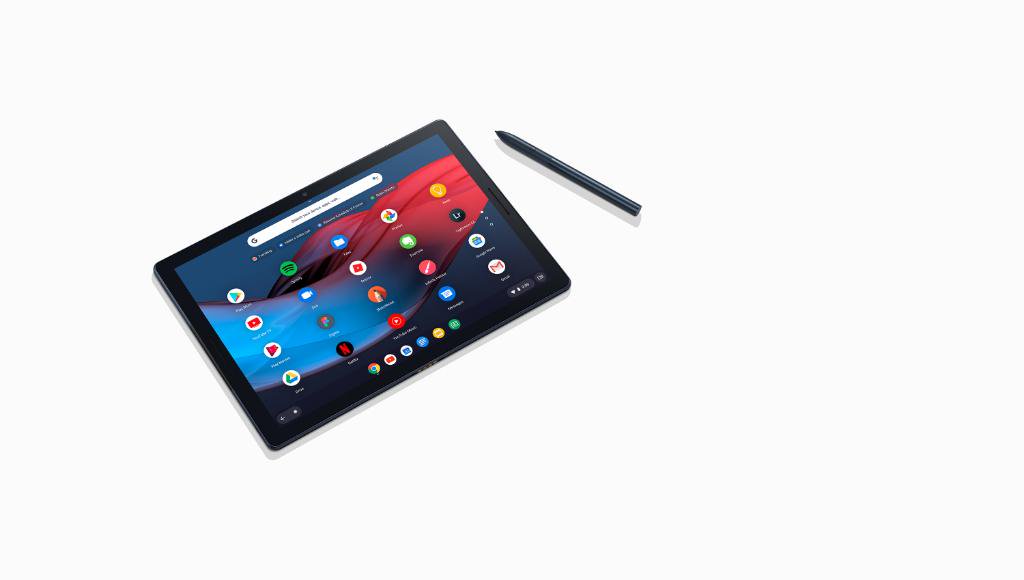 09:08 PM – Rick Osterloh talks about Chrome OS and introduces Pixel Slate.
09:05 PM – The Google Home Hub is priced at $149.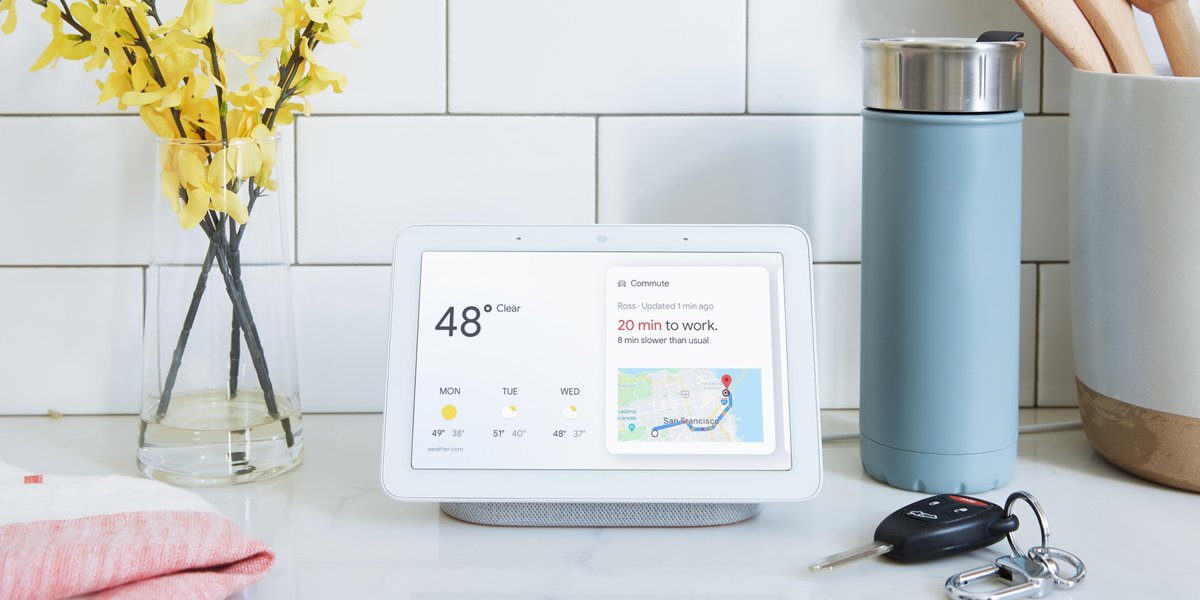 09:00 PM – Google Hub

08:45 PM – Quick look of Pixel 3, Pixel 3 XL, Google Slate (a tablet) and Google Home Hub
08:41 PM – Rick Osterloh talks about customisation of experiences and security of users. Google Play Protect keeps the smartphone secure.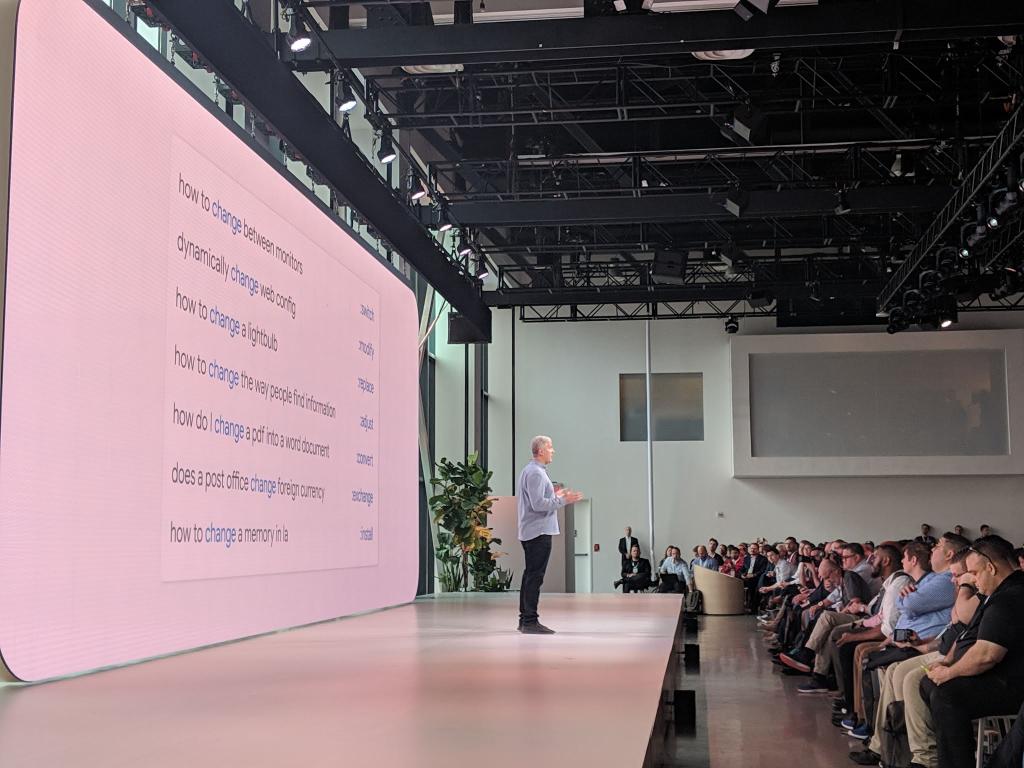 08:39 PM –  Rick Osterloh talks about the capabilities of Pixel 2 camera.
(Image  – Google)
Comments
comments