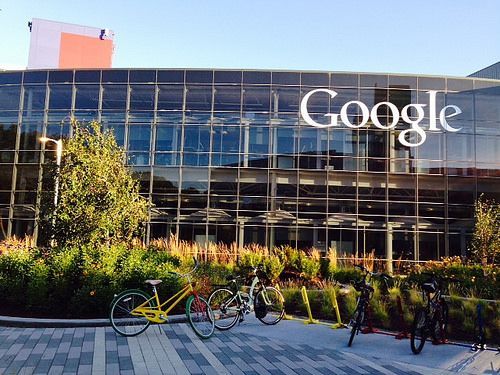 05 December 2017, India:
Global tech giant Google has made its first direct invest in India. It picked up a minority stake in hyper-local concierge and delivery player Dunzo.
Hyperlocal Startup Dunzo raises ₹80.8 crore in Series B funding round led by Google. The global tech giant picked around 33.8% stake in the hyperlocal startup.
Google invested ₹64.58 crore, Aspada put in ₹12.5 crore and Blume Ventures infused ₹3.75 crore in the hyperlocal startup.
Existing investors Blume Ventures and Aspada Investment Advisors also participated in the funding round. Earlier in November 2016, Dunzo secured $1.18 million in its Series A funding round which was led by Aspada Investment Advisors and Blume Ventures.
After Series-B funding round, Dunzo's valuation has been increased from $17 million to $30 million.
Currently, the hyperlocal startup operates only in Bangalore. But it has plans to expand to other cities across India. Dunzo CEO Kabeer Biswas told ET, "We want to expand to top 5-6 cities by the end of 2018 ans scale up from 1 lakh transactions a month right now to 1 lakh transactions a day." However, Biswas declined to comment on specifics on the transaction.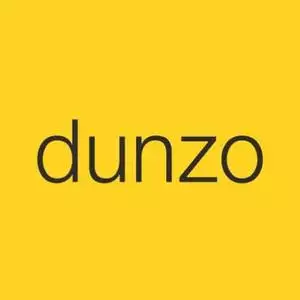 The chat-based hyperlocal services app Dunzo was founded by Ankur Agarwal, Dalvir Suri, Mukund Jha and Kabeer Biswas in 2015. The startup is based in Bangalore.
It has a chat based interface that allows users to create to-do lists and collaborate with partners (vendors) to get them done. The startup uses the combination of Artificial Intelligence and Human Operators for providing the solutions for consumer's everyday task. Right now, it provides major solutions in shipping packages, buying, repairing stuff and home services.
The startup's app is available on both Android and iOS. The app is available as dunzo on the Google Play Store and as dunzoit on iOS App Store.
(Image – Glassdoor, ET)
Comments
comments