05 December 2017, India:
The global startup initiative of e-Commerce giant Amazon.com, Amazon Launchpad has collaborated with the world's largest hardware accelerator HAX and global crowdfunding community Kickstarter to start a competition among Indian startups.
The competition has been named as Startup C-Cube Challenge. The competition was officially launched today by Priyank Kharge, (Minister for IT, BT and Tourism, Karnataka) in Bengaluru.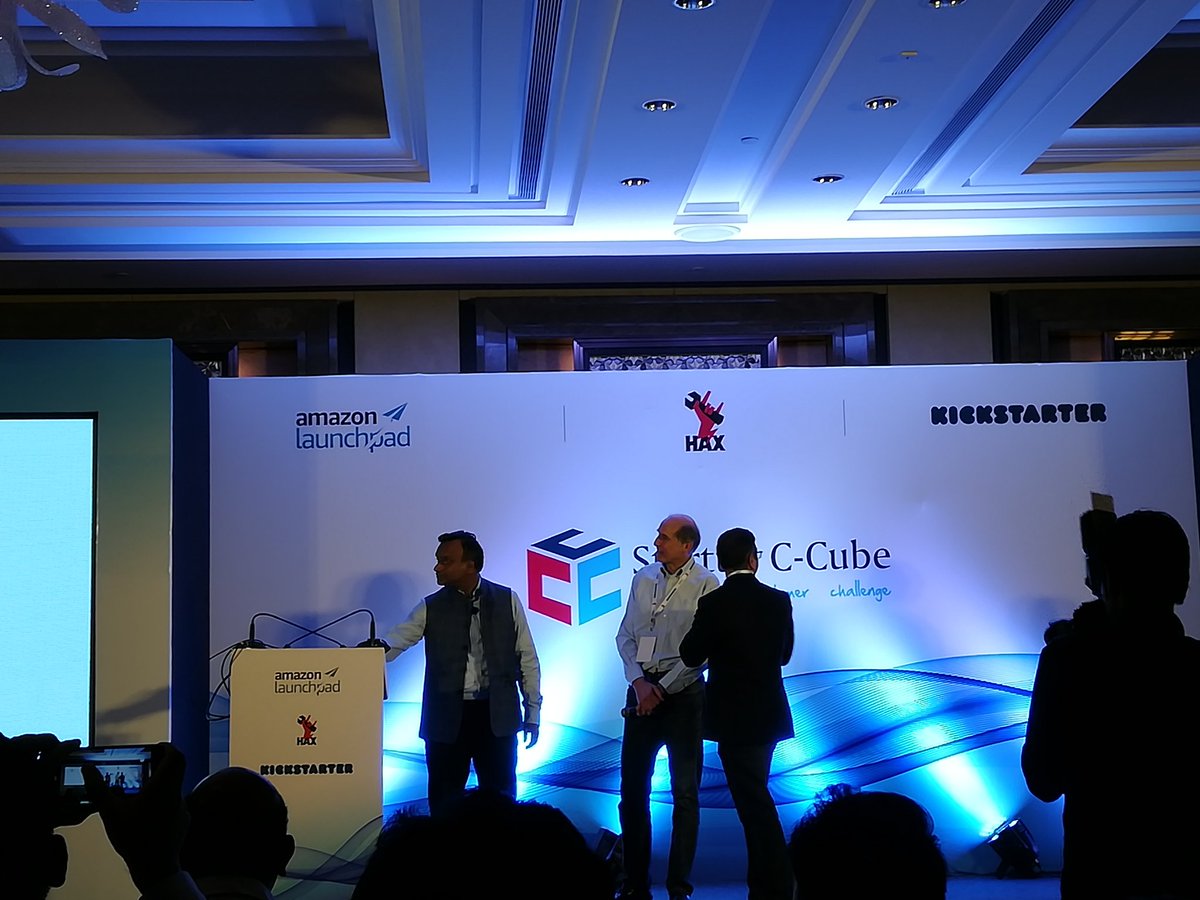 At the launch event, Priyank Kharge said, "The Government of Karnataka is also committed to providing the most favourable environment for investments and acceleration across all verticals to ensure we remain on top in technology and innovation. The Amazon Launchpad programme can really make a difference in facilitating these talented startups to take advantage of the growing digital economy and e-commerce."
The winner of Startup C-Cube Challenge will be announced on 31 January 2018. The winner will get support from all three organisations in its 'concept to customer' journey as well as be provided resources for launch both in India and in Europe/US. They will also receive benefits valued at $500,000.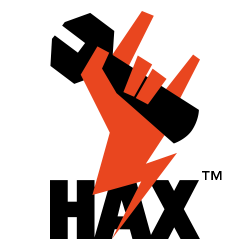 In the first phase, the winner will work under HAX's three month acceleration program in Shenzhen, China. In that three month acceleration program the winning startup will get mentoring from a pool of over 50 international mentors.
After completing the three months accelerator program, the winning startup will undergo a six week 'go-to-market' boot camp in San Francisco and will receive an investment support of $375,000 (₹2.4 crore).

In the next phase, the winning startup will get support from Kickstarter for setting up a campaign on the crowdfunding platform. Kickstarter will provide a campaign strategist to assist the startup on campaign messaging, promotion, public relations, marketing and fulfilment, along with access to its community of 13 million backers.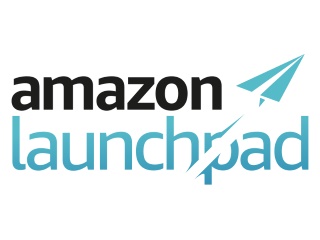 In the last phase, Amazon Launchpad will support the startup in gaining visibility with marketing exposure and account management. It will also help the winner for launch in multiple markets, depending on the scalability of the idea.
Startups that provide software enabled hardware products and also the startups which address the needs of a large customer base can apply for Startup C-Cube till 15 January 2018. The startups should have got pre-Series A funding. And they should have a 'looks-like and works-like' prototype.
Startups interested can register at hax.co/C-CUBE/
Director and global Head of Amazon Launchpad, Sateesh Srinivasan said, "We have witnessed tremendous success with Amazon Launchpad on a global scale and are delighted to see the positive reception in India. This is an opportunity for Indian startups to get access to big consumer markets nationally and internationally. There is a booming entrepreneurial culture in India and through Amazon Launchpad, we hope to augment this in the Indian youth and contribute to the India story."
Head of entrepreneur development at HAX, Alan Clayton said, "We expect this unique collaboration will dramatically increase the chances for more startup teams to do well."
Amazon launchpad was launched in US in 2015. It was introduced in India last year. Since its launch, it has received 200 applications per month. The program has around 250 startups and 17000 unique products.
(Image – hax.co, Amazon Launchpad, Kickstarter, Twitter)
Comments
comments