In the recent layoffs, Google removed a part of company's liaison thar was instrumental in building its massive display-advertising business – an operation that is now in the cross-hairs of the US government.
According to posts indicated on LinkedIn, and by other sources, at least five executives who have played key roles in Google's ad-tech division lost their jobs as part of the workforce reductions.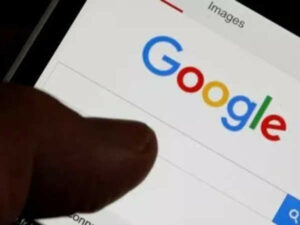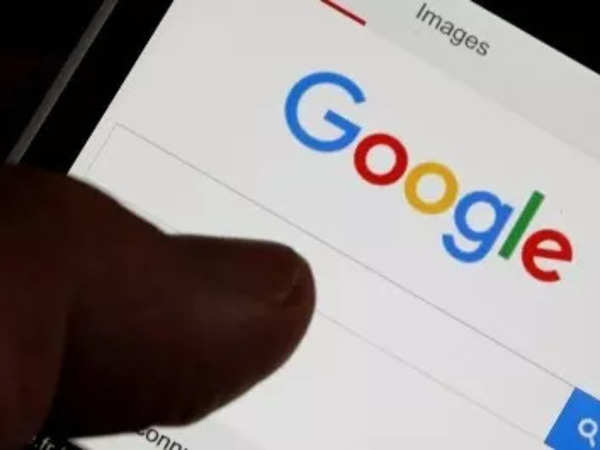 Three of the executives came to Google with DoubleClick, the ad-tech firm that the search giant struck a deal to buy in 2007. The acquisition made Google a powerhouse in digital advertising. While some of these executives had moved to other parts of the company, their departure may be a sign that Google is shifting away from a business that has weathered significant privacy and antitrust scrutiny.
The US Department of Justice (DOJ) sued Alphabet's Google, charging the company with illegally dominating digital advertising technology. The acquisition of DoubleClick "was a first step in Google's march to monopoly", the DOJ and eight US states argued in the complaint last week.
Google has refused of running a monopoly. The company will likely defend its practices against the charges in court for months, if not years. But it will do so without some of the key architects of its web-ads business.
Asked about the reductions during an interview last week, Dan Taylor, Google's vice-president of global ads, said that he could not tell the number of people on the company's ad teams who lost their jobs, but noted that the reductions affected all product areas at Alphabet. He stressed that the display business remained a priority for Google in future.
Taylor said, "We're incredibly committed to ensuring that an ads-based business model for the Internet continues to thrive."
In January, Alphabet announced that it was snipping approximately 12,000 jobs from divisions across Google. Among those who lost their jobs was Scott Spencer, a Google vice-president who joined with DoubleClick in 2008 as per two sources. Jonathan Bellack, another former DoubleClick executive, was also let go. Both are viewed as prospective witnesses in the antitrust case.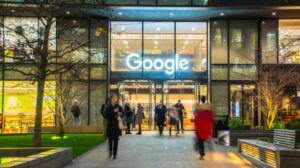 A veteran Google executive who also joined the company as part of the DoubleClick acquisition, Aitan Weinberg, also lost his job, as shown by a post on LinkedIn. Weinberg refused to comment.
Even Spencer did not respond to a request for comment.
In a post on LinkedIn, Bellack wrote that he had already made the decision to leave Google before being laid off. He said in an interview that he stopped working on ads at Google in 2018, and had been "lucky to work with some phenomenally talented people" at the company.
Spencer and Weinberg had also shifted on to other teams within Google during their tenure at the company.
A number of DoubleClick alumni retain their key roles at Google, including Neal Mohan, YouTube's chief product officer.