Google Play Games will be available in beta in Hong Kong, South Korea, and Taiwan, while the Google Play Games app will be a native Windows app that won't include game streaming, though Google also opened up a developer site today that should start providing more information for game developers. Google already has a mobile app called Google Play Games designed to help users find their next favorite game, but that will presumably be sidelined by the new PC version when it officially debuts.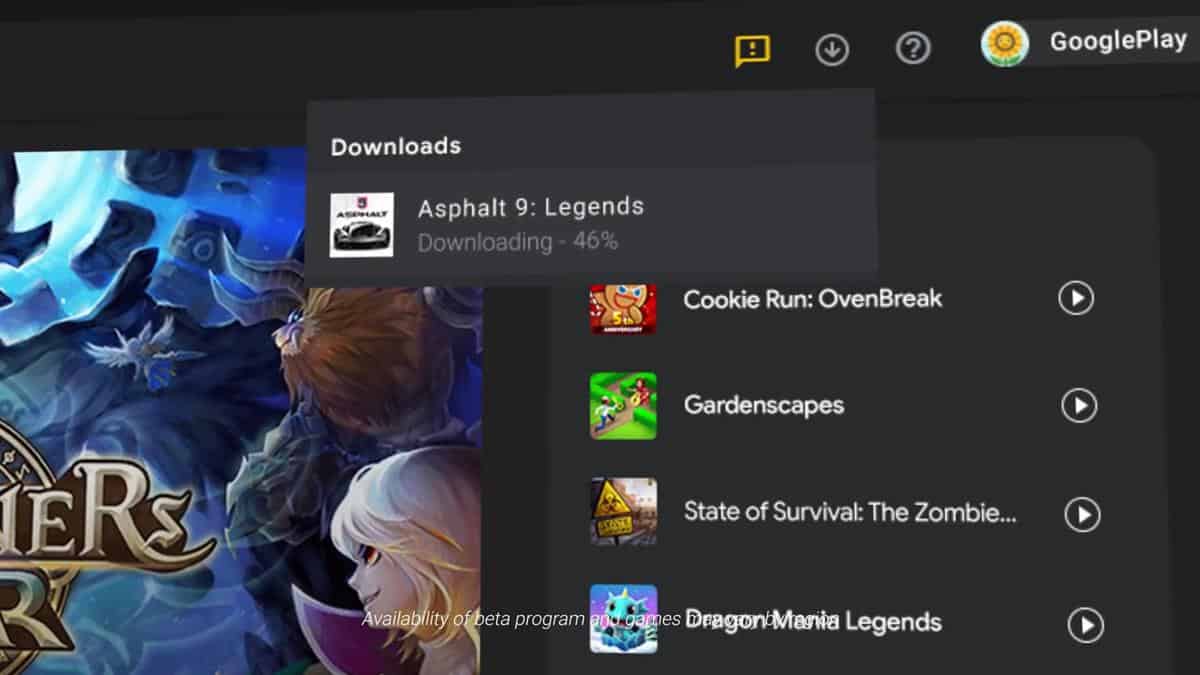 Available to players from Hong Kong, South Korea, and Taiwan. Players in these regions will be able to sign up for the beta and access the offline Google app on a Windows PC. In other words, early adopters can already try Android games on Windows PCs through Google's program, though it's clear the company is taking small steps right now before expanding availability to more people.
Last year, Google told us at The Game Awards that it plans to bring Android games to Windows PCs under the Google Play Games banner, essentially launching a games-only Android app store for Windows. The company announced that Android games are coming to PC (Windows 10 and 11) via the official Google Play Games desktop and laptop apps. Microsoft is also pre-testing Android apps for Windows 11-only PCs, though its promise goes beyond games and is based on the Amazon App Store for Android rather than the official Google Play repository. The company doesn't exactly know what technology it uses to run Android games smoothly on PCs, but Windows 11 has the underlying Windows subsystem for Android that Microsoft is using to bring Amazon Appstore games to PCs.
Google said its new Play Games app for Windows 11 will provide "seamless gaming sessions between your phone, tablet, Chromebook, and Windows PC," meaning you'll be able to sync your game progress whether using an Android device, Chromebooks, or Windows 11 devices. Google specifies that Google Play Games for Windows will be a local app that emulates apps on your computer rather than streaming them from the cloud. Curiously, the Google Play Games website lists the minimum required operating system as Windows 10, which means that users won't need the Android app compatibility feature added to Windows 11 systems.
While the Amazon app store also allowed users to download apps and games, Google is now trying to fill a gap in its games library. The official Google Play Games Beta support page (on PC) mentions at least Windows 10, 20 GB of free space on SSD, a good GPU, an 8 core processor, a minimum of 8 GB of RAM, and a Windows account. Google is actively working with developers to provide a more optimized experience for their games.
It's possible that more games will appear on the service when beta testing begins in other countries. Google intends to implement Google account synchronization, cloud save game support, achievements, Google Play Points, and other Android platform options. The Microsoft Windows Subsystem for Android will allow users to install Android software of their choice, including applications and games.
Beta testers will continue to earn Play Points, which can be used for in-store purchases or Play Store discounts, and their game progress will be synced across Android, ChromeOS, and Windows devices. In the meantime, the user's game progress will be synced across devices and continue to earn game points when playing on PC, Google said today. Gamers can easily view, download, and play their favorite mobile games on PC, taking advantage of the larger screen with a mouse and keyboard.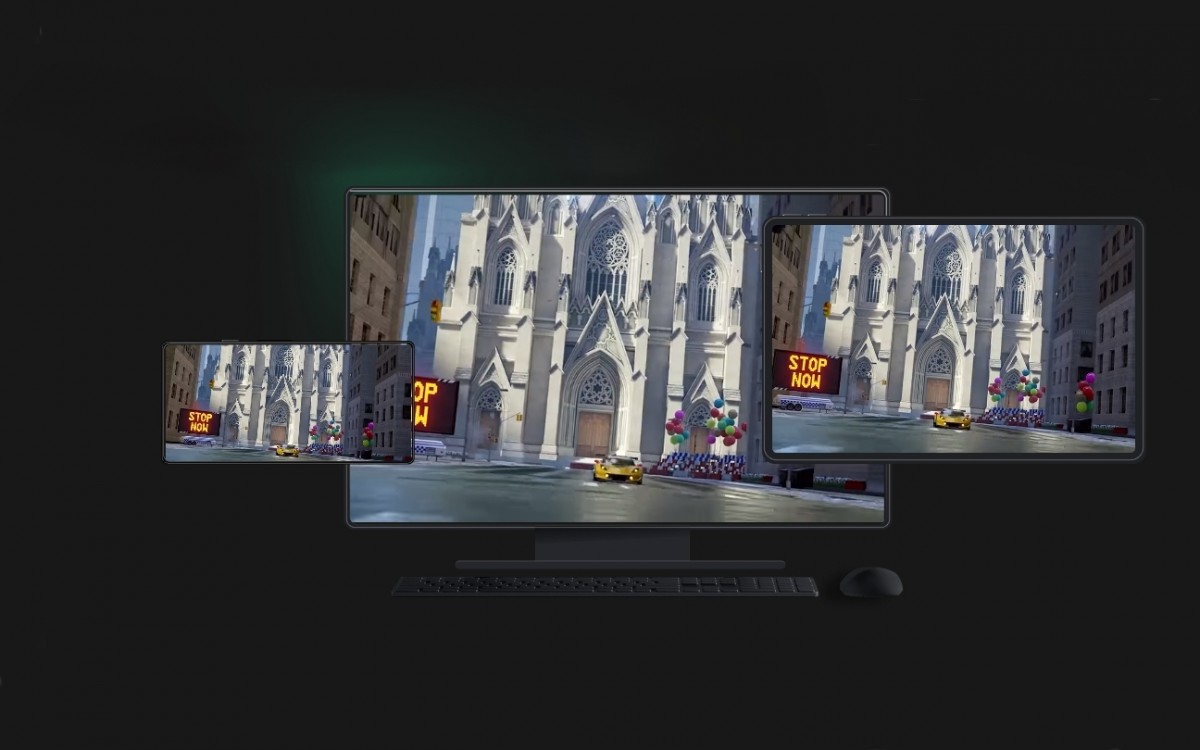 In total, more than 25 games are available for beta testers, according to Google. As the beta rolls out, Google says it will release more information for Android developers to help them optimize existing games for Windows PC compatibility so they can take advantage of the enhanced access the PC app provides. Google just confirmed that the official launch date will vary by region. We'll have more opinions on future beta and regional availability soon.
For regular apps, you still need to download them through the Amazon App Store or through a non-published download. Developer Documentation is also on the way today, with information on how to make sure your game is optimized for Windows PCs, etc. Google is launching a developer site today to provide more information to game developers. Google's announcement comes long after Microsoft began testing Android apps on Windows 11 PCs.
Microsoft has its Android framework in Windows 11, but Google won't be far behind. Google says it optimizes every PC game with the developer and conducts security checks on all games "to keep your device safe." Returning to the topic of performance, Google has also released some minimum specifications for the beta. Google notes on the beta site that the Android games available for Windows support keyboard and mouse controls, which should make certain games easier to play than touch controls. The website reveals some details about Google Play Games for Windows, including the fact that games played on PC will earn Play Points just like they do on other devices. We expect more gaming options to be added as the app goes public.
Comments
comments