Sony has released a new launch trailer for the Uncharted: Legacy of Thieves Collection with the release date. Uncharted Movie finally has an official trailer Although it should have been a long time ago, the release of the Uncharted game series is just around the corner, and the official trailer has finally been presented. Sony has announced the PS5 and PC versions with a new trailer, which you can watch above. Today let's take a look at the official trailer for this collection of games.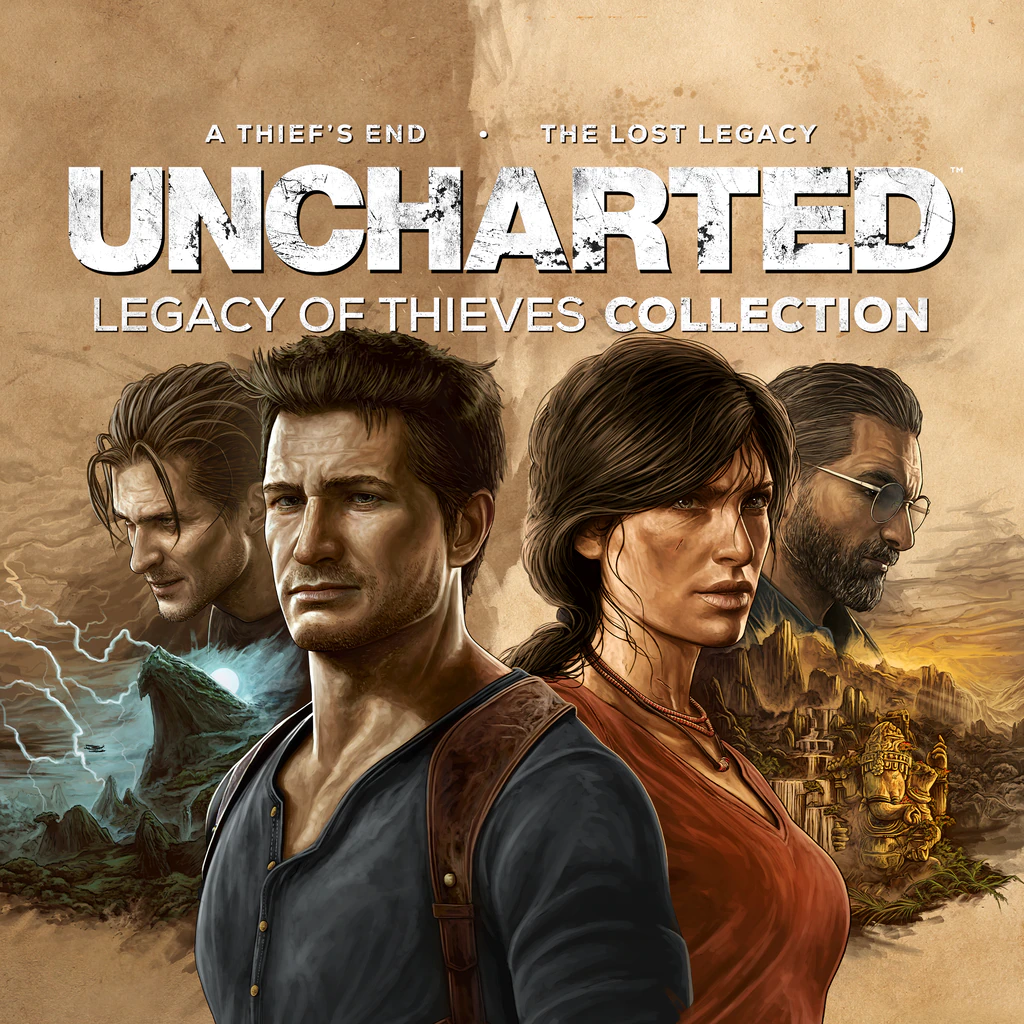 This release consists of two games from the past that have been remastered to run on the latest consoles, so they should look and play better than ever. That's great news for Uncharted fans who may have been looking for a reason to rerun two of the series' most high-profile entries. Unfortunately, the original Uncharted game is still missing on PC, at least for now.
Along with the release date, information about the graphics settings available in Legacy of Thieves was also revealed. Since the graphics of A Thiefs End and The Lost Legacy on PS4 were amazing, it's interesting to see how great the graphics look in these new graphics modes on PC and PS5. No word yet on the kind of updates players can expect in these remasters as games move to more powerful platforms. However, as can be seen from the trailer, as expected, there is a jump in visuals here.
Sony has shown gamers some of the new visual fidelities you can expect from the updated version. We'll see it all with new creative lighting effects and improved resolution. There's also the option to play games at 30, 60, and even 120 fps for supported displays.
With Uncharted 4 and Lost Legacy coming to PC and PlayStation 5, fans of the franchise are now hoping that the original Uncharted trilogy will be ported to both platforms. It's a bit odd that Uncharted 4 is coming to PC and the first 3 games aren't. But who knows, maybe if sales of Legacy of Thieves are impressive, Sony might be tempted to release other games as well. Hopefully, those who want to play the collection on PC won't have to wait long after the PS5 release.
We've come a long way since we first released Drake, Chloe, and their companions into the world, and we're thrilled that our attempt to leverage what PS5 has to offer is two single-player adventures in one titular collection. The remaster features not one adventure, but two, and as detailed in our previous PS Blog post, both take advantage of the PS5's wireless controller and DualSense capabilities, as well as include graphical upgrades, to make the Uncharted: Legacy of Thieves Collection truly cinematic, and successful in scope. As far as PS5 technology goes, we're excited to get Nathan Drake and Chloe Fraser's stories of this generation of consoles in even greater detail and authenticity in tandem.
Players who purchase the new Legacy of Thieves Collection by February 3, 2022, will also receive a Cinema Exchange Code, a ticket to see the Uncharted movie, which will be released in theaters on February 18th. As a bonus, PlayStation says that those who purchase (or upgrade to) the collection between now and February 3, 2022, will receive a standard admission ticket to this year's Uncharted Movie with Tom Holland. The series will release on PlayStation 5 on January 28, 2022, for $49.99. We'll keep you updated with the release dates of the collections as new collections roll out, so stay tuned for all the latest news. The Uncharted movie will release in February, so the timing is right.