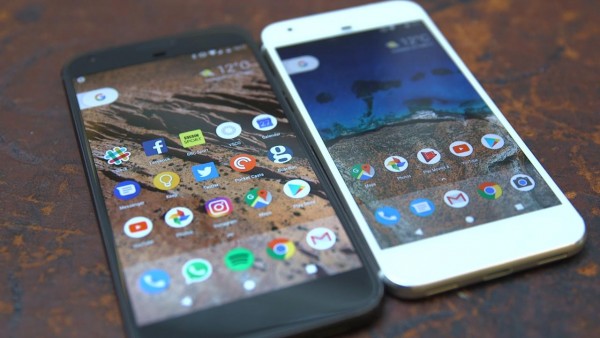 10 April 2017, USA:
Internet giant Google is reportedly investing $876 million in LG Display to ramp up production of OLED panel for Google's Pixel 2.
According to a report by Yonhap News Agency, Google wants to fund the LG Display OLED production line, and LG Display is "carefully considering" the contract and proposal.
LG Display currently supplies small flexible OLED panels for the Apple Watch and LG Electronics' watch line-up but currently doesn't have the capacity to produce units for smartphones.
Google used 2.5D AMOLED panels provided by Samsung on the first generation pixel phones. To compete with the likes of Galaxy S8 or rumored iPhone 8, Google is opting for flexible displays to engineer an out-of-the-box product.
Google has just sold approximately 2.8 million pixel phones since its launch in October 2016. Google may go on all out specification blitz on the next generation pixel phones, as the sales of the original pixel phones are uninspiring. Though the camera and software are outstanding, the unsophisticated design without waterproofing or wireless charging played the spoiled sport as per the report by Tech Radar. (Image- Trustedreviews.com)
Watch the detailed review of Samsung Galaxy S8 below-
Comments
comments