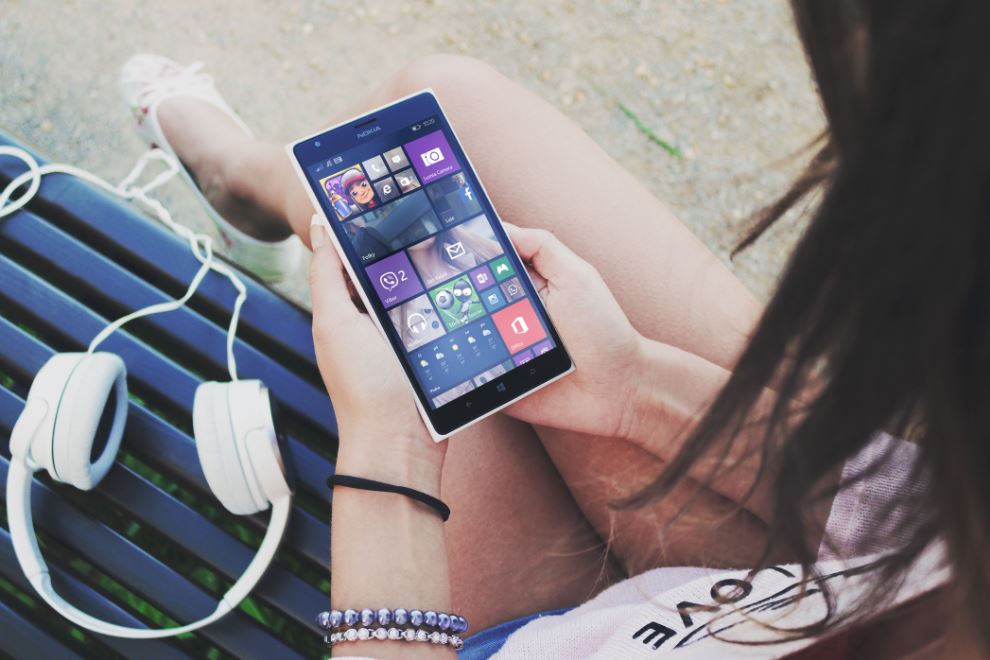 Every successful business has a marketing strategy that it sticks to, and thus gathers followers which then turn into leads which ultimately end up in the "customer" folder. Each era of marketing can pride itself with its own form of reaching the public and its own tricks on how to get the attention (and business) of as much people as possible.
The mobile era that we live in today comes with an interesting proposal not only for the present, but also for the future. The rise of mobile devices and the way in which smartphones are able to facilitate every aspect of life through different mobile apps have made them not only incredibly popular among consumers, but also an incredibly potent marketing opportunity for companies.
Hardware and mobile phones continue to evolve still, getting even better, and that's why mobile marketing will be even bigger in 2017.
However, companies that aren't experienced with app development might overlook some important elements which actually serve as the bread and butter of a mobile app designed to extend the services of a company to the mobile branch.
For that, here are five things that absolutely must be taken into consideration before starting the development process for a good mobile app.
1. Goal
The main goal of the mobile app is to bring functionality to the table. The app needs to have useful features and allow users to complete tasks that would have otherwise been tedious or momentarily inaccessible. The mobile app should never be there just to be pretty.
2. Push
The app must include elements that help the company achieve what it set out to when it created the app: reach customers and fans and efficiently spread information about existing or upcoming deals, promotions, offers, services, products, and so on. An example of such a feature would be Push notifications, which is an absolute must.
3. Pay
In the case of stores or other ventures that specialize in commercializing goods, the app must allow users to order and pay for products directly from the mobile platform. This is one of the biggest strengths of the mobile platform and not taking advantage of it is detrimental.
4. Update
The application should be constantly updated and user feedback must be heavily taken into consideration. The lack of periodic checkups as well as no new features for a long time will turn people off to your app and decrease popularity rapidly.
5. Connectivity
The applications must provide an array of connectivity options. The app should allow a user to connect not only with their friends and family using the app, but also with their own social media outlets so that it may incorporate elements from there. Quick access to all other outlets and media channels the company may have should also be made accessible here.
Related Read:
Key Drivers For "First Amazing Impression" Of Your Mobile App
Top Readymade Mobile App Solutions For Your Business Needs
10 Tips And Tricks For Building A Mobile Apps Startup
Comments
comments