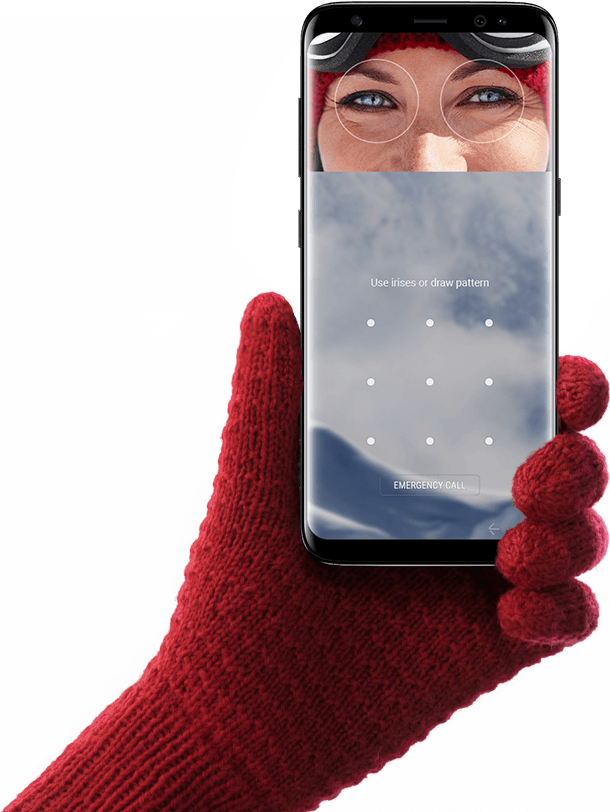 03 April 2017, USA:
Just a few days after the grand launch of Samsung Galaxy S8, the phone is under scrutiny. The feature facial recognition can be easily tampered and unlocked using a photo, image of the respective person.
Samsung's website stats, "Prying eyes are not a problem when you have iris scanning on the Galaxy S8 and S8+. No two irises have the same pattern and they are nearly impossible to replicate. That means with iris scanning, your phone and its contents open to your eyes only. And when you need to unlock really fast, iris recognition is a handy option."
The trickable nature of the phone's facial recognition feature came to light after a blogger for Mexico's MarcianoTech tried the phone at a Samsung event in New York this week. In his Periscope broadcast, he employs another smartphone whose screen features a still photo of him; after waving the other phone over the S8, the phone unlocks. The broadcast was later picked up by YouTube channel iDeviceHelp.
"It is important to reiterate that facial recognition, while convenient, can be only used for opening your Galaxy S8 or S8+ and currently cannot be used to authenticate access to Samsung Pay or Secure Folder," Samsung said.
Samsung adds that when an S8 owner sets up facial recognition for the first time, a disclaimer is shown that reads: "Your phone can be unlocked be someone with similar looks (such as a twin), and face recognition is less secure than Pattern, PIN, Password, Iris or Fingerprint." (Image-Samsung)
Check out the video-