The Pixel 7 and Pixel 7 Pro from Google's new Google Pixel 7 lineup dominated the markets the year before. Many users, especially those who prefer budget-friendly pockets to premium ones, had their eyes on the budget premium variant of the Pixel 7 lineup, the Pixel 7a, after the premium flagship smartphone hit the market. The fact that Google will launch its A series smartphone after its flagship is quite obvious, but the wait is now over as we already have some new leaked images combined with some specification details that have been tipped online.
So, if you are someone who has been looking to get in hands with this new budget premium king, then, here we have got you covered with all the updates you need to know about the upcoming Google Pixel 7a smartphone.
Google Pixel 7a – Lives Images and Specification Leaked Online 
The new Google Pixel products, particularly the Pixel 7a smartphone, have received a lot of hype. However, as the smartphone's release date draws closer, there have been numerous leaks and rumours about the device.
As you may all be aware! This smartphone will be released as an upgrade to the Galaxy 6a, the first smartphone in the A series to be released. If you want to get a better idea of how the smartphone will look, take a look at the pictures below: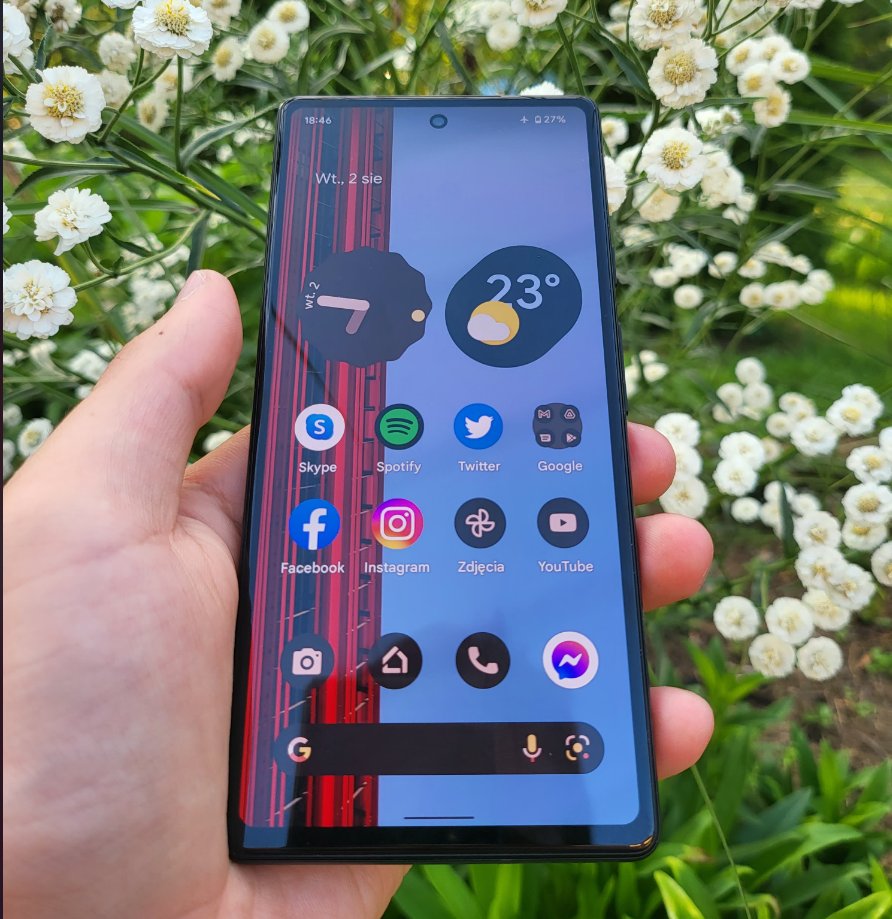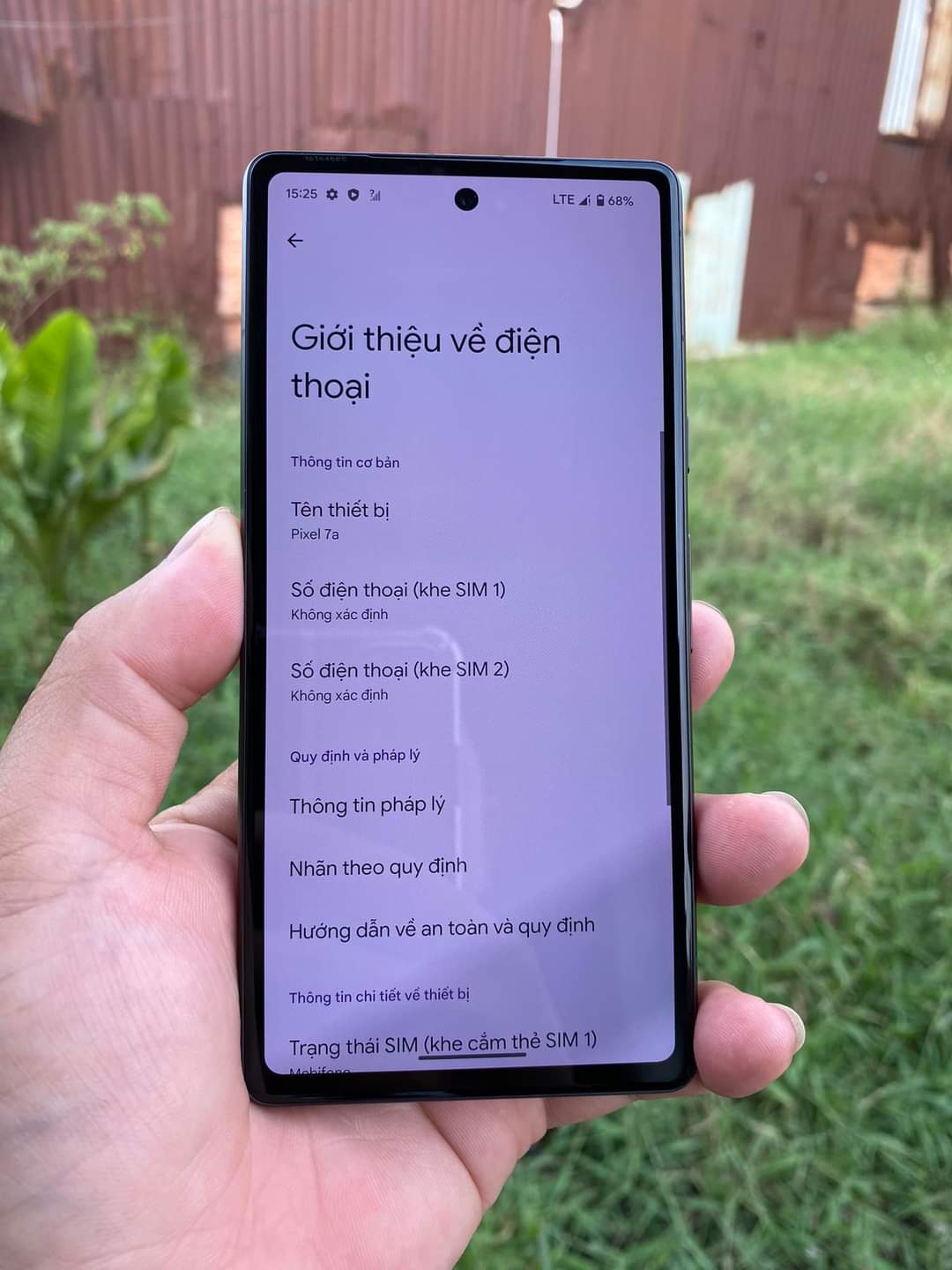 How does the new Google Pixel 7a smartphone appear to be? The Google Pixel 7a shares many design cues with the premium Pixel 7 series phone. On the other hand, the back will feature a pair of cameras with a main camera sensor and an ultrawide lens. We will also see a flashlight on the corner.
Speaking more specifically about the camera sensor, it has been reported that the Pixel 6a will receive a significant upgrade with a main 64MP Sony IMX 787 sensor combined with a 12MP Ultrawide angle sensor.
The smartphone is anticipated to have a larger display on the front of the device, measuring 6.1 inches and expected to be an OLED Panel with support for FHD resolution and a faster refresh rate. The smartphone will be equipped with a potent Google Tensor chipset that is also capable of supporting faster UFS 3.1 storage. We also have some updates from Google's most recent patent filings, which state that the Pixel 7a phone will have 5W wireless charging.
Google Pixel 7a – When will it launch?
Talking about the launch details for Google Pixel 7a smartphone, here it's been said that the smartphone will possibly make its way to launch on the upcoming Google I/O event for 2023 which has been scheduled on 10th of May this year.
Comments
comments