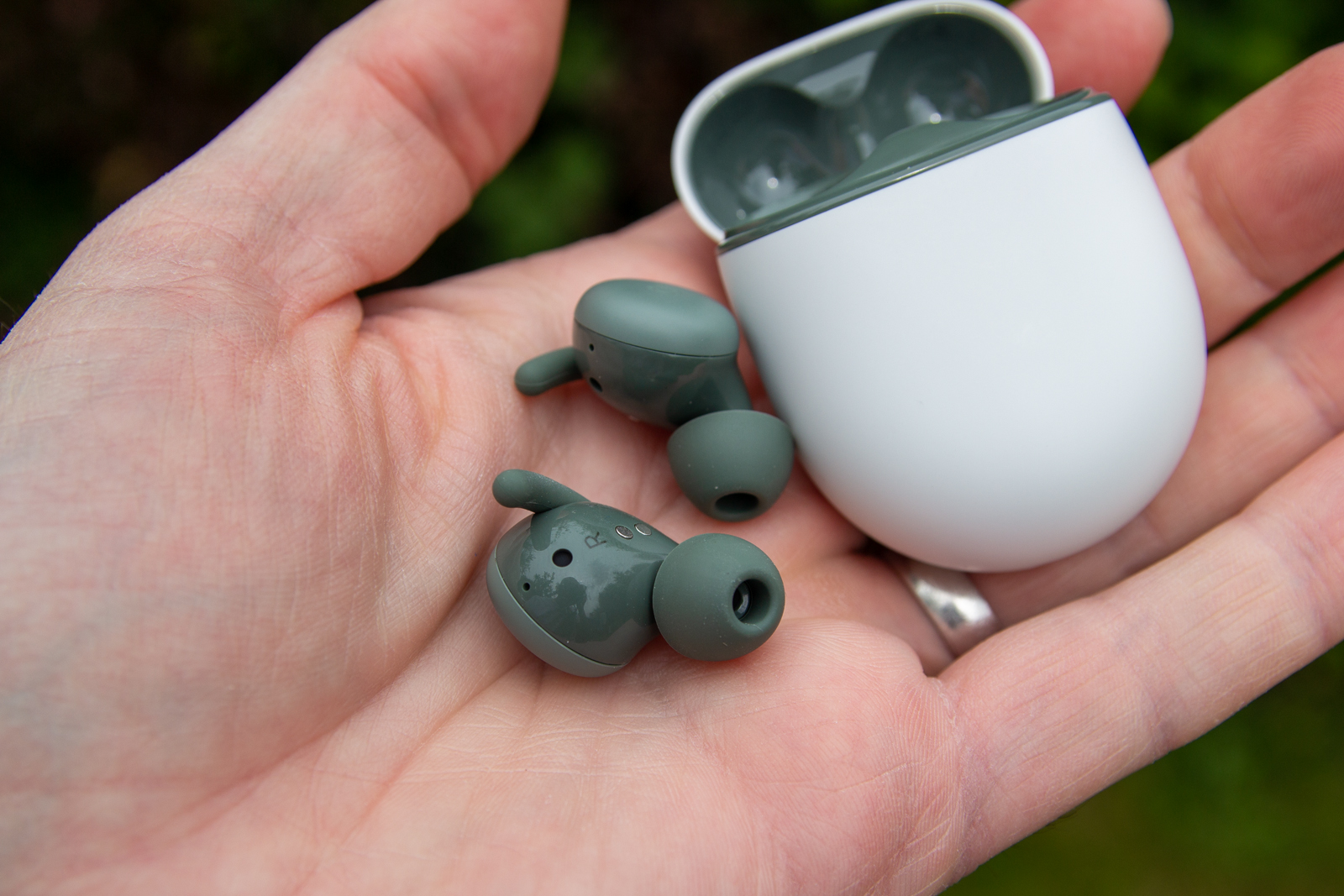 Google appears to be contemplating the introduction of a new set of completely wireless earbuds, most likely named the Pixel Buds Pro, in addition to the Pixel Buds and Pixel Buds A-series. And this time, it might be an attempt to release high-end earphones to compete with Apple's AirPods Pro.
Google Pixel Buds Pro Could Be Coming Soon!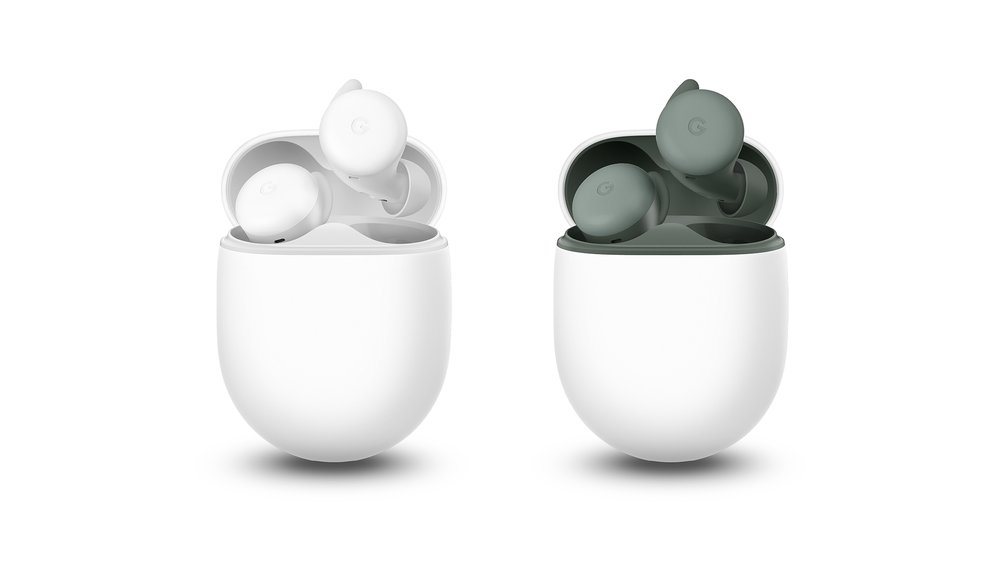 According to renowned leakster Jon Prosser, Google will soon release the Pixel Buds Pro model. We don't know when this will happen, but it might come in the next months given that it could be a significant update to the 2019 Pixel Buds.
Google Pixel Buds Pro coming 🔜

Real Red, Carbon, Limoncello, Fog

— jon prosser (@jon_prosser) May 3, 2022
There's also a chance we'll learn more during the next Google I/O 2022 event. However, you should be aware that its release during the event is unlikely.
Prosser has also revealed that the rumored Pixel Buds Pro will be available in four different colors: Real Red, Carbon, Limoncello, and Fog. It remains to be seen how these hues will seem in real life.
In terms of design, we have no idea what the new Pixel Buds will look like. However, it is possible that it will have the same in-ear design as the present two Pixel Buds earbuds, complete with the Google logo.
Prosser didn't divulge much of the specifications. However, if the impending Pixel Buds Pro is a competitor to the AirPods Pro or any other high-end TWS, we may anticipate support for ANC as well as Android 13's spatial audio and head tracking, as Mishal Rahman pointed out. Given that Apple is already in this league, we can anticipate Google to follow suit.
As a result, the Pro version might bring that to the table, providing users with options other than the AirPods Pro and the Galaxy Buds Pro. In addition, the Pixel Buds Pro will get a revised design for improved comfort and audio quality.
Given the high price of the Pixel Buds Pro, we're hoping Google adds an IP certification to the gadget for added durability and water resistance.
All of this has to be supplemented with a huge battery unit so that you don't run out of energy in the middle of your journey.
However, we must wait for further details to emerge before we can have a clearer sense of the Pixel Buds Pro. It is preferable to wait for this, and we will keep you updated with more details about the gadget in the near future soon. Until that, stay sitcked with us on TechStory to get more updates on Technology, Business, and more.
Also Read: