Google has finally decided to respond to the threat and challenge posed by Microsoft-backed OpenAI and ChatGPT, an AI chatbot. The search engine giant has stated that Bard, a new AI chatbot built on the LaMDA language model for dialogue application, would soon begin public testing.
In a blog post, Alphabet and Google CEO Sundar Pichai also discussed adding AI-based capabilities to Google Search. It should be emphasized that LaMDA has only recently been tested in a small number of the company's AI Test Kitchen app users.
What exactly is Bard, and why did Google suddenly decide to disclose this new technology? Let's examine this announcement's motivations and timing in more detail.
When can you access Bard? What is Bard?
LaMDA and Google's own conversational AI chatbot is the foundations of Bard. Google will "opening it up to trusted testers ahead of making it more widely available to the public in the coming weeks." Pichai called it an "experimental conversational AI service."
It has yet to be opened to the general public, so bear that in mind if you're wondering how to join it. Given that LaMDA has been under testing for almost two years due to Google's cautious and delayed approach, the Bard deployment is fairly quick in comparison. On Wednesday, Google also has an AI event where additional information and confirmations will be made public.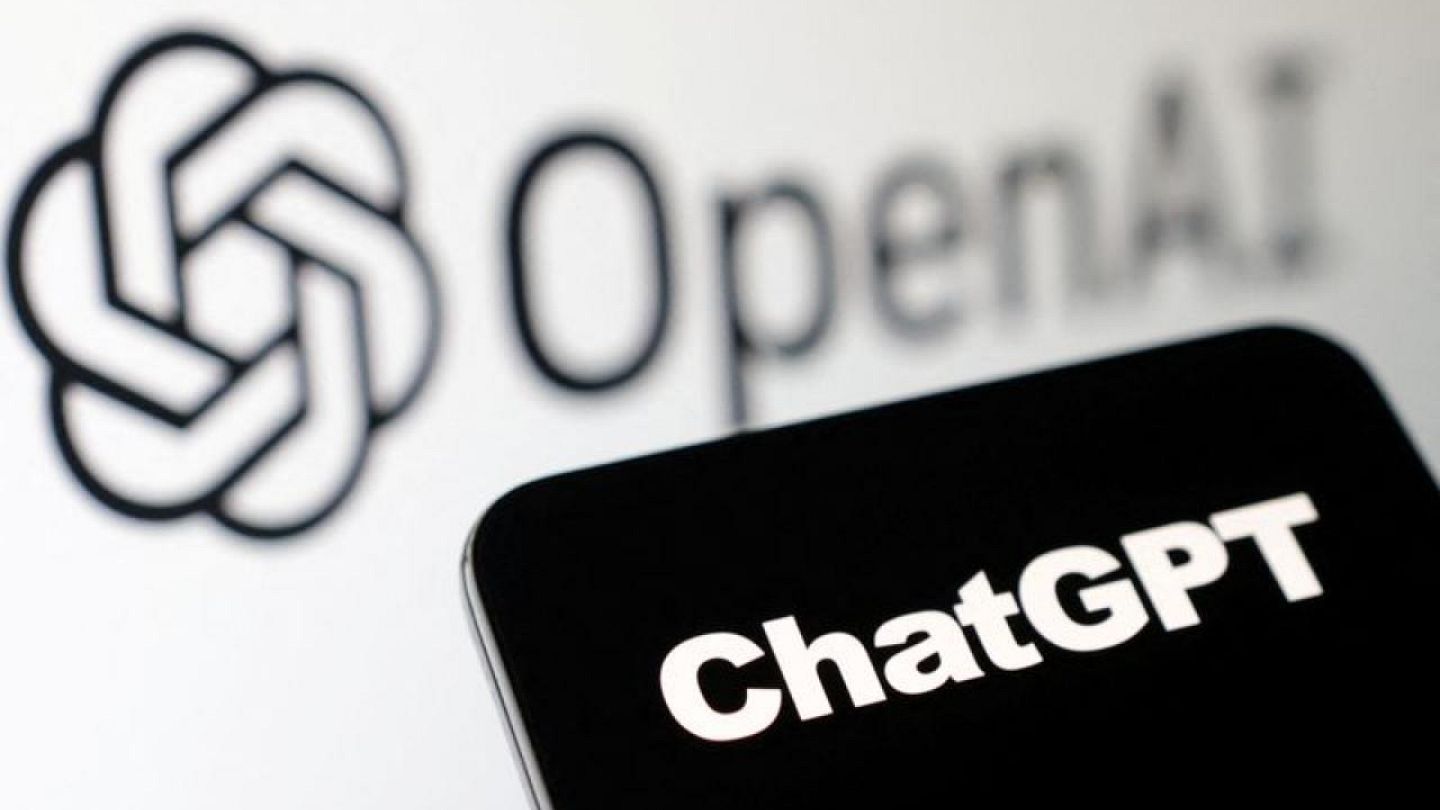 Bard "draws on information from the web to give fresh, high-quality responses," the blog post claims. In brief, it will respond to questions in-depth, in the form of a dialogue, and in the manner of an essay. According to the blog post, users can request Bard "to explain discoveries from NASA's James Webb Space Telescope to a 9-year-old, learn more about the best strikers in football right now, and then get drills to build your skills."
Google has added that the model is a "lightweight" variation of LaMDA and "requires significantly less computing power, enabling us to scale to more users, allowing for more feedback." Keep in mind that running these models demands a lot of processing power.
For instance, Microsoft's Azure Cloud services enable ChatGPT. This also explains why the service occasionally experiences problems due to too many users accessing it.
As well as "internal testing to make sure Bard's responses meet a high bar for quality, safety, and groundedness in real-world knowledge," Google claims it will consider external feedback. So, yeah, Bard is currently undergoing testing.
Is Bard preferable to ChatGPT? What is the source of Bard?
Bard is now a restricted deployment. It is difficult to determine whether Bard can answer more queries than ChatGPT because Google solicits much input. Google also needs to be more explicit about the breadth of Bard's understanding.
For instance, we know that ChatGPT only knows about activities up to 2021. It is modeled on LaMDA, a topic that has been in the headlines for a long. Transformer technology, which serves as the foundation for ChatGPT and other AI bots, is Bard's basis. In 2017, Google turned its pioneering transformer technology open-source.
Transformer technology is a neural network design that can anticipate outcomes based on inputs and is mainly utilized in computer vision and natural language processing. LaMDA was previously described as a "sentient" being with consciousness by a Google engineer. The engineer, Blake Lemoine, was subsequently dismissed by Google.
However, Google also demonstrated several other LaMDA features last year, including a brand-new fiction-writing tool called Wordcraft. Google disclosed in September of last year that it has "teamed up with professional writers who used the Wordcraft editor to create a volume of short stories."
Online readers can read these tales. However, Google had also warned that LaMDA was not very good at producing fiction and that it was now more of a support system for human authors.
Why did Google make the announcement now?
This announcement's timing must be perfect. It happens as Microsoft gets ready to reveal ChatGPT's inclusion in its Bing Search platform. One day before Google's AI presentation, Microsoft announced a surprise event.
In advance of this, OpenAI CEO Sam Altman shared a photo with Satya Nadella, CEO of Microsoft. The activity starts at 11.30 IST. Microsoft has already made a $10 billion investment in OpenAI this year, and the incorporation of ChatGPT into Bing will cause Google and its core Search business significant problems.
Google may have developed the "Transformer" technology, but it is today regarded as having joined the AI revolution after the fact. Given that conversational AI may provide lengthy, essay-style, and occasionally elegant answers to user queries, ChatGPT is frequently called the demise of Google Search. Naturally, not all of these are accurate, but AI can also correct itself and grow from mistakes.
'Code Red' at Google
According to the New York Times, this has led to a "code red" at Google, whose primary business is searched. In fact, according to a different New York Times article, Google officials invited the company's co-founders, Larry Page and Sergey Brin, to examine plans for AI. The founders of Google have mostly stayed out of day-to-day operations, but it is evident that something has raised red flags within the organization.
It is also becoming evident that many people believe ChatGPT to be superior. Therefore it is now up to Google to show that LaMDA and Bard are genuinely in the lead and capable of doing better. It doesn't help that Microsoft has made such a significant investment in OpenAI and intends to provide ChatGPT to its business clients as a component of the Azure Cloud services. As a result, Google faces several threats from Microsoft and OpenAI.
Google has also declared its intention to include AI capabilities in search results. According to the blog post, "Soon, you'll see AI-powered features in Search that distill complex information and multiple perspectives into easy-to-digest formats, so you can quickly understand the big picture and learn more from the web: whether that's seeking out additional perspectives, like blogs from people who play both piano and guitar, or going deeper on a related topic, like steps to get started as a beginner."
Use examples for Google AI
Once more, these functionalities will be released soon. This indicates that in the future, one should anticipate finding bits and pieces of information when searching on Google, most likely coming from blogs or articles.
Numerous applications for the Google AI chatbot exist that can make your life easier and fill in knowledge gaps. Among the most common ones are the following:
Get answers: You can ask the chatbot a question, and it will use its advanced AI algorithms to develop a well-thought-out answer.
Search for information using the well-known engine: The Google Bard AI chatbot, powered by the search engine, can assist you whether you're seeking a weather report or the most recent sports results.
Automate tasks: The chatbot, supported by Google AI, can handle a number of tasks automatically, such as reserving a table at a restaurant or making travel arrangements. With the help of this new chatbot, Google is predicted to purchase things for you and find them for you.
Your personal AI assistant: The Google Bard AI chatbot can help you manage your time, ensuring you never forget an appointment or an important task.
Social hub: The chatbot can serve as a social hub to facilitate user chats in both group and one-on-one situations.
How to access Google AI?
Few people now have access to the Google Bard AI connection for testing. Google is creating a "lightweight model version of LaMDA" to reduce the time and resources used for calculation.
Bard, a Google AI chatbot, is regrettably not yet generally accessible. However, once the Google Bard AI link is disseminated. It is anticipated to be incorporated into Google Search and accessible by using the search box to enter queries. The chatbot uses internet data to give current responses to text prompts.
It can assist with things like organizing a baby shower, evaluating movies, and coming up with lunch ideas. This can happen because it is made to offer simple solutions to complex questions.