19 July, 2018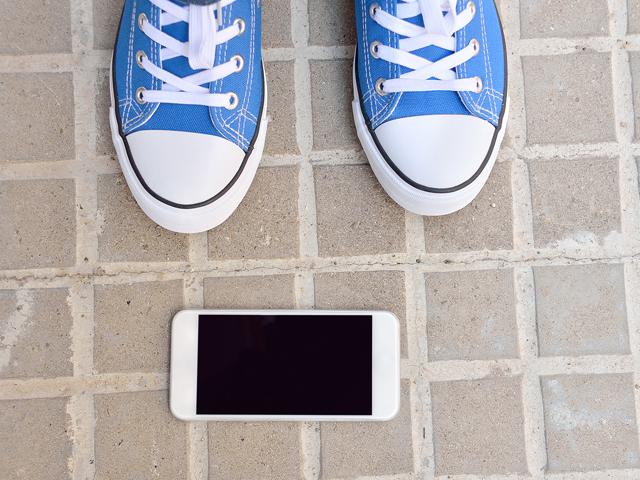 Good news for all the clumsy smartphone users. People drop their phones seven times a year, with more than 50 per cent of the drops occurring at 1 metre or below.
"As consumers become more dependent on their smartphones, the opportunity for potentially damaging drops is also on the rise. Now more than ever, it's critical the cover glass provides outstanding protection," said John Bayne, Vice President and General Manager, Corning Gorilla Glass late on Wednesday.
"Corning Gorilla Glass 6 improves upon Gorilla Glass 5 by surviving drops from higher heights, but, more importantly, has been engineered to survive multiple drops," Bayne added.
In addition to larger front displays with more surface area, mobile device manufacturers are also embracing phone designs with glass backs. 
With its optical clarity, touch sensitivity, scratch resistance, efficient wireless charging and enhanced durability, Gorilla Glass 6 is set to enable new design trends, the company said in a statement.
"Gorilla Glass 6 is a new glass composition that can be chemically strengthened to give it significantly higher levels of compression than is possible with Gorilla Glass 5. This enables Gorilla Glass 6 to be more resistant to damage," said Dr Jaymin Amin, Vice President of Technology and Product Development, Corning Gorilla Glass and Corning Specialty.
Corning Gorilla Glass has been designed into more than six billion devices by more than 45 major brands till date.
"Corning Gorilla Glass 6 is currently being evaluated by multiple customers, and expected to reach the market in the next several months," the company said.
(Image:- economictimes.com) 
Comments
comments