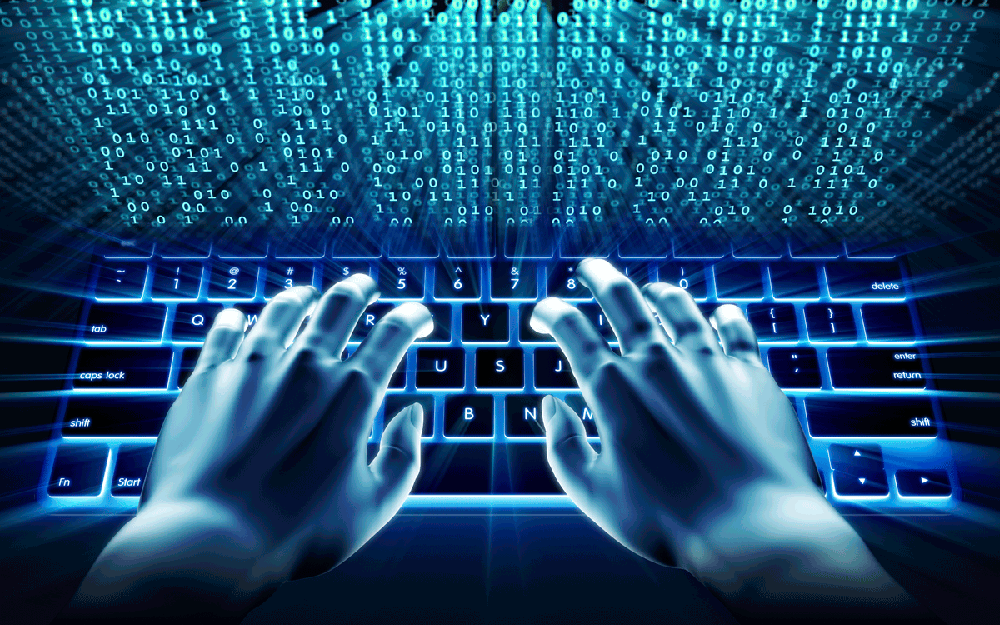 2018 has been one of the most important years for European football fans: the World Cup was organized in Russia, where national teams competed for the most coveted trophy in the history of football. This was definitely one of the most long-awaited sports tournaments in the world, drawing in millions of attendees and viewers who cheer for their national ensembles.
WC 2018 was particularly interesting with lots of upsets and great games – which made everyone want to secure a ticket to see a live game. Cyber-criminals tried to tap into that excitement by launching phishing campaigns that targeted World Cup fans in particular.
What You Need to Know about Phishing Attacks
Ever received an email from an unknown source posing as Amazon or Google and trying to get you to click on a link? Most of us have, and many have fallen for this strategy, that has been dubbed "phishing".
Phishing is a particular type of social engineering attack perpetrated by hackers who usually aim to steal user data including important information like login credentials and credit card numbers.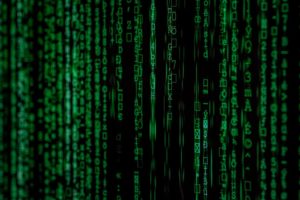 In this very widely used type of attack, an attacker masquerades as a trusted entity in order to lure a victim into opening an email, instant message or text message, and following a malicious link.
The repercussions are instant and devastating. Clicking on the said link could lead to a malware being installed on the victim's device, a ransomware attack, or even attackers gaining an unauthorized access to sensitive information.
FTC and FIFA Warn Against Scammers
A couple of weeks before the World Cup, fans started receiving emails from hackers that offered alleged ticket deals on games, or even claimed that the targeted victim had won a lottery giving away free World Cup tickets.
The Federal Trade Commission issued a warning against the scammers who try to trick football fans out of their money by taking advantage of the fact that FIFA's official website struggled to keep up with the demand when tickets first went on sale.
This practice is not new; the same surge in scam attempts occurred right after the host countries for the 2018 and 2022 tournaments were announced back in 2011. Then, FIFA issued a formal warning against such practices and urged fans to be cautious.
Tickets Sell Out Fast Leaving Fans Desperate
The interest of hackers in the World Cup fans is understandable – after all, the FIFA World Cup is a lucrative tournament that makes millions on ticket sales alone, which means that fans are ready to pay good money to get into a game.
At the start of May 2018, several weeks before the tournament started, almost 90% of tickets had already been sold. This means that roughly 2.4 million tickets for the 64 games of the World Cup were sold.
Of those, 46% were bought by Russian fans and the remaining 54% went to all other countries, with the US, China, Argentina, Colombia and Mexico acquiring the lion's share. In the previous World Cup in 2014, ticket sales amounted to $527 million out of the total $4.83 billion that FIFA made.
As global events and sports tournaments that draw world's attention continue, fans need to be constantly on the lookout for malicious hackers trying to exploit their desire to find tickets to steal their personal data.
Image Credit: Vpnmouse.com & Pexels
Comments
comments