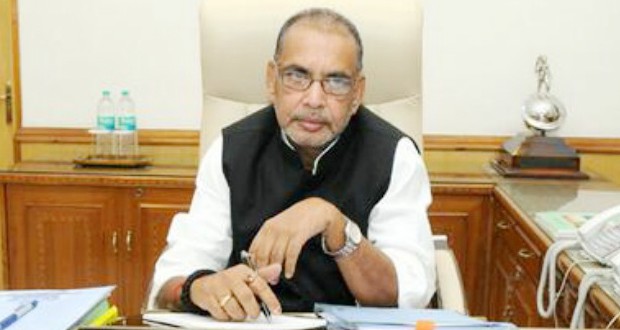 14 April, 2016, New Delhi: Moved by the digital era of the country, Modi government is all set to launch a project which will incorporate 21 mandis (wholesale market) of eight states under an online platform. This project is a part of proposed National Agriculture Market (NAM).
Speaking on the development, Radha Mohan Singh, Agriculture Minister said, "On April 14, on the 125 birth anniversary of BR Ambedkar, Prime Minister Narendra Modi will launch the e-trading platform — NAM — which proposes to integrate 585 regulated wholesale market or agriculture produce market committees ( APMCs) under one electronic platform."
This move will certainly going to bring a wide smile on farmers' face as it will ensure that they get  healthy returns and on the other hand, it will also provide quality goods and stable prices to the customers.
NAM is envisaged as a pan-India electronic trading portal that seeks to network the existing Agriculture Produce Marketing Committee (APMC) and other market yards to create a unified national market for farm commodities, reports ET.
"The national e-market platform will allow transparent sale transaction and price discovery of commodities," Singh adds further.
Government has selected eight states for the pilot project and once the project hits the success, it will be launched in other parts of the country as well. Selected states are- Gujarat, Telangana, Rajasthan, Madhya Pradesh, Uttar Pradesh, Haryana, Jharkhand and Himachal Pradesh.
Image- hinnlivenews.in
Comments
comments