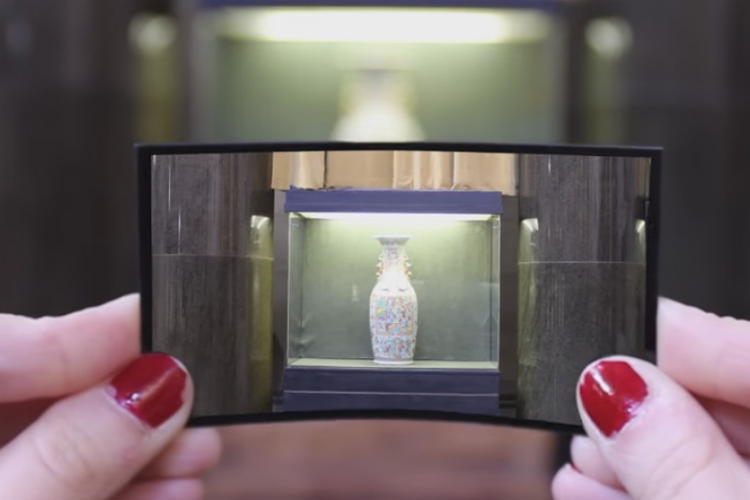 14 April, 2016, Columbia: Now, cameras have become a very essential part of humans' life. In this smartphones' era, everyday millions of pictures have been captured and displayed on various platforms. Over the years, cameras' technology, size and shape have evolved drastically, making it handier and an easy to carry object. To take this technology to a next level, a team lead by Indian origin professor at Columbia University has developed a novel sheet camera. The main USP of this device is that it can be wrapped around on objects and can capture images that the normal camera wouldn't be able to take.
Commenting on the newly developed device, Shree K Nayar, computer science professor, Columbia University said, "Cameras today capture the world from essentially a single point in space. While the camera industry has made remarkable progress in shrinking the camera to a tiny device with ever increasing imaging quality, we are exploring a radically different approach to imaging. We believe there are numerous applications for cameras that are large in format but very thin and highly flexible."
Nayar who graduated from Birla Institute of Technology, Ranchi is heading the team which has been working closely on the device. The team has designed and fabricated a flexible lens array that adapts its optical properties when the sheet camera is bent. This optical adaptation enables the device to produce high quality images over a wide range of sheet deformations.
Image-ibnlive.in
Also Read-
Implants Doing Miracle; Enables The Paralysed Man To Play Guitar
Hippily Raises $250K In Seed Funding From High Profile Angels Across India, USA And Singapore
Comments
comments