India's Ministry of Civil Aviation (MoCA) repealed the necessity for a drone pilot license to operate drones in the country. The development comes a day after India enforced a ban on the import of drones, essentially restricting an accelerating market for China's SZ DJI Technology Co., the world's largest drone manufacturer, and prompting a nascent indigenous industry to boost up production.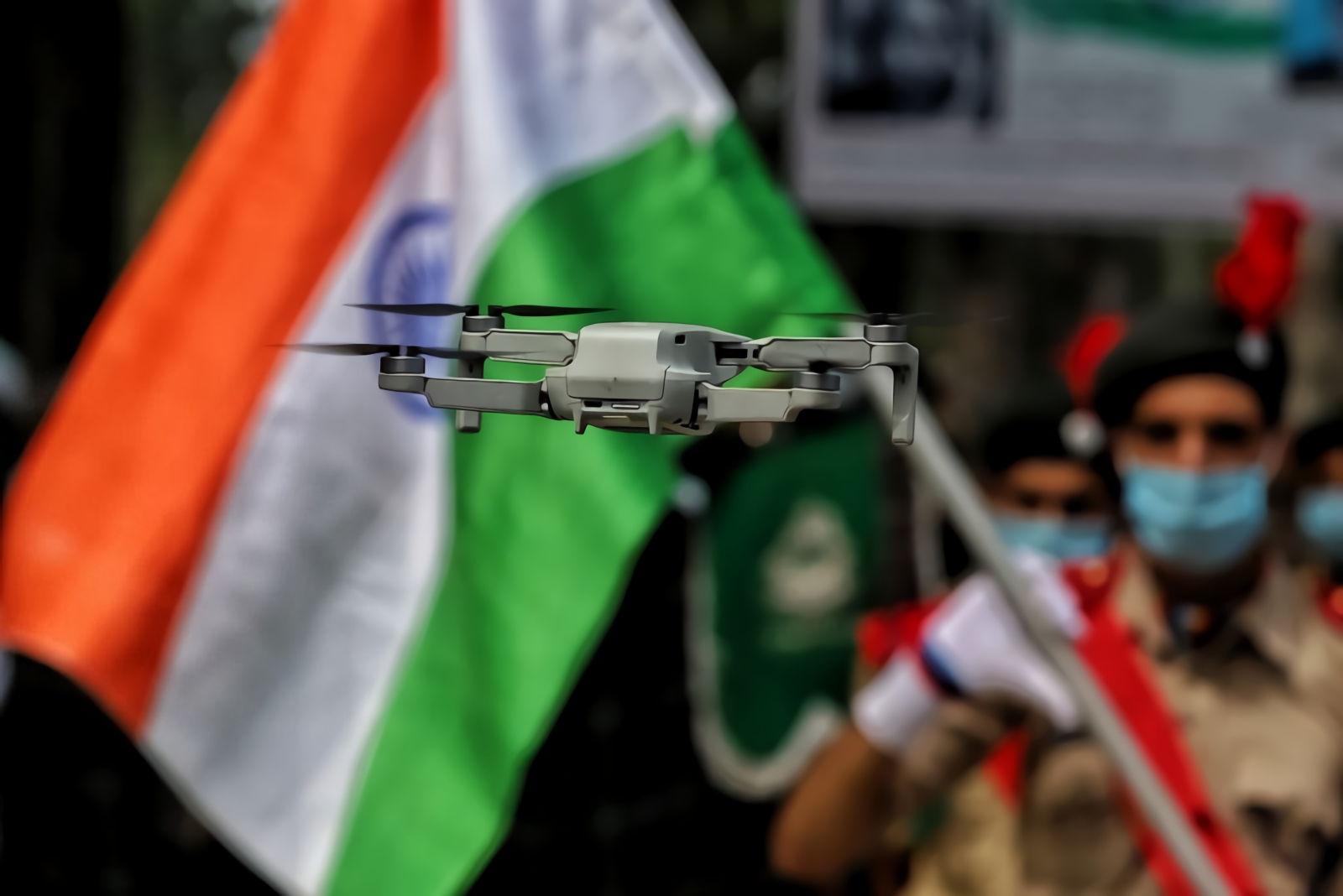 According to an official, a Remote Pilot Certificate (RPC) granted by a DGCA-approved drone school via the DigitalSky Platform's single window will be adequate for operating a drone in India. The official further stated that no remote pilot license will be required for non-commercial use of a drone weighing up to 2 kg.
The ministry has released a notification amending the Drone Rules, and the requirement for a drone pilot license has been abolished with effect from February 11. The latest decision comes only days after the government prohibited drone imports, with some limitations, as part of ongoing efforts to encourage domestic drone manufacturing. Drone rules were liberalized by the ministry in August 2021.
In accordance with the guidelines, the ministry announced the drone airspace map and PLI scheme in September 2021, followed by the UTM policy framework in October 2021. In addition, a drone certification scheme as well as, a single-window DigitalSky Platform were introduced last month.
Meanwhile, the import of certain drone components would be allowed without prior approval, according to an order issued late Wednesday by India's Directorate General of Foreign Trade. Drones employed for research and development, defense, and security will be exempt from the restriction, according to the government. As the pandemic and global trade tensions accentuate the need to diversify supply chains and minimize risk, India is one of the numerous countries around the world looking for alternatives to China for goods and equipment. India and China have been at odds for a long time over their disputed Himalayan boundary.
Drones have taken center stage as allegations surface that Shenzhen-based DJI may be transmitting sensitive data to Chinese intelligence agencies regarding everything from important infrastructure including bridges and dams to personal information such as heart rates and facial recognition.
Last year, India relaxed guidelines on the use of drones to make it easier to secure licenses and to allow greater payloads, potentially allowing the devices to be used as unmanned flying taxis. Under Prime Minister Narendra Modi's $20 billion initiative to encourage the world's largest companies to manufacture and export their products in India, India would pay Rs 1.2 billion (~$16 million) in incentives to drone makers.