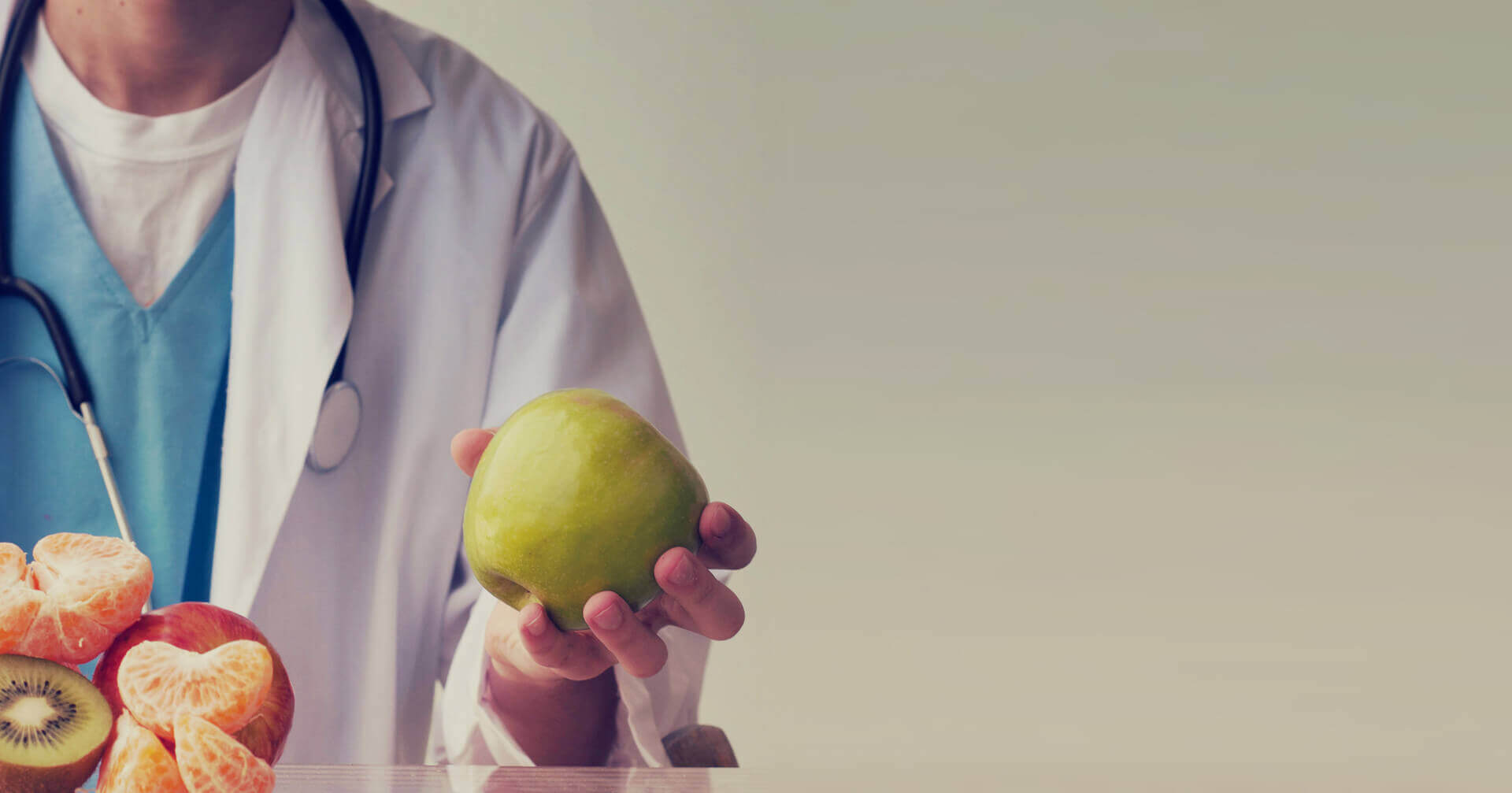 Bangalore, 21 June 2017: Growth Story-backed mobile health company Grow Fit announced USD $4.5 million in Series A funding led by MEMG (Manipal Education and Medical Group), the PE arm of the Manipal Group. With this, Dr. Ranjan Pai, the MD & CEO of MEMG, will be joining the Board of Directors. The SAR Group and The Grover Trust, Grow Fit's seed investors, also participated in this round.
Started in September 2015, Grow Fit is a full-stack health tech company committed to helping Indians achieve peak wellness through a combination of data science, medical expertise and personalised inputs. To help the over 300 million Indians who are at risk of contracting lifestyle disease, Grow Fit offers a comprehensive approach combining expert coaching, health foods and behavioral insights through their scalable technology platform. With a 80%+ success rate, the company is poised to take its unique approach further with this funding.
Related Read: Predictive Analytics And Machine Learning: Drivers Of Preventive Healthcare
The Grow Fit mobile app has been downloaded over 300,000 times (Android and iOS) and more than 150,000 diet charts have been generated for users. The company uses data science and machine learning to identify and validate strategies for customer success. Grow Fit recently also expanded into the Functional Beverages segment with the acquisition of Drink King, a nutritional beverage platform started in early 2015.
Jyotsna Pattabiraman, Founder and CEO at Grow Fit said, "Grow Fit combines data science, medical science and behavioural insights to help people achieve their health goals and live their best lives. We are an outcome-oriented company and have always stressed a science-and-data approach. I am delighted that leading professionals from the Manipal Hospital have validated our approach. Grow Fit now has the backing of one of the top medical groups in the country and we are excited about the next phase of growth with this investment."
The funding led by MEMG is also unique as the development marks a rare instance where an Indian health tech company has been validated by doctors as well as investors.
Related Read: Preventive Healthcare Technology Trends That Indian Healthcare Industry Should Look Into
K Ganesh, Partner, Growth Story, the entrepreneurship platform that promotes high-potential ventures including Grow Fit said: "Companies which have the right genes can always raise funding, even in a somewhat tight market. Grow Fit's laser-like focus on customer outcomes sets it apart from others. It takes a unique dedication to go against the conventional wisdom of transactions and the team at Grow Fit has demonstrated this commitment time and again."
Dr. Ranjan Pai, CEO and MD, MEMG said, "Grow Fit has the right approach to reach the millions of Indians who can benefit from better nutrition and coaching. I was impressed by their novel approach, their investment in R&D and their technology platform. Indians need to make drastic changes to their health habits and Grow Fit makes it effortless for them. This is a huge opportunity and we are looking forward to unlocking it."
Grow Fit has a comprehensive approach that addresses all aspects of wellness including nutrition, activity, skin/hair, sleep and mental wellness. Through their expert platform, users across India are connected with experts chosen based on their clinical/scientific background and experience with lifestyle diseases. In fact, Grow Fit has gone beyond advice to cover the last mile, formulating foods that have been shown to improve health metrics significantly in a matter of weeks.
Kris Gopalakrishnan, Co-Founder, Infosys and an early investor in Grow Fit, commented, "Grow Fit has the ability to address both national and international markets. As prosperity increases globally, our nutritional habits have to compensate for our sedentary lifestyle and dependence on fast foods. Grow Fit has a relevant model that could address this gap and be effective anywhere in the world."
This investment comes at a time when countries the world over are grappling with healthcare costs. According to the World Economic Forum, in India alone, over six million lives are lost every year due to lifestyle diseases and the economic burden of lifestyle diseases has been estimated to be over $4.58 trillion by 2030.
Grow Fit's future plans include expanding solutions to fertility, joint health, stress management and more, all through the mobile. The venture also plans to integrate different sources of data from wearable technology and medical reports in order to make the app a one-stop, comprehensive companion for wellness.
Image Source: getgrowfit.com