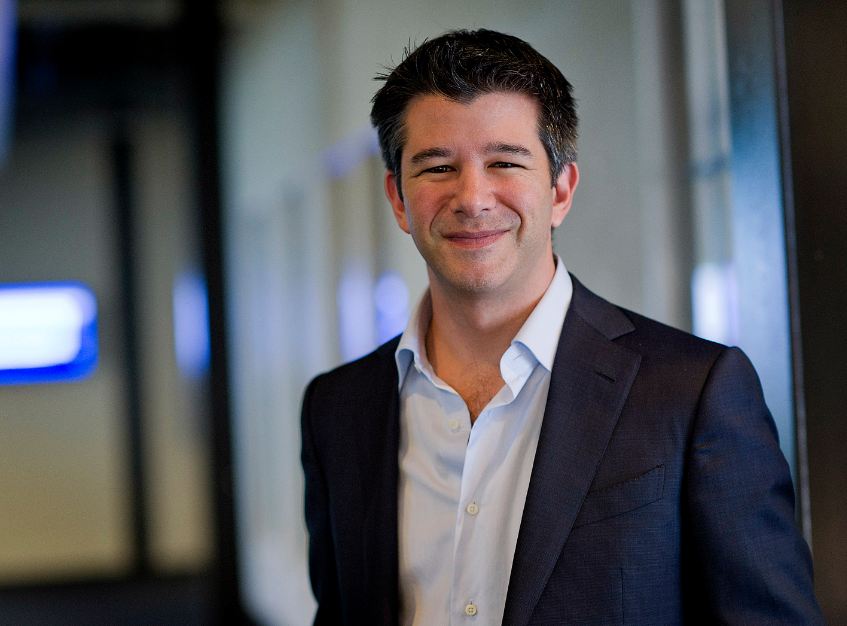 21 June 2017, India:
One of the top ride-hailing company Uber has hit a roadblock as CEO Travis Kalanick has resigned due to the recent incidents and pressure from the investors as per the report by NY Times.
Earlier on Tuesday, five of Uber's major investors demanded that the chief executive resign immediately. The investors included one of Uber's biggest shareholders, the venture capital firm Benchmark, which has one of its partners, Bill Gurley, on Uber's board. The investors made their demand for Mr. Kalanick to resign in a letter delivered to the chief executive while he was in Chicago, the people with knowledge of the situation told NY Times. In the letter, titled "Moving Uber Forward" and obtained by The New York Times, the investors wrote to Kalanick that he must immediately leave and that the company needed a change in leadership.
"I love Uber more than anything in the world and at this difficult moment in my personal life I have accepted the investors request to step aside so that Uber can go back to building rather than be distracted with another fight," Mr. Kalanick said in a statement.
Related read- Shiv And Steve's Exclusive On Uber's Troubles
The top ride-hailing company Uber operates in 79 countries, 562 cities across the globe! What started as an app to request premium black cars in a few metropolitan areas is now changing the logistical fabric of cities around the world.
Losses, Susan Fowler case, Abusing Uber driver, Email to the employees before the party in Miami in the year 2013, Delhi rape case and many more such incidents have kept Uber and Kalanick in the news for all the wrong reasons. Just after the whole Susan Fowler sexual harassment incident, Uber recently has fired as many as 20 employees and warned 200.  But the email which recode recovered was the blast from the past which surely haunted Kalanick.
Related read- Losses, Cases, Sexual Harassment- Uber is Ready to Rejuvenate
His email read- "Do not have sex with another employee UNLESS a) you have asked that person for that privilege and they have responded with an emphatic "YES!" I will have sex with you," Kalanick wrote in the email obtained by Recode. "AND b) the two (or more) of you do not work in the same chain of command. Yes, that means that Travis will be celibate on this trip. #CEOLife #FML"
A woman who was raped by the Uber driver in India identified only as Jane Doe, a resident of Texas, has sued Uber and Travis Kalanick, as well as two former senior executives, Emil Michael and Eric Alexander. She said in her suit that the three executives believed her rape may have been part of a conspiracy hatched by a competing ride-hailing company Ola.
Uber's board of directors has acknowledged the egregious violation of Ms. Doe's privacy, with board member Arianna Huffington stating, "Our task now is to learn, rebuild and move forward together to write Uber's next chapter."
With such a mess, this resignation seemed inevitable! Will Arianna Huffington take over as the new CEO? (Image- Fortune)
Must read- Uber's Cultural Change Recommendations, Why Your Every Startup Must Follow It