Largest rideable hexapod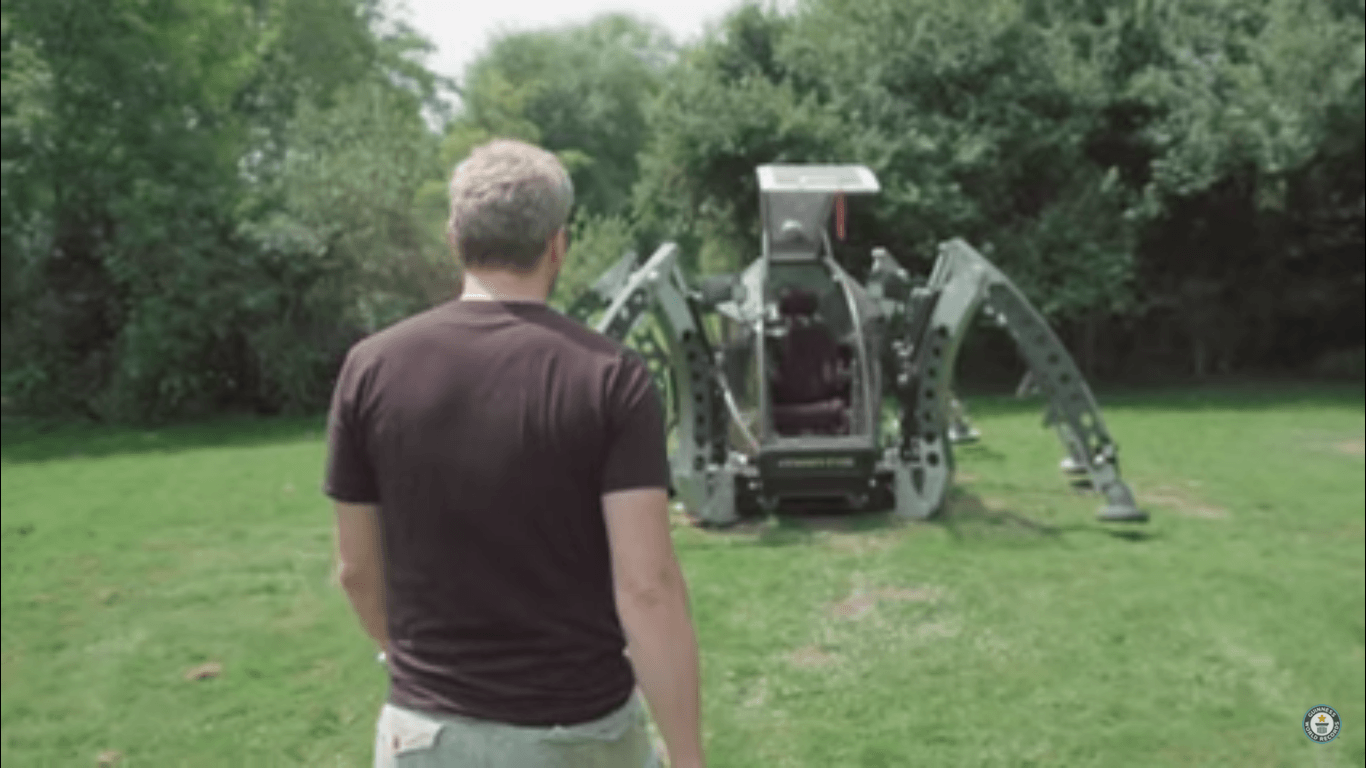 19th September, 2018
A British designer whose strolling hexapod robot was confirmed as the world's biggest by Guinness World Records said he was propelled by Star Wars.
Guinness World Records said the robot worked by Matt Denton of Hampshire, England, is authoritatively the world's biggest rideable hexapod robot – a mobile robot with six legs.
Denton's robot, which estimates 9 feet, 2 crawls by 16 feet, 6 inches, is named Mantis.
Mantis, which can be worked by a driver in its cockpit or by means of remote control, tips the scales at 4,188 pounds and has a best speed of .6 mph.
Denton said the robot was roused by the AT-AT robots he found in the Star Wars motion pictures as a kid.
"I left the film going 'machines that walk.' I couldn't trust it. That was basically it, that motivated me!" he revealed to Guinness authorities.
The film didn't simply motivate Denton to break a world record, it roused his vocation – he was a piece of the group that breathed life into BB-8 in Star Wars Episode VII: The Force Awakens.
(Image:-upi.com)
Comments
comments