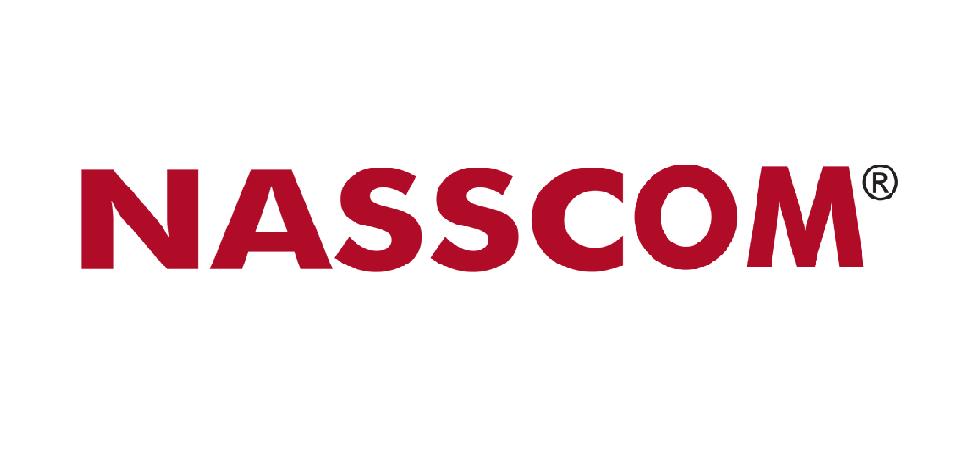 Ahmedabad, Aug 7 (PTI) : National Association of Software and Services Companies (NASSCOM) Vice President Rajiv Vaishnav today said that Gujarat needs to create a robust ecosystem for IT startups.
"Gujarat though has a high spirit of entrepreneurship, but it needs to create a robust ecosystem for the IT startups in the state… ," Vaishnav, said on the sidelines of a function to present 'Dewang Mehta IT Awards- 2015' here.
On a query on whether the state government approached NASSCOM to facilitate startups, Vaishnav said that they have not received a formal invitation but some of the state representatives have shown interest.
He also stressed that Gujarat has potential but the entrepreneurs here need to take an exposure from Bengaluru on IT startups.
Vaishnav said startups need political will, bureaucratic will and entrepreneurship spirit.
Giving an example of political will to initiate startups, he said the West Bengal government provided them facilities for incubation centre soon after they expressed their desire for the same in Kolkata.
Vaishnav also said they are going to come up with three startups in neighbouring state of Maharashtra.
"We have set up an incubator in Navi Mumbai. While, another incubator is supposed to be come at Pune within one year. Besides, there is a talk going on another incubator at Nagpur.
"Apart from these, warehouses will also be set up at Kochi in Kerala and in Gurgaon in National Capital Region," he added.
"Startup is an imperative need of this nation, we will be a nation with maximum number of working population in the world in five years," NASSCOM chairman BVR Mohan Reddy said.
On a query of Visa norms restrictions by USA which is mainly affecting the IT professionals and firms, he said the NASSCOM has been strongly dealing with the issues of visa and totalisation treaty between two countries.
"We are seriously engaged with US government on visa situation. The Obama administration right now is saying that they will keep a holistic view of the visa situation. The holistic views would mean there are issues much larger than we are seeking at this point of time," said Reddy.
Comments
comments