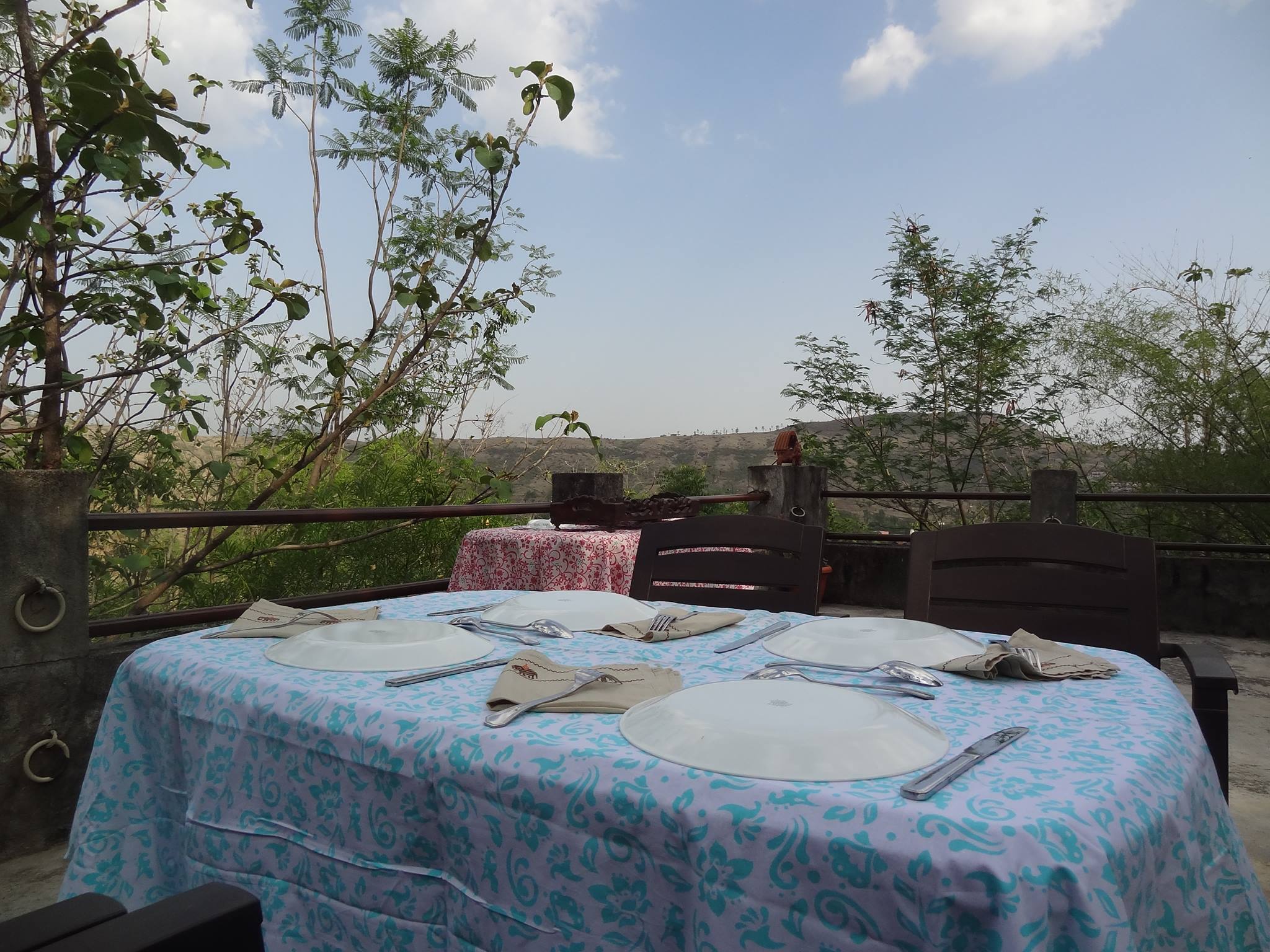 Pune is surrounded by hills, and it isn't uncommon to see people plan a day out into the countryside on the weekends. Earlier this was easy to do, as most of the hillslopes were untouched, and one could head out for a picnic in almost any direction and find a private space to spread out and have fun. Surabhi Ganguly, of Slyly Simple Gourmet Kitchen, herself spent several of her weekends trekking, cycling and driving across the countryside. Being a dog lover, she would often take her pet along, so a day outdoors was literally a day for the entire family to spend together.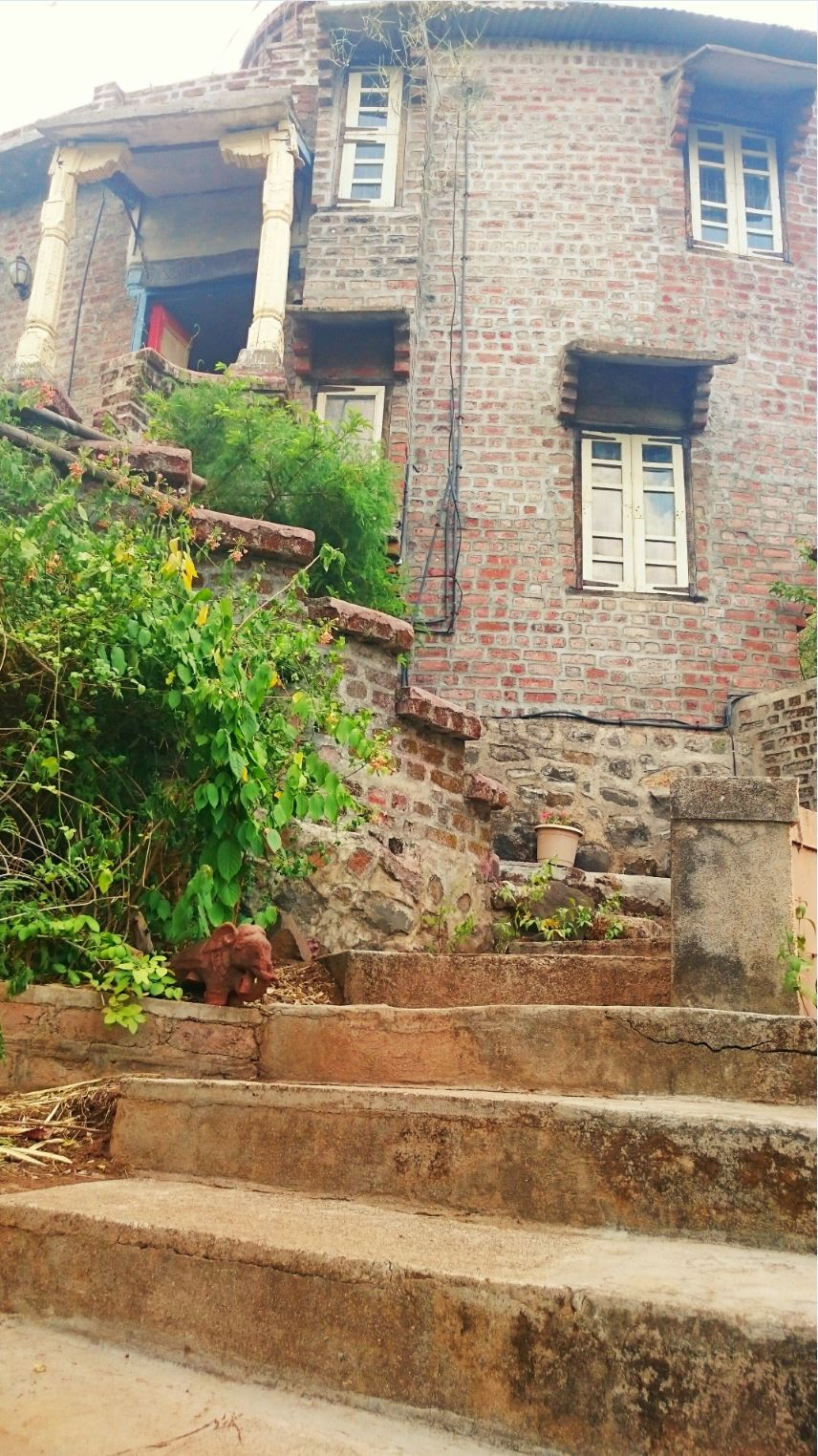 "Over the past few years, most of the hill slopes have been converted into private development projects, and it is getting increasingly difficult to find a safe, secluded and beautiful spot that is accessible for people heading out to a picnic. Resorts are abundant, but they usually come with several rules and it is almost always impossible to visit one of these places with a pet." This thought made Surabhi convert her country home that she called The Land into a picnic destination. Surabhi realised that The Land solves all these problems, for it could become a private destination, with the safety and isolation that a perfect picnic spot offers, and where she was happy to allow people come with their entire family, pets included!
Being a home chef herself, she also realised that food was an essential component in a picnic, and she decided to make it possible to serve delicious, gourmet meals at the venue. Gourmet Picnics at The Land is a unique concept that offers a private picnic destination with customised gourmet meals of your choice.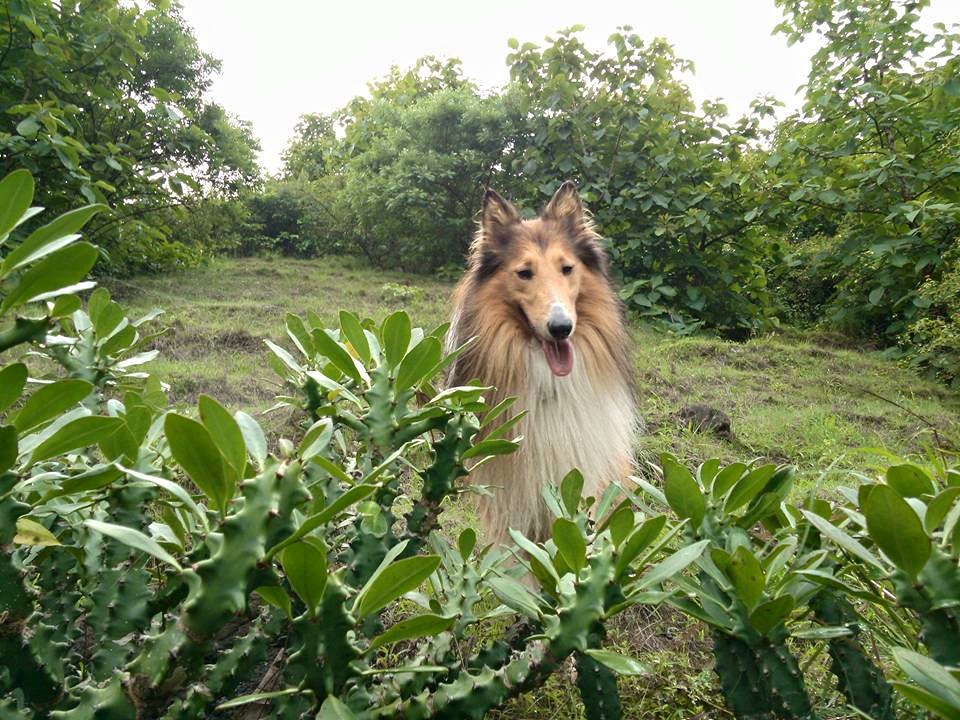 With Slyly Simple Gourmet Kitchen under her belt, cooking is part of Surabhi's profession, and she was excited with the idea of creating new menus and signature dishes for her guests. However, she wished to create a feeling of community at The Land, and decided to rope in similar cooks and chefs, each with their own distinct style which she felt would add dimension and variety to the meals that could be experienced. Her list of picnic chefs includes people who specialise in Kashmiri, European and even Vegan food – thus creating a special menu that suits every kind of visitor. A group that wishes to visit, can choose the picnic chef of their choice, and book a date to picnic at The Land with the meal of their preference. The group can interact with the chef in advance, thus making it possible for them to fine tune their menu and specify their preferences.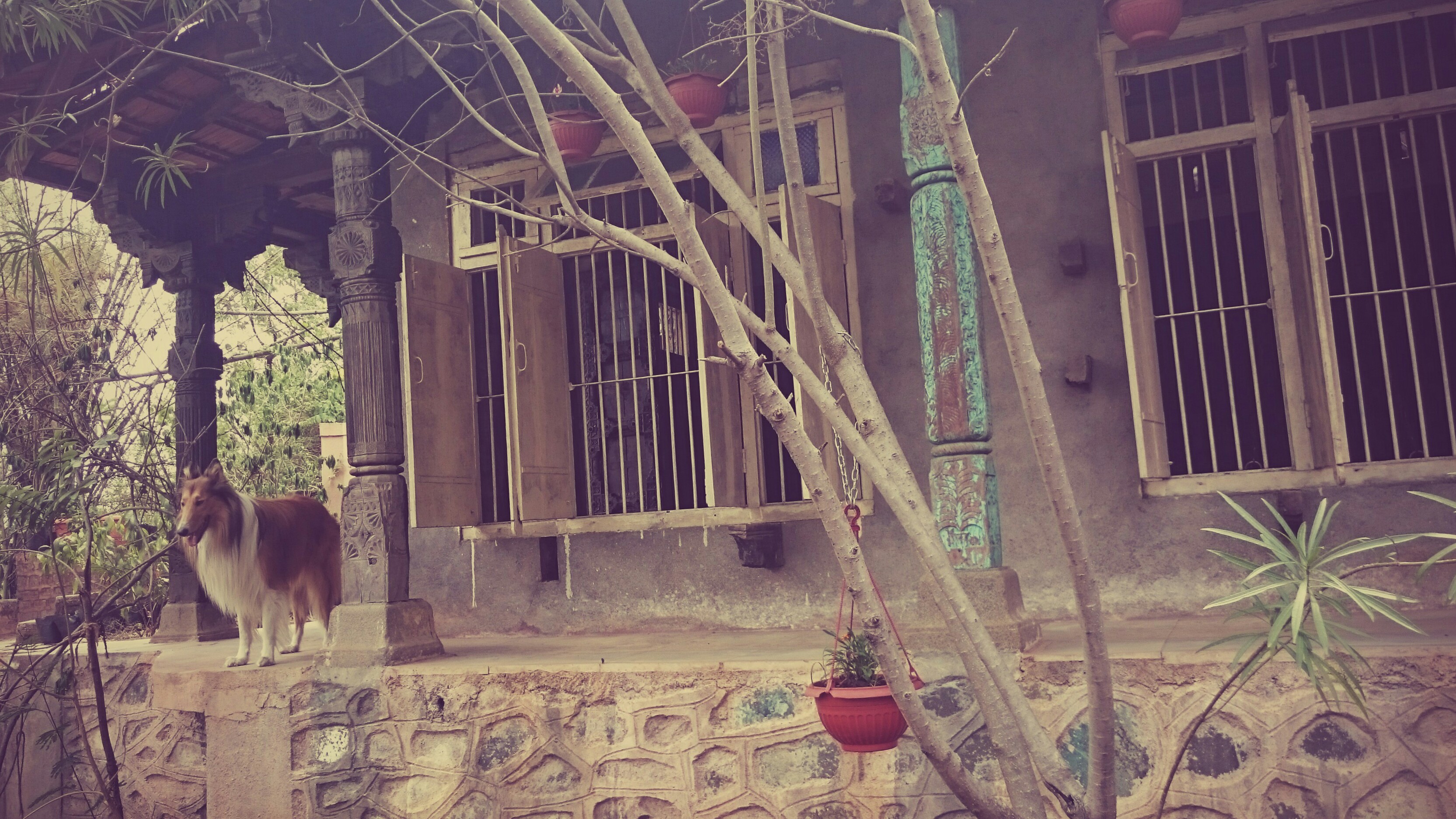 "The picnic chefs are excited to be a part of this model, as they have an opportunity to create a signature meal for a small audience, and serve this meal in style. We create a restaurant atmosphere at The Land, with laid out tables, mood lighting and pretty crockery and cutlery. A group usually visits The Land for 5-6 hours, which means they would be present for tea and snacks and a meal – either lunch of dinner. This gives the chef ample opportunity to present a variety of food, and they also have the chance to interact with the guests and have a social, fun time themselves. Besides, The Land itself is breathtakingly beautiful, so it hardly feels like work when you're cooking there" Surabhi makes it a point to be present at every picnic herself, so she is happy to take you around, tell you about the place, introduce you to the local vegetation and birds that visit the property and even take you for a short hike.
Surabhi says that The Land is an ideal destination for family get togethers, for people who come in from abroad or another city and would like to plan a day outdoors, for friends who would like to spend a day catching up, for people looking for a fun day with dogs, for corporate ice breaking sessions or even for a couple looking for a romantic getaway. She ensures that there is only one group visiting the property at a time, and restricts her group size to 10-12 people which ensures that the place it private, quiet and provides a sense of exclusivity. She is very particular about screening her visitors, and would only like to welcome people who appreciate nature and would treate the property with respect.
Even though this concept has only launched recently, Surabhi is excited to see responses that she has been getting. She has invited people to get an exclusive preview to the experience and every person that has visited is always looking for the next opportunity to visit again. One of the biggest draws has been in keeping the place pet friendly, and the pet owner community in Pune is specially interested in this experience.
The Land is located off the NH4 highway towards Satara, and visitors are welcome only with an advance reservation. For details, the facebook page /GourmetPicnicsAtTheLand is constantly updated with pictures and all details about making a reservation is available on www.slylysimple.com
Comments
comments