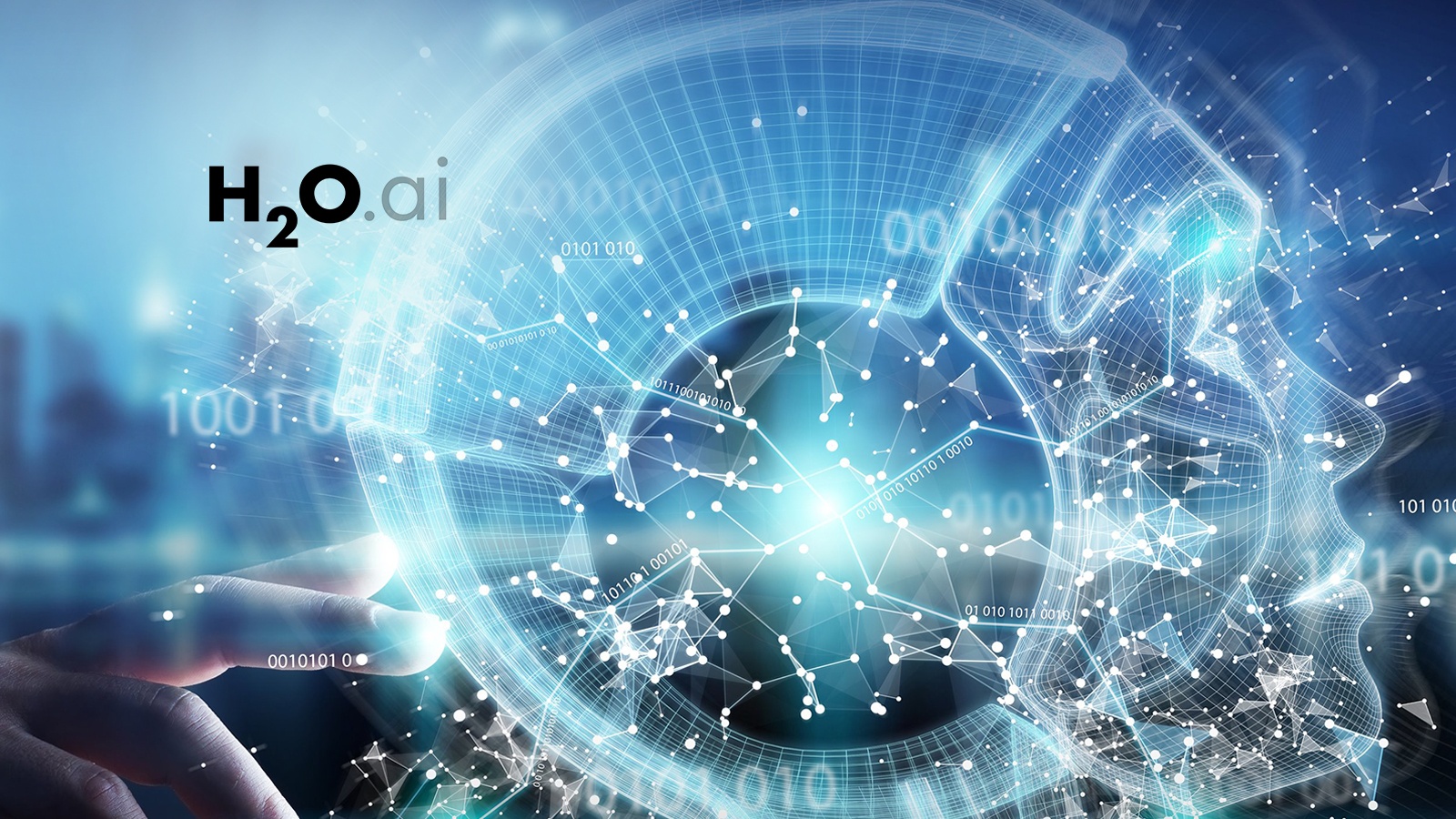 H2O.ai which provides with an open-source AI and Machine Learning solutions to enterprises has now raised $72.5 million in the funding round of Series D led by the Goldman Sachs and with the participation from the NVIDIA, Nexus Ventures Partners and Wells Fargo.
With the help of this new funding, the company has raised a total of $147 million to date from the investors like the Capital One, CreditEase, Goldman Sachs, Nexus Venture Partners, Paxion Ventures, SST Holdings, TransAmerica, Wells Fargo, Walden River Wood, Voyager Fund and others.
The company, as of now, has a plan to use the funds to strengthen its global presence, which includes the marketing function and sales. Jade Mandel from the Goldman Sachs will now be going to be used as the H2O.ai board of directors.
H2O.ai was founded in 2012 and offers the Machine learning and AI learning solutions across the various sectors which includes the telco, healthcare, pharmaceutical, marketing, and insurance. The company automatic machine learning platform H2O Driverless AI is also helping the data scientists deploy the models in an easier, faster, and low-cost manner.
"H2O.ai is democratizing AI and powering the imagination of every entrepreneur and business globally – we are making them the true AI superpowers," said Sri Ambati, CEO and Founder at H2O.ai.
Comments
comments