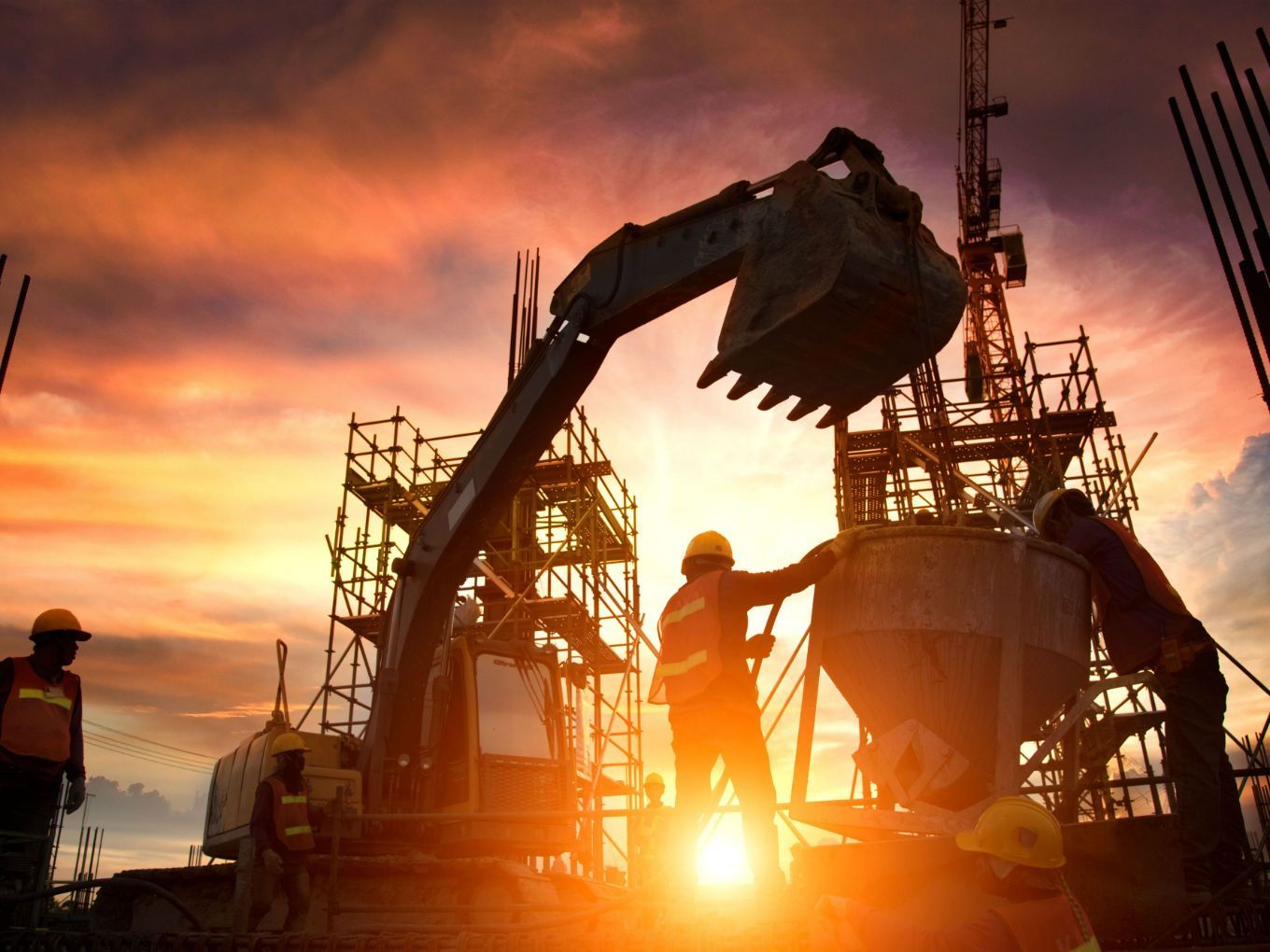 Infra.Market which is a Mumbai based, a B2B eCommerce platform for the construction materials has been able to secure INR 25 crore in the seed funding round from the Accel Partners.
The company will now be going to use the funds to expand the company product lines and to even grow its revenue to around INR 71 crore monthly against its present revenue of around INR 174 crore.
"InfraMarket aims to revolutionize the age-old construction sector through its full-stack tech-driven approach. The company is ideally positioned to power the online-to-offline procurement in the construction industry in the country in the coming years," said Prashanth Prakash, partner at Accel.
Infra.Market was founded in 2016 by the Souvik and Aditya. It is a tech-enabled B2B eCommerce platform for the construction materials. The platform is a technology company trying to change the way real estate and construction companies procure material for their projects.
Apart from Infra.Market other startups under a similar pattern are Power2SME, OfBuisness, IndustryBuying, and Moglix.
Comments
comments