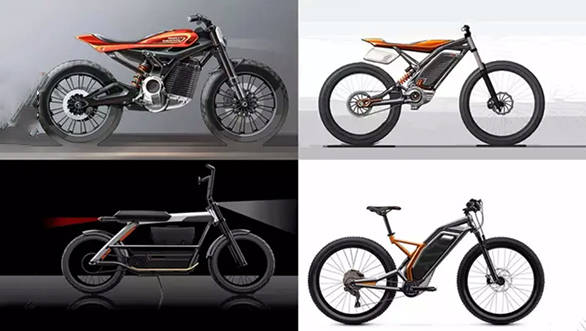 Harley Davidson on Monday unveiled there plans to build company's electric motorcycle and an electric bicycle. It has been the most radical move in the history of the company.
Matt Levatich, CEO of the company, said the new products are made in response to the changing times and CEO also promised that they are not running away from there core.
The CEO said the electric motorcycle will be including lightweight, urban transportation products that are specially designed to appeal young adults and people living in dense urban spaces.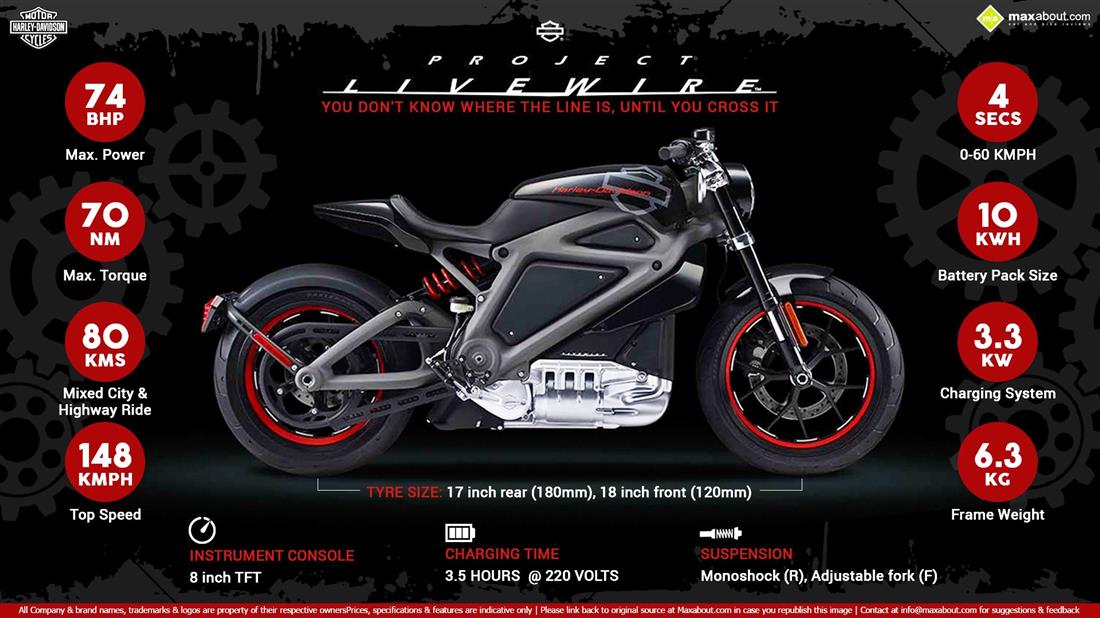 The early interest in electric motorbikes was shown by the company in the year 2014 when the company unveiled there LiveWire electric prototype, which will go on sale next summer. Recently the company also announced an investment in electric motorcycle company Alta Motors.
On Monday company unveiled there five electric models including lightweight, urban bikes – including lightweight urban bikes and will go on sale by 2022 and the company also unveiled their electric bicycle.
The company has revealed plans to promote motorbikes in its emerging markets, with a small motorcycle model to be introduced in India within next two years and a range of middleweight bikes by 2020 for Europe and an expansion of new distribution in China.
The company will also look to retain market dominance with their classic Harleys. As the company sales fell 6.4% as compared to last year.
The CEO also defended his decision to meet increased European Union tariffs by expanding production operations overseas.