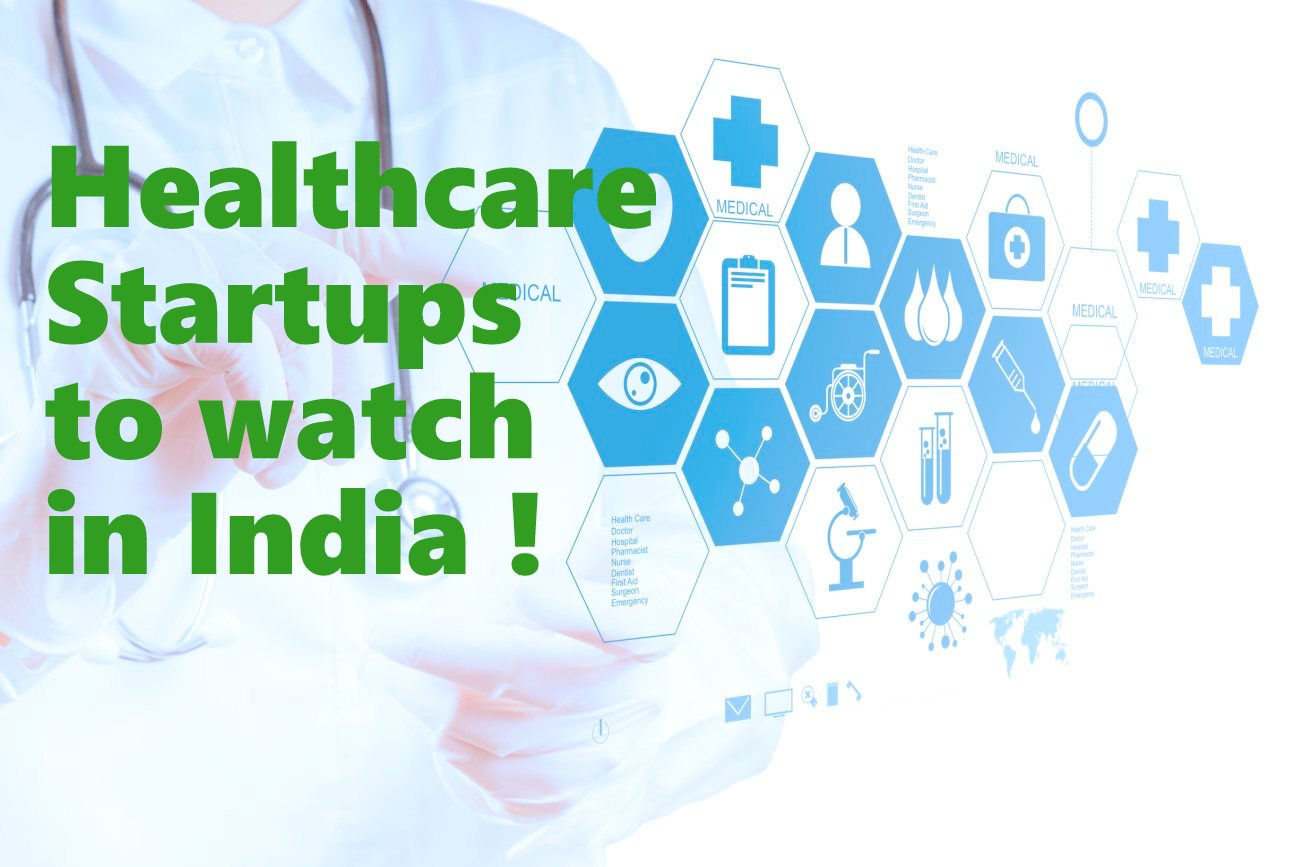 Healthcare startups are on an exponential rise in India. 2014 witnessed record-breaking investments in healthcare startups, which are expected to be broken in the current year. Old or new, startups are seeking unique ways to provide the best possible assistance in the Healthcare sector.
Given below are some of the major healthcare startups in India, with Practo leading the pack.
Practo: Practo Ray was released in May 2008 by Shashank ND and Abhinav Lal during their final year BTech in Information Technology at National Institute of Technology, Karnataka. It is an online medical practice management software that provides doctors with appointment scheduler and electronic medical record services, prescriptions along with billing, IVR telephony and other healthcare management services. This software as a service tool is operated and owned by Practo Pte Ltd in Singapore, and had received INR 25 Cr funding from Sequoia Capital. As of August 2013, the company reports having more than 40,000 users all over India.

Docsuggest (Ziffi): Docsuggest was formed by Anshuman Pandey, Keerthi Kiran Chennupati, Pushkar Soni and Shantanu Jha in February 2010 with an aim to provide real time, accurate and detailed analysis about health and beauty services including stylists/doctors profiles, schedule, specialties, rating, reviews by previous consumers, etc about available options enabling users to make an informed decision. With a network of more than 19,000 doctors, it is growing fast and will be accessible to anyone anywhere within the next two years.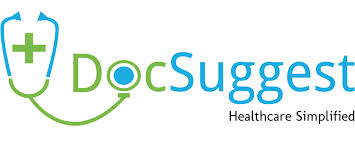 Medindia: Medindia was formed in 1999 by Dr. Sunil Shroff, who oversees the entire content creation and validation process and manages the team of doctors and medical experts. It is a leading online provider of health information and services to consumers, physicians, healthcare professionals and corporations globally through their websites, applications and product offerings. Medindia's mission is to empower everyone, everywhere with authentic, relevant and timely information to lead happier and healthier lives. It now attracts millions of visitors each month from over 230 countries around the world. Today, Medindia ranks among the top such sites globally, and ranks #1 in India and South Asia in the health category for both content and traffic.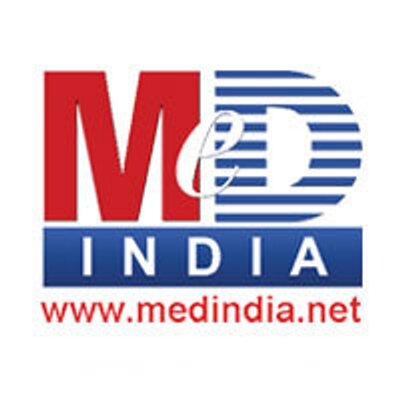 HealthcareMagic: HealthcareMagic is a question-and-answer website which provides answers to medical questions for a fee. A user is required to register to post a question in HealthcareMagic, paying a variable fee to receive the answer. It was launched in January 2008 by Kunal Sinha and Abhilash Thirupathy.  The website provides answers to health queries from qualified medical practitioners registered with it from around the world. It currently gains around 1,900 new users a day and receives 4.5 million unique visits per month. HealthcareMagic received $2.5 million in seed funding from Accel Partners in 2009 in exchange for ~40-45% equity, separated into $0.5 million tranches. It was acquired by Ebix Inc. on May 27, 2014.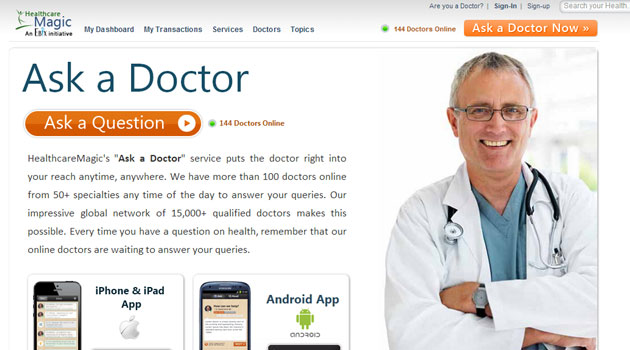 DocEngage: DocEngage is a Social Healthcare Collaboration Platform developed by DocEngage Pvt. Ltd. Founded in 2013 in Bangalore by Ahimanikya Satapathy and Asha Satapathy serving medical practitioners across India. It is a product that simplifies the way health data is captured and used. It connects care providers and care receivers through web & mobile interface to create complete care to cure environment. It is partnered with Healthcare Transformer Sartup+Health. Their clinics have grown from 4 locations to 25 locations and 40% reduction cost.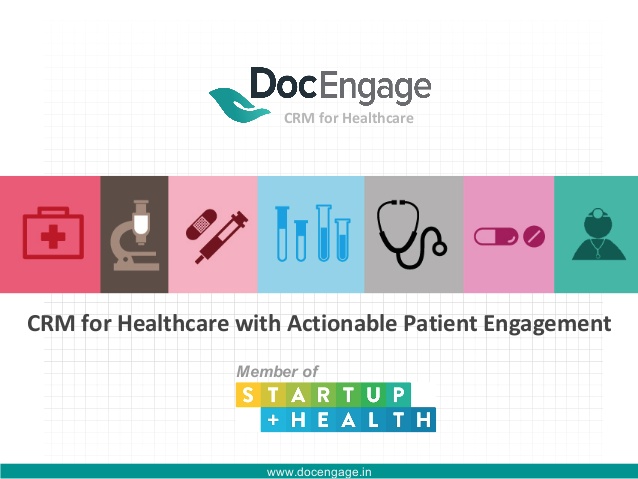 Barring these, the list of startups in Healthcare sector is neverending. New ideas are emerging to make human life better and comfortable, and these startups make a path for the betterment of the future.
Comments
comments