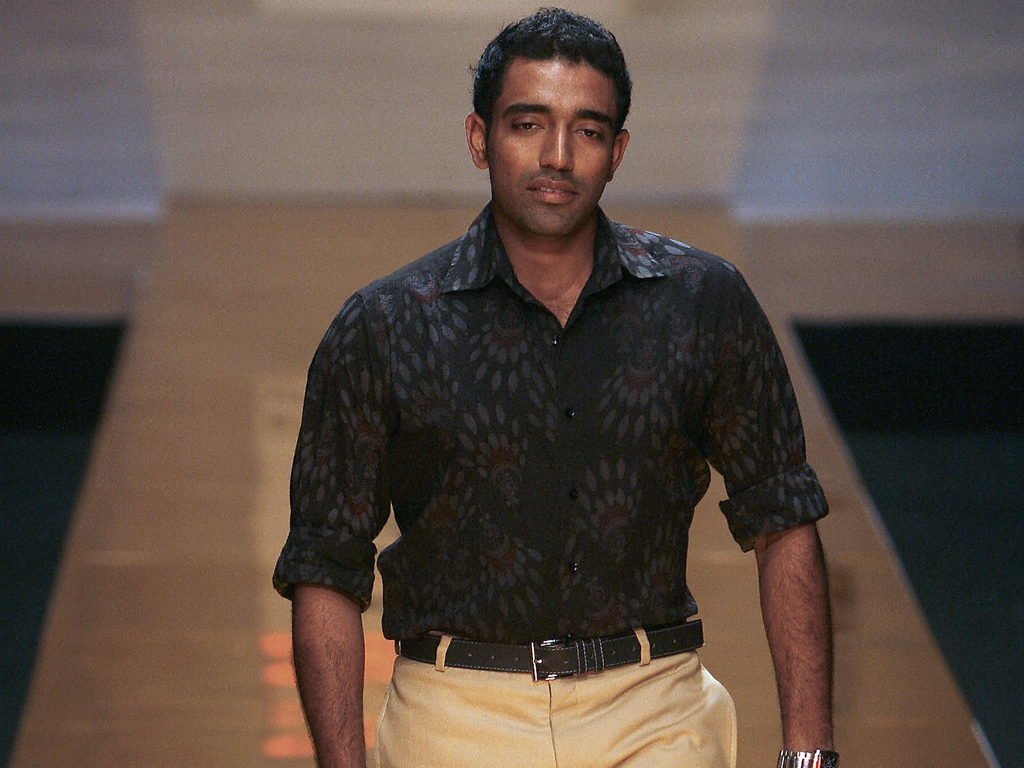 29 March, 2016, Bangalore: India's hard hitting batsman, Robin Uthappa makes his second entry in the startup industry. The cricketer has recently invested an undisclosed amount in a Bangalore-based healthcare startup HealthEminds.
The company was floated in the market in 2013 by  Ankita Puri and Sunita Maheshwari. It is a psychiatry and psychology clinic that focuses on providing mental health therapy and wellness advice through video counselling, it also keeps the identity of the person intact.
The investment has been made through Uthappa's fund Caffeine Ventures. Sharing the future plans of the company, Ankita Puri, Co-founder and CEO, HealthEminds said, "The company will use the funds to launch a new product, increase its reach across India, and expand its operations team."
World Health Organisation conducted a survey in 2010 and according to its findings, in India; suicides are the third largest cause for death in 15-35 year olds and the country accounts for 32 per cent of the world's suicide. Another study conducted by the Government of India revealed a shocking fact that one out of five people in the country suffer from mental health disorder. These figures are very alarming, especially to a country which is still considered as developing economy. Another problem that adds pain to the agony is that people suffering from aforementioned problems are reluctant to take medical help to cure themselves, they feel that the society will look down upon them if their secretes come out.  HealthEminds not only medically assist such cases but also support them by keeping their identity intact.
Comments
comments