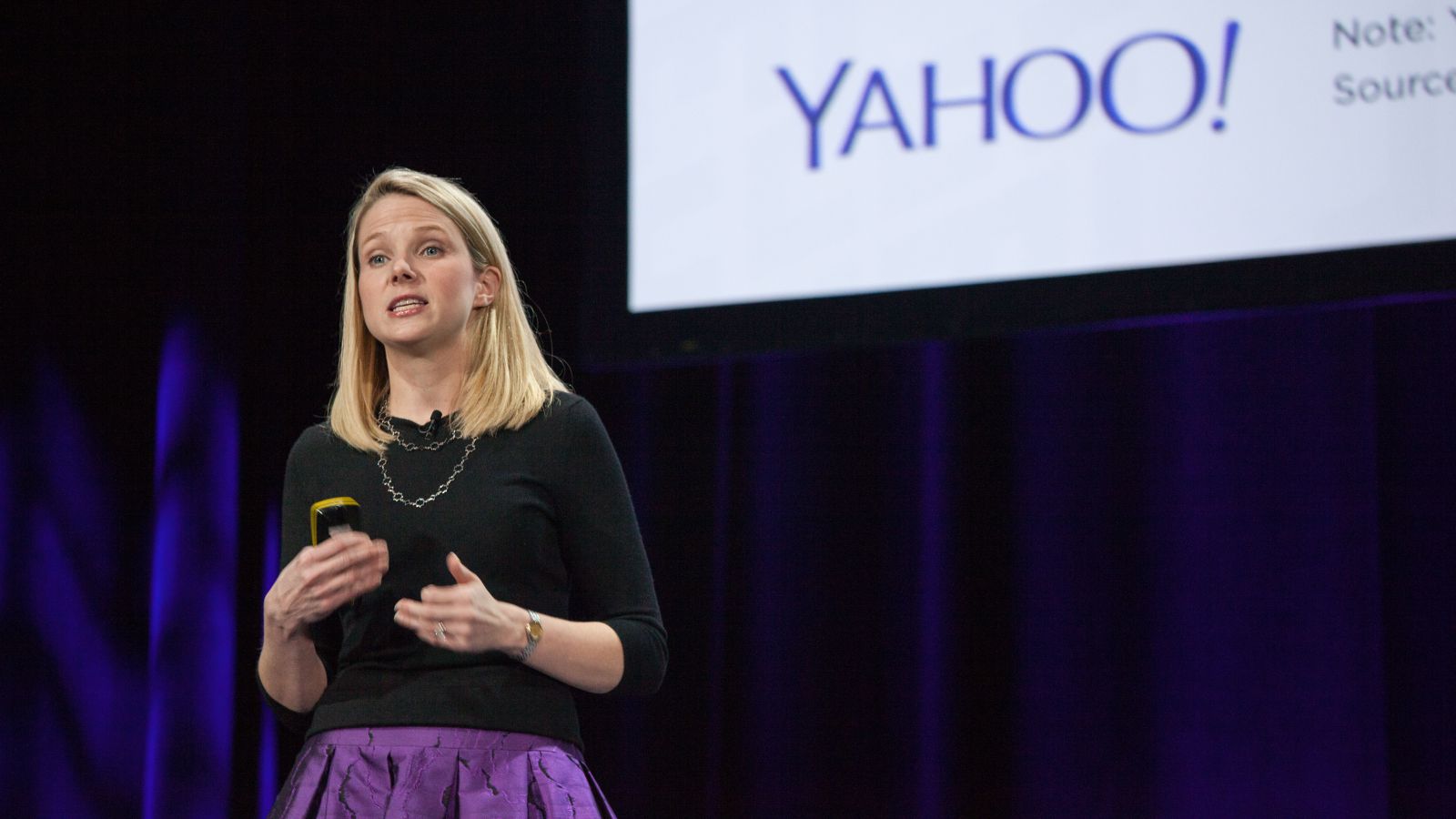 29 March, 2016, USA: According to the report published in the Wall Street Journal, Yahoo Inc. has set an April 11 deadline to submit preliminary bids for its web business and Asian assets. Recently, company has sent an official letter to probable buyers asking them about their interests such as what asset they would be interested in and what price are they offering.
As per the media reports, some prospective buyers have shown keen interest in opting for Yahoo's core web business whereas, others have wished for stakes in Alibaba Group Holding Ltd. and Yahoo Japan.
According to an official, the bidders were also asked for details on how they would finance a purchase, what conditions or approvals would have to be met on their end, and what key assumptions they would be making by deciding to move forward with a deal.
Yahoo is hoping to whittle down the field of about 40 firms which all signed nondisclosure agreements in recent weeks to a smaller set of players who are serious about a purchase of the struggling Web properties. The company's bankers have been contacting potential suitors including Verizon Communications Inc., IAC/InterActiveCorp. and Time Inc., as well as private equity firms TPG and KKR & Co.but the process is in the early stages, Reports WSJ.
Also Read-
Microsoft Shows Interest In Taking Over Yahoo
YAHOO! – Decline of an Empire. Or is it really?
Comments
comments