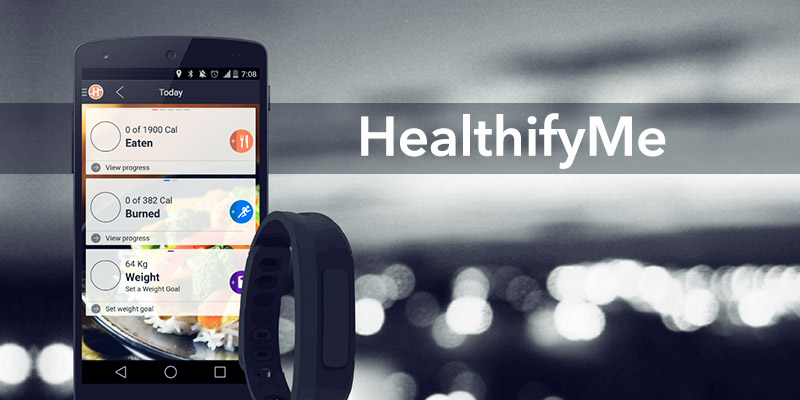 HealthifyMe, a Bangalore-based health and fitness startup, has now secured Rs. 43 crore in the bridge round, which is a part of the extended Series B funding.
The latest funding round was led by the Silicon Valley-based Samsung NEXT, along with Sistema Asia Fund, Chiratae Ventures, Blume Ventures, InnoVen Capital, and Inventus Capital.
Earlier, in the month of February 2018, HealthifyMe raised $12 Million in a funding round of Series B. The funding round in February was led by Sistema Asia Fund.
The startup is going to use the newly acquired funds to further expand its operations in the international market including Indonesia, Singapore, and the Middle East in the coming six months.
Founded by the Sachin Shenoy and Tushar Vashisht in the year 2012, HealthifyMe offers an online fitness and health community, thereby enabling users to get advice on diets, weight gain, muscle gain, etc.
Apart from this, by leveraging Artificial Intelligence, the startup offers an AI-enabled fitness coach that can provide assistance to users in their fitness journey.
At present, HealthifyMe is planning to launch a curated online foods marketplace – EatBetter, in order to promote its operations in India.
"We have tied up with over 50 vendors offering 500 stock keeping units (SKUs) for the EatBetter platform. It has been doing well with average order values at over Rs 1,000," said Tushar Vashisht, Co-Founder and CEO, HealthifyMe.
The startup has posted a revenue of $4.5 million in the year 2018 and is expecting around $10 Million by the end of 2019.
Picture Credits: HealthifyMe
Comments
comments