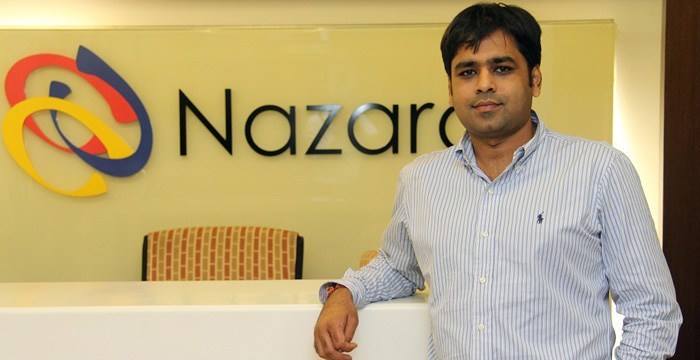 Nazra Technologies which is a gaming form, has now invested around INR 7.5 crore in the Sport Unity that owns the online multiplayer quiz game Qunami.
With the help of this investment, Nazara revealed that it will now be going to own the majority stake in the Sports Unity. The company claimed that Sports Unity Qunami has around 40000 monthly active quizzers playing around 30 minutes per day. It claims to have crossed over one crore monthly transactions registering a 100% growth month on month.
"Qunami will leverage Nazara's network to grow into a large consumer-centric internet brand and build quizzing as one of the leading real money gaming categories in the emerging markets," said Manish Agarwal, CEO, Nazara Technologies.
Qunami allows the players to battle out for the prize money in a one on one competition as well as the team vs. team format. The entire game lasts for around 2 minutes.
"Quizzing attracts audiences of all demographies and possesses a massive potential to scale. Nazara, a partner with an international spread and carrier association within 118 countries creates the key alignment to Qunami's vision of global expansion and opportunity to skyrocket Qunami's success metrics," said Seemant Shankar, Co-Founder of Sports Unity.
Comments
comments