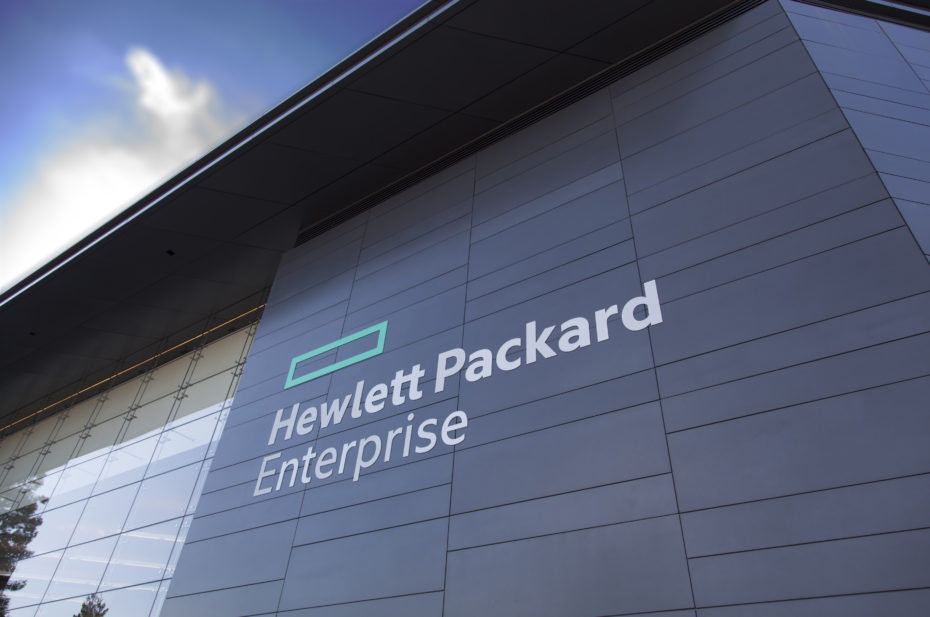 18 January 2017, USA:
Hewlett Packard Enterprise has announced a definitive agreement to acquire SimpliVity, a leading provider of software-defined, hyperconverged infrastructure, for $650 million in cash.
SimpliVity, which is privately held, was founded in 2009 and is headquartered in Westborough, MA. The company's software-defined, hyperconverged infrastructure is designed from the ground up to meet the needs of enterprise customers who require on-premises technology infrastructure with enterprise-class performance, data protection, and resiliency, at cloud economics.
"This transaction expands HPE's software-defined capability and fits squarely within our strategy to make Hybrid IT simple for customers," said Meg Whitman, President and CEO, Hewlett Packard Enterprise. "More and more customers are looking for solutions that bring them secure, highly resilient, on-premises infrastructure at cloud economics. That's exactly where we're focused."
"Over the past 8 years we've been on an incredible journey and joining HPE is the logical next step for SimpliVity. HPE's broad sales reach, extensive partner channel, complementary technology and commitment to innovation will accelerate SimpliVity's journey and significantly strengthen our ability to deliver the best-in-class hybrid IT solutions our customers are looking for," said Doron Kempel, Chairman and CEO, SimpliVity.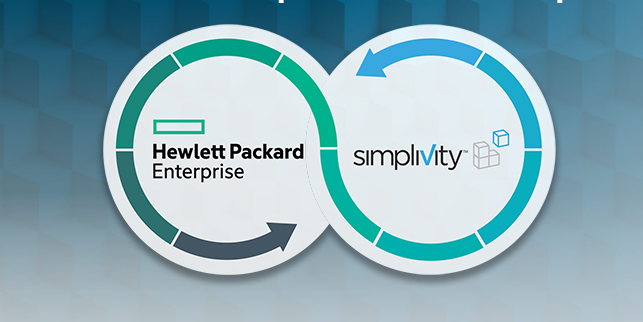 HPE and SimpliVity believe that by bringing together their complementary product portfolios and leveraging HPE's expansive go-to-market capability, partner ecosystem, and consumption model offerings, they will be able to significantly accelerate the financial performance of the combined business.
By bringing together HPE's best-in-class infrastructure, automation and cloud management software with SimpliVity's industry leading software-defined data management platform, HPE and its partner ecosystem will deliver the industry's only "built-for-enterprise" hyperconverged offering. (Image- Hewlett Packard Enterprise)
Comments
comments