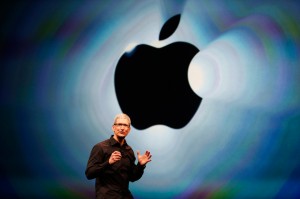 15 June 2016, USA :
A future iPhone could have a curved wrap-around screen, according to a patent awarded to Apple on Tuesday, while a separate patent highlighted the technology giant's interest in Augmented Reality (AR).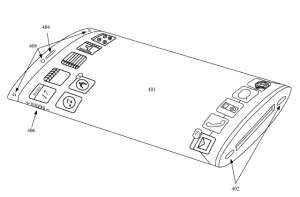 There are already strong rumors that Apple will be moving to AMOLED displays soon and there's been talk that Apple could embed Touch ID into the screen in future phones, which would explain why there's no home button here.
"The wrap around display substantially increases the available display area that can be used for display of icons, data, images, video and such," said the application.
Apple's application says the 360-degree screen would let customers play video games or watch videos that would play on both sides of the phone. It could also display a still photo that would appear in a continuous loop around the iPhone.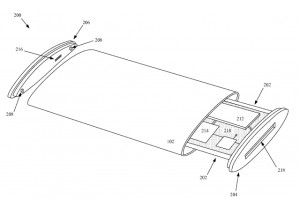 All of the switches that are currently found on the side of the iPhone would become virtual rather than physical buttons, according to the patent application. Those switches, such as volume control, could be expanded in size.
The patent application doesn't disclose any details about actual plans to incorporate this feature into an upcoming version of an iPhone. Very often patents are granted for innovations that are not brought to market by the patent holder for reasons such the cost of the new device or problems with getting it to function in the real world.
Also Read-
Comments
comments