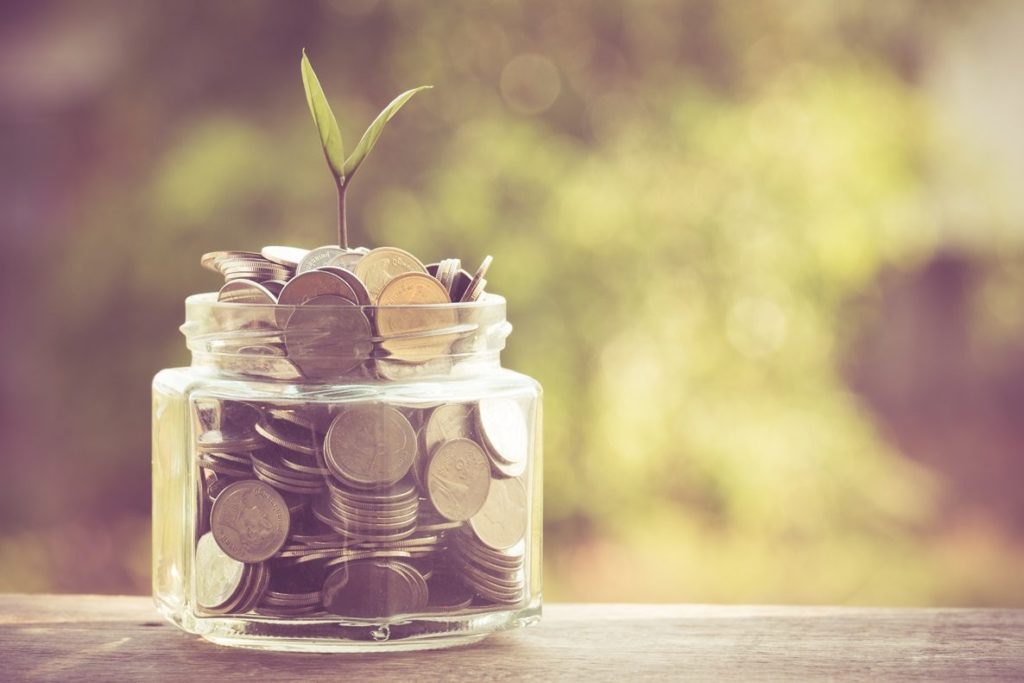 After bootstrapping successfully for over 11 years, HighRadius, the leader in cloud-based Integrated Receivables software, has raised $50 million in growth funding from Susquehanna Growth Equity to continue its aggressive growth and expand its presence globally. Atlas Technology Group acted as a financial advisor to HighRadius in this transaction.
The company started by Sashi Narahari, an IIT alumnus and enterprise technology veteran, has been in the fintech space since 2006. In its decade long expertise, the company has worked with hundreds of Global 2000 companies, including adidas, Starbucks, Procter & Gamble, Reckitt Benckiser, Johnson & Johnson, Warner Bros, Danone, Sysco and Zurich.
"We have been executing on our vision of enabling receivables functions to achieve ubiquitous electronic payment adoption and process automation – massively reducing paper-based processes and manual work. We have more than 350 clients on our Integrated Receivables platform powered by our Rivana Artificial Intelligence engine and the RadiusOne B2B payment network" said its CEO, Sashi Narihari in a statement.
HighRadius currently employs over 500 people across US, India, and Europe and the funds raised will help HighRadius to accelerate the platform to thousands of companies globally.
"Susquehanna Growth Equity has a proven track record of backing leading financial technology companies, and is a perfect partner for our next stage of growth," adds Sashi.
HighRadius solutions have a proven track record of optimizing cash flow, reducing days sales outstanding (DSO) and bad debt, and increasing operational efficiency so that companies may achieve strong ROI in just a few months.
As a cloud-based product company, HighRadius applies artificial intelligence and machine learning to all aspects of accounts receivable operations, including credit, collections, cash application, deductions and payments.
Amir Goldman, Founder and Managing Director of Susquehanna Growth Equity, said: "Integrated Receivables is an $11 billion market in the early stages of adoption. HighRadius is the clear leader in receivables-focused SaaS solutions for large enterprises and the only cloud-based platform that covers the full range of functions and processes."
Adoption of Integrated Receivables technology is expected to match that of Accounts Payable automation by 2020. The opportunity is further supported by the size of the B2B payments market, which is five times larger than the B2C market, yet severely underserved today.
"We love backing bootstrapped companies like HighRadius, which has never raised outside funding, has grown at a 70% CAGR, and continues to be cashflow positive" adds Amir.
In conjunction with the investment, Amir Goldman and Ben Weinberg from Susquehanna Growth Equity will join the HighRadius board of directors.
Bhanu Bobba, Managing Director, HighRadius India, said: "We are glad to be a part of the flourishing tech startup ecosystem in Hyderabad which has helped us deliver innovations such as machine learning to our global clients."
Related Read: The Fintech Periodic Table: Key Enablers and Drivers Influencing Indian FinTech Startups
Feature Image: avonglen.com
Comments
comments