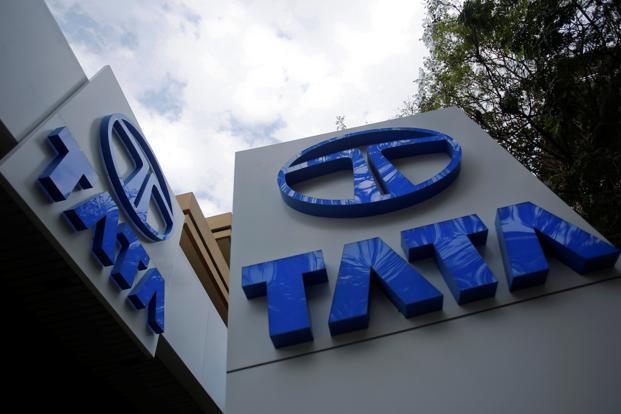 12 September 2017, India:
Tata Sons Ltd. is aiming to change its status from a public limited company to a private limited one and has been seeking approval from its shareholders to amend its memorandum of association and articles of association for the same as per the report by Business Standard.
Commenting on the rationale behind the move, a Tata Sons spokesperson said, "Tata Sons as a private company was considered by the board to be in its best interest."
The change in Tata Sons' corporate structure will require to be cleared by a special resolution, needing at least 75 per cent votes. Besides the shareholders' approval, the change in its status will also need an approval from the National Company Law Tribunal, the report added.
Related read- Automation will Kill 30% Jobs in Banking Sector Says Ex Citi CEO Vikram Pandit
The investment firm of the Shapoorji Pallonji family, Cyrus Investments, has opposed Tata Sons proposal to become a private company. According to the media report Cyrus Investments said that the proposal was another act of "oppression of the minority shareholders" of Tata Sons at the hands of the majority shareholders.
While two investment firms of the Shapoorji Pallonji family—Cyrus Investments and Sterling Investment—own 18.4%, Tata Trusts own 66% of the share capital of the company, while the remaining shares are held mostly by the Tata family, some group companies and a few individuals as per the report by The Mint. (Image- The Mint)
Related read- pi Ventures appoints Abishek Surendran as a Partner
Comments
comments