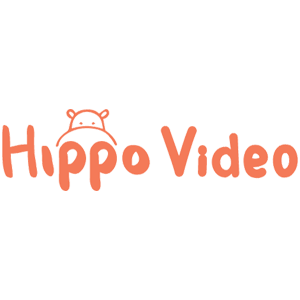 09 January 2018, India:
Chennai based Online Video-as-a-service (VaaS) platform Hippo Video has raised an undisclosed amount in a pre-Series A round of funding from early stage investor Kae Capital. Kae Capital has picked up 25% equity for this funding round.
Girish Mathrubootham, Founder and Chief Executive of Cloud-based customer engagement platform Freshworks also participated in the funding round.
The development was first reported by The Economics Times.
Karthi Mariappan, co-founder and CEO of Hippo Video said, "With Hippo Video, creating video is not complex or expensive. From the moment we launched Hippo Video, our main focus has been to provide 'Video as a Service' that would enable anyone to create and edit videos. Majority of Hippo Video users include customer support staff, educators, freelancers, students, gamers, Youtubers and others. This shows that nearly every domain/vertical/segment has considerable pent-up demand for video. We focus on technology differentiated segmentation to gain strong market penetration."
Shubhankar Bhattacharya, Venture Partner at Kae Capital said, "The online video market for small businesses and independent professionals isa  rapidly growing space. Hippo Video's founders, Karthi, Nilam and Srinivasan, are proven product leaders when it comes to building and scaling software products for a global customer base."
Bhattacharya added, "Hippo Videos's value proposition as an all-in, easy-to-use, and highly affordable solution appears to have resonated with its target audience and we see signs of product-market fit being established. As early seed investors, we look forward to working with the team to help them further expand the business globally and become a true category leader."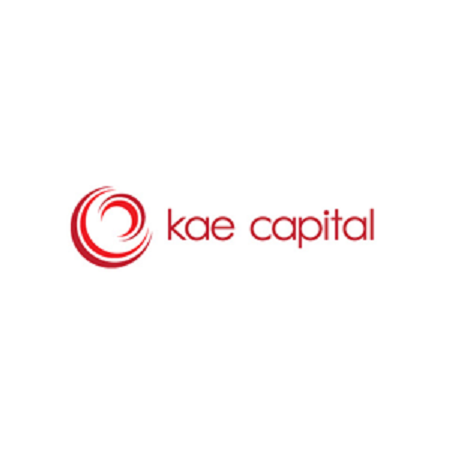 Kae capital was founded in 2010. It invests in early-stage startups which brings about innovative solutions for bridging existing gaps in the markets.
Hippo Video was founded by Karthi Mariappan, Nilam Chand Jain and Srinivasan S in 2016. It is a platform that takes care of the entire life cycle of video, from creating, editing, hosting, sharing to tracking.
(Image – sparkedu.ca, theventurator.com)