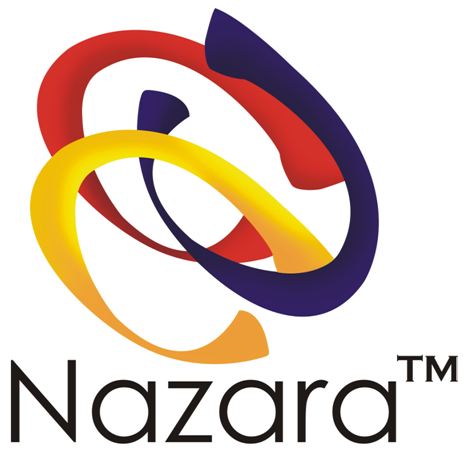 09 January 2018, India:
Mobile gaming studio Nazara Technologies has acquired a majority stake in Chennai based NextWave Multimedia for an undisclosed amount. Nextwave owns the intellectual property of World Cricket Championship (WCC). WCC is one of the most popular mobile cricket game in India.
This acquisition will help Nazara in strengthening its portfolio of offerings in the virtual interactive sports genre in India and other emerging markets.
Manish Agarwal, Chief Executive of Nazara Games said, "Nazara has been on the lookout for gaming companies which have established strong leadership in the sports genre. Nextwave offers a strong promise of dominating the space globally with its massive large fan base of over approximately 15 million monthly active users and very strong product offerings."
PR Rajendran, Founder and CEO of Nextwave said, "The complementary skill sets of Nextwave and Nazara, and the synergy in between is sure to accelerate growth of Nextwave in coming years. Nazara's expertise in creating scalable and profitable business models around consumer transactions globally will give us the needed impetus to grow along with them."
Nextwave Multimedia Pvt Ltd was founded in 1995 by games developer and digital media veteran rajendran PR and Jayashree PR. It focuses on developing casual and multi-player mobile games in the sports genre. The company claims to have over 100 million downloads in the last 7 years.
Nazara Technologies have invested in other game developer startups also such as MasterMind Sports, Truly Social, Moong Labs and HalaPay.
Nazara Technologies was founded by Nitish Mittersain in 2000. It is a mobile games developer. It provides its services in 61 countries across the world. It also serves as an exclusive distributor for key game developers such as Electronics Arts (EA).
(Image – africanbrains.net)
Comments
comments