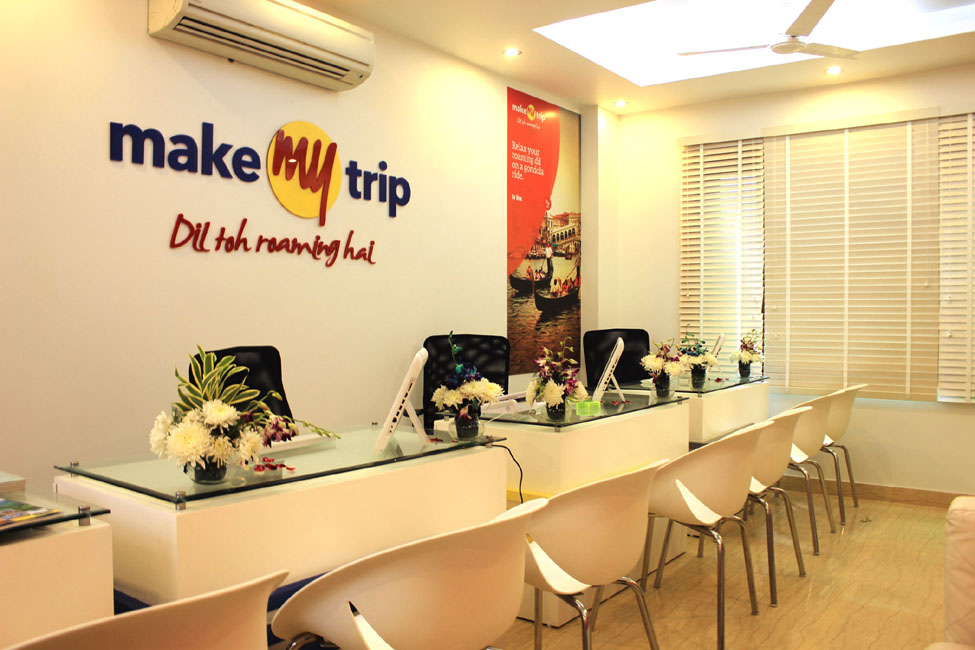 30 April 2019, India:
MakeMyTrip Limited has acquired a majority shareholding interest in internet based corporate travel management company 'Quest 2 Travel.com India Private Limited' ("Q2T").
"This investment will help us extend our service offerings to large corporates for their travel requirements while helping Quest2Travel benefit from the travel expertise and depth of supplier relationships that MakeMyTrip has forged over the years," said Deep Kalra, Founder & Group CEO, MakeMyTrip Limited .
Deep Kalra, added, "We have historically focused on providing travel solutions for retail customers and with this investment we are making a decisive foray into providing travel solutions for corporate customers as well."
"MakeMyTrip's decision of investing in Q2T validates our belief of being the best in the business. This partnership is a perfect fit because it combines the best in corporate travel with the leader in non-corporate travel," Abhay Rangnekar, Founder and CEO of Q2T.
Abhay Rangnekar, added, "Amongst other benefits, it will help us offer superior service offerings with wider inventory and better pricing for air, hotel bookings and other employee travel services."
Quest2Travel.com's online booking platform offers the entire workflow of travel procurement, including an employee's travel request approval, corporate policy compliant online booking, invoice generation, expense management, reimbursement and final invoice settlement.
(Image – MakeMyTrip)
Comments
comments