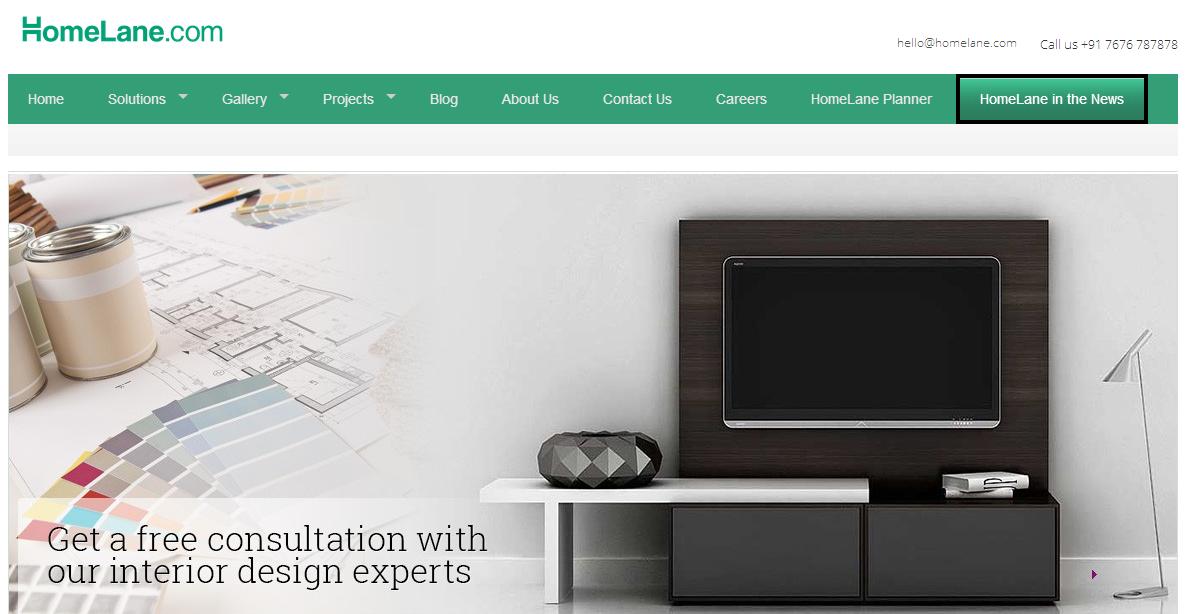 HomeLane , online marketplace for fixed furniture, has raised a $4.5 million in Series A funding led by Sequoia Capital with participation from Aarin Capital.
HomeLane, owned and operated by Homevista Decor and Furnishing Pvt Ltd, helps property owners furnish and install fixtures in their new apartments and houses. The company, which launched six months ago in Bengaluru, will use the latest funds to expand to ten new cities (to Chennai and Hyderabad immediately, and thereafter to NCR and Pune, among other cities), improve its technology, and market its services.
"The funds will be used for expansion in 10 more cities by the end of the year. It will also be spent in technology enhancement and marketing campaigns," said Srikanth Iyer, co-founder and CEO, HomeLane.
"HomeLane is disrupting the unorganized and inefficient home set-up market with its technology led design, manufacturing and installation services that guarantee timely and cost effective delivery for the consumer," said G V Ravi Shankar, MD, Sequoia Capital India Advisors to Economic Times
Comments
comments