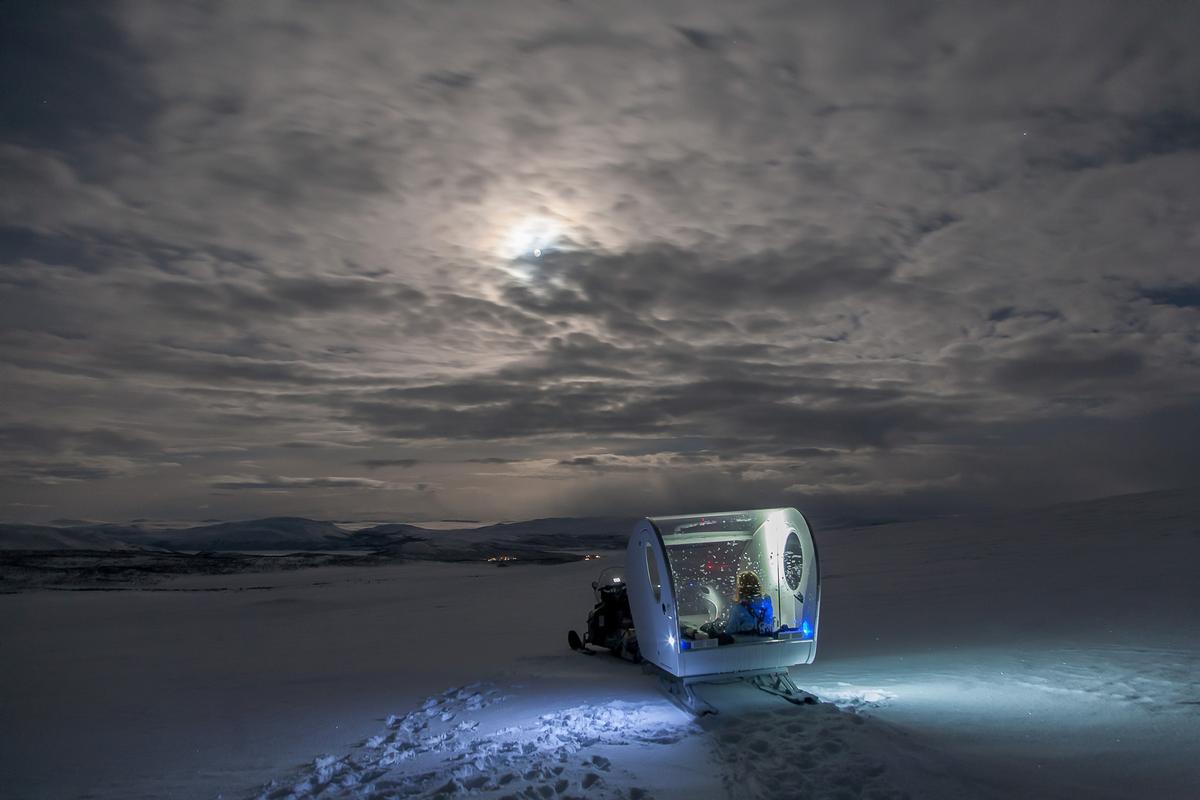 But what happens when companies which are operating over decades; which are fed by pro giants like Matrix and Nexus bursts out completely in just, Three less than a Decade.
There is no difference left between such companies or a Start-up fed by funding or Vijay Mallya; all are sailing in the same boat.
Is it a new trend for Bubble companies in 2017!
1. Recent Update: Stayzilla Went Bust
Stayzilla reinforced our culture of "Atithi Devo Bhava" in its true spirit. It bridges the gap between hosts and guests with spectacular budgeted hotels, luxurious lodges, guesthouses and home stay accommodations on Pan India basis. Redefining the hotel industry.
Let's have a quick synopsis of the company:
Inasra Technologies Private Limited was incorporated in 2005. The same was rebranded under name and style of Stayzilla in 2010. The startup fairly rolled on the lines of "Airbnb" and captured the niche market.
It trademarked itself and its Domain under the following classes,
It had sustained with a trend of having a negative working capital and a positive cash flow and of course with pro giants feeding it with investments:
Indian Angel Network: It initiated with $500K, in March 2013.
Matrix Partners: Infused an undisclosed amount, in October 2013
Matrix and Nexus Venture Partners: Fed the company with $20M, in February 2015
Matrix and Nexus Venture Partners: It was reported that Stayzilla wanted to gather $40M but couldn't negotiate and settled for $13.5M, in May 2016
The Startup though had the first mover advantage and a Venture capital of $34M, couldn't complete a Decade. The rebranding spree had many pitfalls, and 12 months were not enough for the company to pivot from its space. The company tried to layoff and reduced to an army of just 200.
Yes, you heard it right, COULDN'T COMPLETE A DECADE.
Stayzilla has suspended its operations. No commitments will be honoured post 28th February 2017.
Indeed they have gone in deep slumber but claimed to rise someday like PHOENIX.
The Company has claimed to be back with a Bang!; a new structure, a new vision, a new set of guidelines learnt from their mistakes. The company has not disclosed its new agenda as of now.
What made such a brand Stumble?
The HR at Stayzilla tried to recruit top notch talents from IIM, ISB, Stanford, etc. They had a team of 600. However, high working capital could not sustain such a burden any longer, and they ended up in laying off more than 400.
Cost involved in Faking it
The Company had to drain out resources from both the ends of the Demand and supply chain. Due to lack of local network effects, the company had to invest to create, homestays on one hand and guests, who would stay on the other hand.
The company had to create its own market from scratch. It was a challenge to educate the market about their product and how to use their product with rampant Digital Divide in India.
Hindu Business Line, mentioned the fact that half of the company's marketing is drained out in conducting 600 awareness sessions all over the country, which lead to a 4% growth in its revenue. It low growth rate nullified the impact.
The travel industry in India is known for discount strategies. With neck to neck competition, the company was forced to adopt discount schemes to meet the aggressive growth figures.
It tried to cope up with this situation by signing various MOU's with different State Government's Tourism Departments. It did bring down the cost per booking by a little.
According to the annual filing, it is evident that the company suffered a loss of $14.2M as against the revenue of just $2M. The company does not have adequate financial cushioning to absorb such tremendous difference.
Budget accommodations work on petite margins, its difficult to get an adequate commission from them. Hence they have to rely on fundings from pro giants.
Was it a real Bubble?
OR
A pre-planned master stroke to switch paths before the pioneer outrun it in real sense?
2. Current Scenario With The Hotel Industry In India
Hotel Industry is no more the playground for native players.
The entire market is startled with the smart pivot of the global pioneer, AirBnB. It has targeted the Indian market directly with a planed partnership with The Times Of India Group. It made all the other companies pull up their socks, considering the niche network base and investor backbone of this Global player.
It tops the charts in funding; it is backed by a Venture Capital of $3.95 B with a revenue of $906.4 M. It has the strongest financial cushioning in the entire Hotel Industry so far.
Let's study the market trends in line with the revenues and funding raised by top companies:
Surprisingly, all the companies are running with a wounded leg. The commission margins in this sector are so thin that the companies have to feed on its funding.
OYO Rooms is another prominent player, inspite of incurring losses of about $52.5 M against revenues of only $2M. And its still operating!
Here comes the role of a sound funding, so far it has raised over $188M. Currently, it is in negotiations with Soft Bank to increase the funding by another $500M. If Oyo cracks this, it will enter the Unicorn Club.
MakeMyTrip has stratergised well, post acquisition of Zo Rooms, it bought Ibibo Group's Travel business. It marked the consolidation of India's biggest travel booking portals, worth $1.8Bilion.
The merger ended with, filling the pockets of Ibibo's owners, Nasper and Tencent having a 40% stake in the merged entity. Along with China's Ctrip, which planned to further invest upto $180M resulting in a stake of 10 %.
Next in line is, Yatra Online Inc. with a reverse-merge, with Terrapin 3 Acquisition Corp. moulded the Industry yet again. It will be valued at $218M, and will trade on Nasdaq as YTRA.
Players Like HomeAway and Clear Trip are knocking down the revenues fairly better than the others in the Industry. With $492.7 M and $20 M respectively.
Other players like Fab Hotels and Room N Home needs to pull up their socks. Struggling with fund constraints, they need to start scaling faster.
3. The New Era
The competition in this industry has reached to a different level altogether, with the neck to neck margins. Operating in this space requires a lot of Capital Infusion. Companies in this sector has to focus on other accepts apart from their product,
Buying both demand and supply
Educating the public at large
Providing Standard amenities at partner sites and a lot more.
Moreover, with the entry of Global players; start-ups have to blow-up a bomb of their funding on promotions to gain market standing and customer recognition.
In the coming years, this Industry will register some great collaborations, consolidations, acquisitions and shut-downs when the reservoir of their funding dries up.
Also Read: How To Ensure You Do Not Bite The Dust While Investing In IPO
(Disclaimer: This is a guest post submitted on Techstory by the mentioned authors. All the contents and images in the article have been provided to Techstory by the authors of the article. Techstory is not responsible or liable for any content in this article.)
About The Author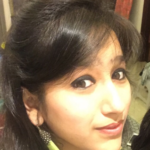 Nimisha Gupta has an unleashed zest for everything creative. Is a budding writer, inspired from coffee beans to pen down, when the world sleeps. It's not about the destination rather the journey. #Musicbuff #Coffeeholic #ChocoManiac #Trailblazer.
Affiliated with QuickCompany which deals in Company Registration, Trademark Registration, Company Search, Trademark Search and Other Legal Activities
Comments
comments