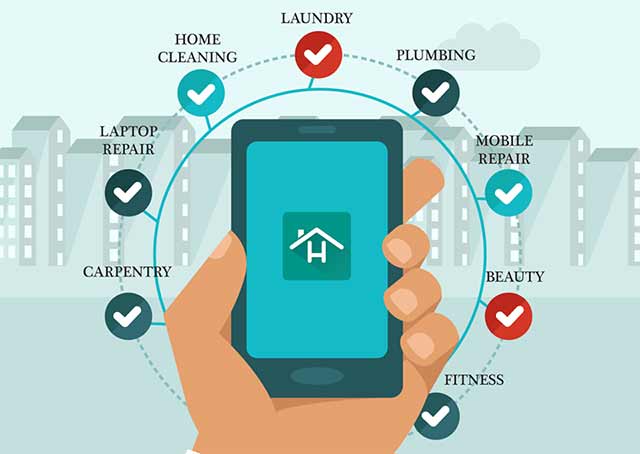 After UrbanClap secured $50 Million at a half a billion USD valuation, another home services startup, Housejoy has secured $3.24 Million in a fresh funding round, after a gap of 3 years. In 2015, the Bangalore-based company raised $23 Million in a Series B round, which was led by Matrix, Vertex, and Amazon.
According to the latest report, the company has issued a Series B1 preference shares round to Matrix Partners India, along with a few other existing investors.
The financial performance of Housejoy in the financial year 2018 has been sluggish. It recorded a growth of 19% in revenue during the financial year, which stood at Rs 40 crore. In May, the startup also fired 40 people across mid-management functions like tech, management, and operations.
Compared to Housejoy, UrbanClap has witnessed tremendous improvements in its financial position in the last financial year. The company revenue increased by 3.2 times, from Rs 16.5 crores to Rs 53.48 crores in FY18. But, it has managed to control its losses only by 15.92% in 2018.
Picture Credits: HouseJoy
Comments
comments