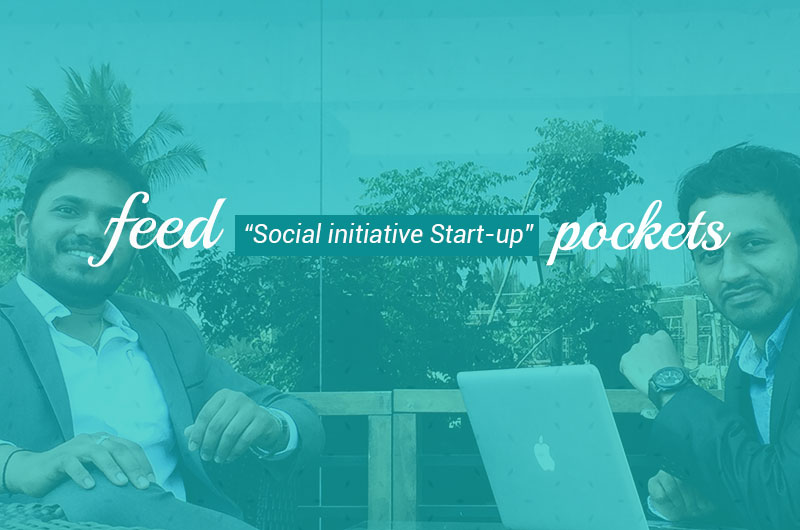 FeedMyPockets, a Bangalore-based on-demand staffing platform has now secured $625,000 (Rs 4.4 crore) from a South Florida-based impact investor. The name of the investor has not been disclosed yet. The startup is operated and owned by StellearSlog Technovation Pvt. Ltd.
With the new capital, the startup is planning to reinforce its tech infrastructure and expand operations, according to Prashant Janadri, co-founder of FeedMyPockets.
Founded by Naveen Ramachandra and Janadri in the year 2017, FeedMyPocket is basically a recruitment marketplace. Even college students are appointed on an hourly basis in small, temporary and seasonal jobs by the startup.
It also provides a workforce management solution for employers, which help them source talent while managing their part-time or hourly workforce. The startup is currently operational in Hyderabad, Chennai, Bangalore, Mumbai, and Pune.
The startup has claimed that it is presently growing at 33% month-on-month, and it has disbursed around Rs 2 crore as wages among students who have clocked more than 3 lakh working hours. Its app has been downloaded by more than 100,000 times. In the coming days, it is looking to add more active users to its platform.
Picture Credits: FeedMyPockets
Comments
comments