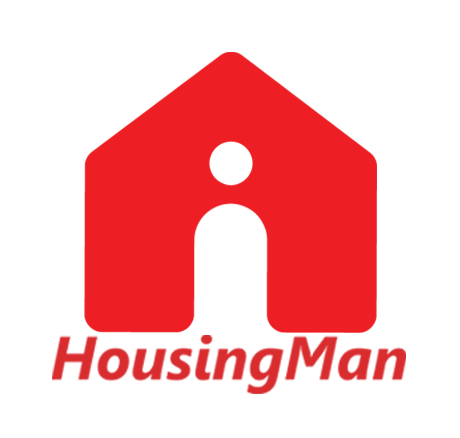 21 July 2018, India:
HousingMan has raised $1.5 million in Seed Funding from undisclosed investors. The company will use the fresh capital to expand its operations across India.
R Rajendra, Co-founder of the HousingMan said, "Our proprietary algorithm figures out the needs of the homeowners and instantly connects them to builders. We are a matchmaker for the builder and the customer."
Bhavadeep Reddy, angel investor and co-founder of HousingMan.com said, "It is a high-volume business with low margins. But we also work with builders to promote their properties and create their campaigns. We also help them sell their unsold inventory at a discount."
HouseMan was founded by Bhavadeep Reddy and Rajendran R in 2015. It provides cognitive tools to shortlist a buyer's preferences and then accordingly recommend properties. Its technology tools assist property agents in closing transactions more quickly thereby resulting in higher manpower efficiency. Its aim is to establish a hassle-free, easy-to-navigate online portal for all things property.
The company claims to sell over 300 houses with an average cost of ₹80 lakhs in the last financial year. It earns a small commission on each transaction for the services rendered by the platform on the closing of a transaction.
(Image – Startalyze)
Comments
comments