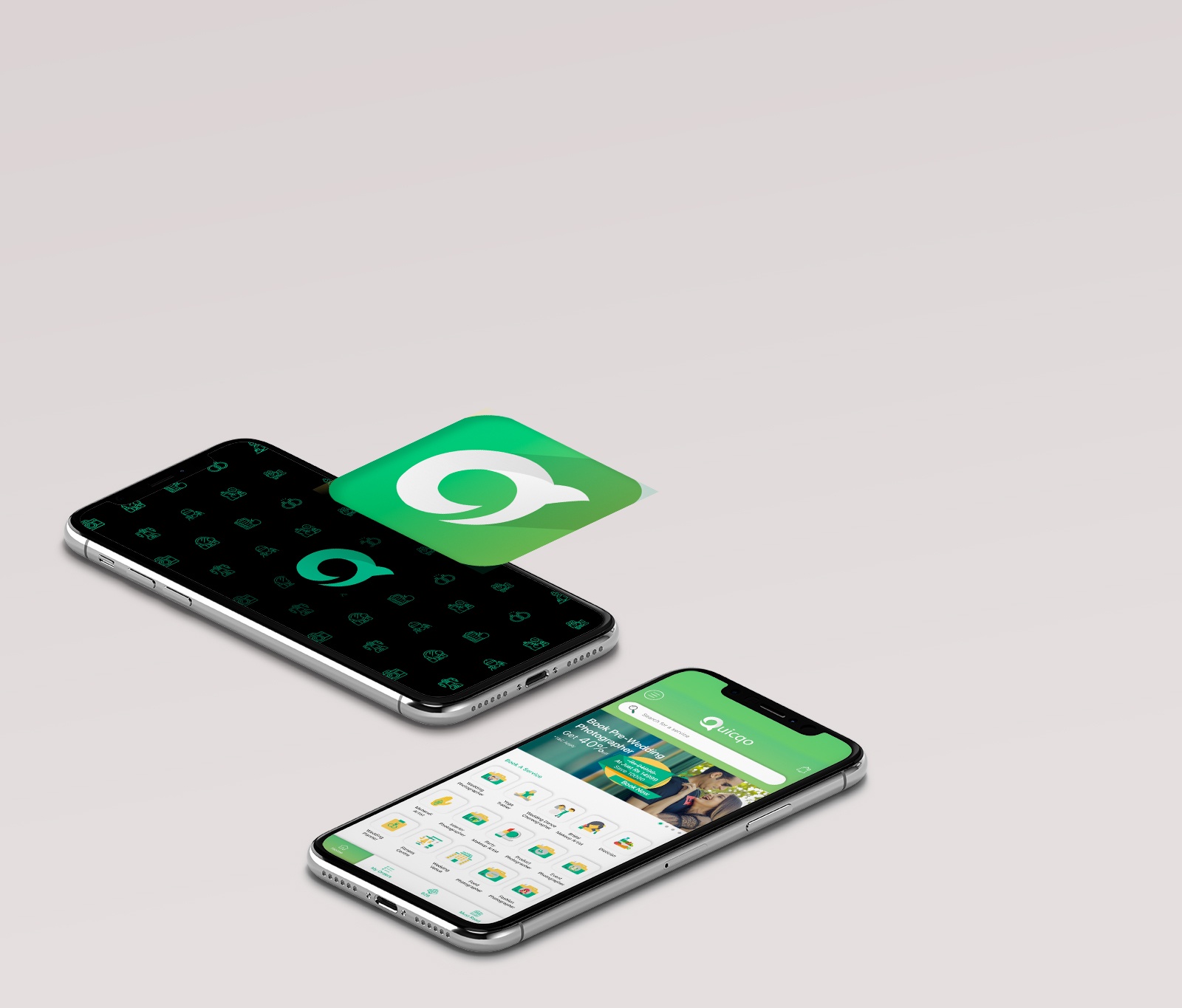 New Delhi based startup Quicqo is an online service marketplace in B2B where it connects the companies with highly professional, trained and authentic service professionals near their location in pan India. 
Expansion of business and revenue of your company is an exciting and important phase, but it comes with many challenges and difficulties. Today in the aura of Internet every business from e-commerce to hospitality to furniture or anything else, you need perfect pictures to display at your website and apps for selling to your customers. Be it the e-commerce company like Flipkart, Myntra, Paytm Mall, Craftsvilla etc or hospitality startup like Oyo Rooms, FabHotels, MakeMyTrip etc or other startups the pictures plays a vital role in increasing the number of vendors, number of orders, number of customers, sales and thus revenue & targets. Be it the achieving quarterly sales targets, expansion in new cities ,every company face such challenges and thus affect the whole growth progress. 
To make the whole service experience a hassle free affair and digitise the complete process for its customers to maintain transparency, Quicqo was started by Mohit Choudhary and Manish Kaushik in New Delhi in 2017.
According to the founders, Quicqo's interactive and intuitive solution makes the service process easy by collaborating with the company directly and allow them to access to a single point of contact for all the updates, deliverable and other communication. Quicqo connects businesses to it's on-boarded service professionals and assign an executive to a business which acts as a bridge for all the communication to make the process smooth and easy. 
Quicqo follow a strict on-boarding process for all service professionals like interior photographers, product photographers, event & fashion photographers by checking their portfolio, certificates, conducting the test shoots, provide them training as per the guidelines of the company, providing equipment, do their verification and then finally make their profiles live on platform. 
How it all started?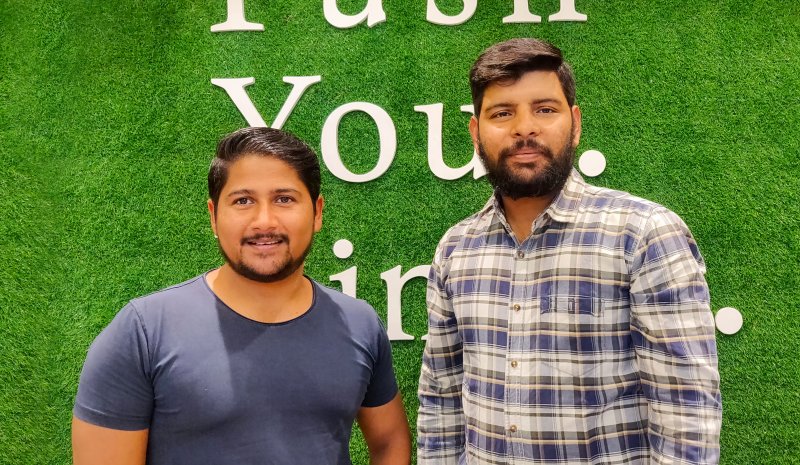 Before Quicqo, Mohit & Manish were working and meet at the same company where Manish was the Head of Operations ,leading the dream product Oats Fit of the company in the wellness industry and Mohit was leading the creative side like UI/UX, branding, marketing of the product. That's where the idea of building the community based infrastructure cum marketplace comes up and they started working on it. After the initial analysis of industry and market segmentation the founder duo observed that with the rise of smartphone users and technology adoption in country discoverability won't be a problem but the user experience would be. 
"And when it comes to business to business, there is no such solution and the market is fragmented, unorganised and used zero technology. There were challenges like lack of proper skills and expertise, transparency in pricing & we simply solved the problem with accessibility, availability, affordability for businesses," says Manish.
The Solution
Quicqo makes use of technology, manage the demand and supply between companies and vendors & other value added services, which includes personal assistance from internal team, standardising the services, accessibility and availability at every location without spending on operations for the businesses. 
Quicqo onboard the service professionals in various categories and provide a single point of contact to the businesses and get them service delivered from them. Quicqo not only stimulate and empower these skilled partners but help businesses in obtaining the best in class services at affordable prices at any location. 
Between 2017 to 2018, the company developed a full stack platform with access to services providers and created the supply inventory across pan India by partnering up with the service professionals, train them as per the company standards, guidelines to deliver best quality service. 
"It took two months to convince our first client and get our first project & it was Oyo Rooms," says Mohit. 
Oyo Rooms is one of the largest hospitality startups of India and was facing challenges in expanding to Tier 2 and Tier 3 cities where they were willing to increase the number of rooms, hotels for their customers and this is why losing the race. The major hurdle Oyo was facing in terms of getting the interior photography done for the hotels as per their standards and guidelines and they were not being able to find the right talent locally, language was one of the other concerns, after recruiting the local photographers they have to train them, provide high class equipment and in the end the operational cost makes the entire process difficult and opex heavy. 
Quicqo solved that problem for Oyo and delivered successful trial projects in cities like Shillong, Guwahati, Pune and that's where it all started. Quicqo assigned a single point of contact to Oyo and delivered final finished edited pictures for their properties as per their guidelines through the supply on-boarded and managed for a year. 
Today Quicqo have more than 50 customers including Oyo Rooms, MakeMyTrip, FabHotels, Vista Rooms, HomeLane, BuzzTribe,QuickHeal, Decathlon are few of the well known names. According to founders, " We have grown 20 times in the last two months by expanding in 30+ new tier 2 and tier 3 cities in b2b."
The Market and Future Plans
 The current market has huge demand for such platform which can manage and provide end to end solution to businesses and help them in expanding fast. Be it the product photography service for e-commerce companies, fashion photography service for lifestyle and fashion marketplaces, event photography, interior photography for hospitality startups, the demand is high and being the single player Quicqo is definitely making an impact. There is no specific numbers but it is definitely a billion dollar opportunity to make a difference.
Quicqo just launched the android app and trying hands in B2C as well, where players like Urbanclap, Housejoy already making the news. Urbanclap is one of the most funded startups in this segment. According to the founders, Quicqo is not in direct competition with Urbanclap or any other startup as it stands apart in terms of categories and cost effective model and proven matrix in B2B. Right now Quicqo has 10,000+ service professionals on its platform and serving across 600+ localities of 8 cities in India, with the soft launch in B2C in 20+ categories like wedding planner, wedding venue, dietitian, yoga instructors, dance choreographers, bridal makeup, wedding photographer etc. 
Comments
comments