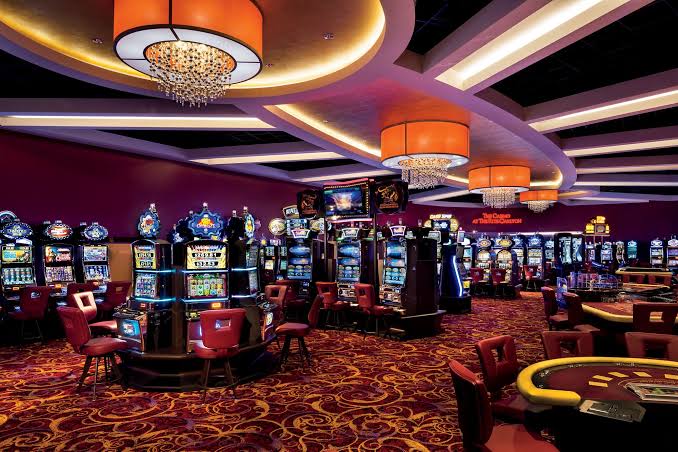 Casinos, from the ages of brick and mortar setup, have entered into a brand new 'avatar' in the present time. It has been more than two and a half decades since live casino sites and other gambling games came into existence. It was in 1994, Microgaming, a UK-based technology company developed and launched the first online casino, giving birth to the era of online casino gaming. Since that momentous event, a long time has passed, and technology of today's time is driving the online live casinos tremendously over the years.
In all honesty, online live casinos games would cease to exist, if they do not bank upon the emerging technologies of today. Let's have a glance at how technology has enhanced user experience and adaptability of these games.
Better programming for better usability
Introduction of programming elements such as C++, .NET programming, ADOBE FLASH and HTML, have made it possible to develop true Java-based HD quality mobile games on the various live casino websites as well as apps. All modern-day casino games such as; online poker, roulette, baccarat, bingo and movie-themed casino games are being developed on the above programming platforms that are aimed at enhancing the gaming experience of the players and increasing usability of the games. Earlier, players were required to download software on their phones to play casino games. Technology like Flash Lite software has also done away with that requirement. With the help of Flash Lite, one can easily play any one of their favorite casino games with a relevant plug-is and an updated web browser.
Better gaming experience
A regular player at one of the top-rated online casinos, can find that the games aren't just interesting, but they also run very smoothly on all the devices. This is due to the enhanced graphics features that bring life to the games. The thematic presentation of the game comprised of interesting characters and storyboarding manner, engross the mind and interest of the players.
Device Independency
The casino games of today are device compatible. This means that one can play on all devices, such as a desktop, a laptop, a tablet or a smartphone. The look and feel of the games do not alter by any means. In addition, they also run well, irrespective of the browser they are played on. Game developers have taken all the pain out of making it device and browser compatible, so that the players don't usually find it to be a different experience when playing on different devices. This also holds true for the fact whether the players is operating a smartphone on an Android or iOS platform. Added to that, the quality of live casino games offered on mobile devices is a testimony to what technology has brought us when it comes to changing things and matching them up to the expectations of online casino players.
Games in different local languages
Online casino operators have understood the needs of their players. Looking at the larger user base, their variety and demographic composition, online casino games are being introduced in different formats and local languages. This hasn't only helped the players indulge with these games better but also helped the companies understand the changing needs and requirements of their customers.
A myriad of games in the option
One can notice that several new live casino games are being added to the Internet. Interestingly, many of the ancient, mortar and brick – age casino games are also revamped and brought back to life with the help of new exciting features.