Chainlink is a network that links data sources to blockchain protocols. Since then, the Ethereum-based project has piqued the interest of investors, and several crypto enthusiasts are eager to purchase Chainlink.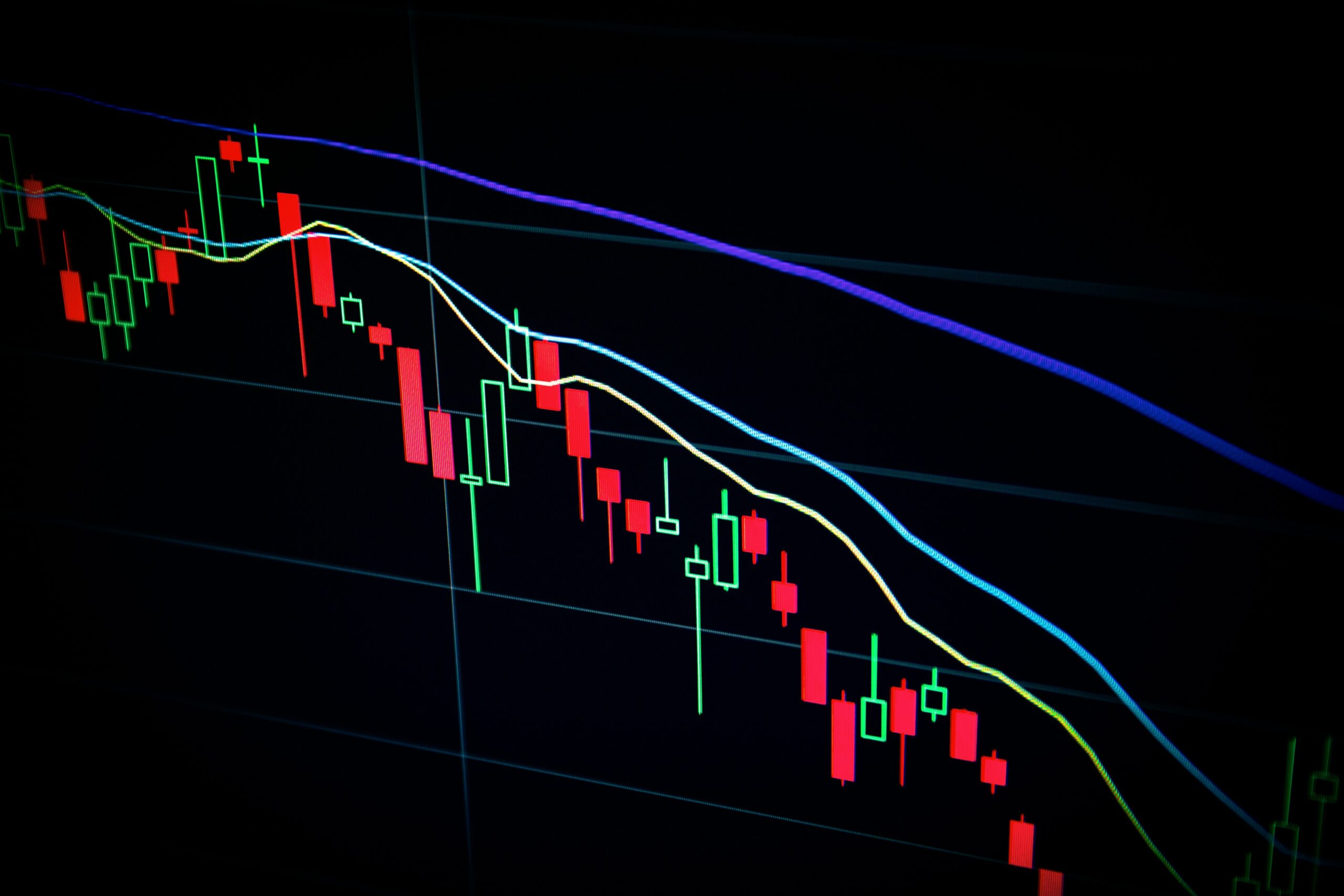 This guide will explain what the Chainlink project is all about, as well as the best cryptocurrency exchanges to use to purchase this popular altcoin asset with low fees.
Follow the simple steps below to learn how to buy LINK coin on our recommended crypto broker eToro:
Sign up for an eToro account – To access the registration portal, go to the eToro website and click on 'Join Now.' To proceed, enter the required information and click the 'Create Account' button.
Verify your account by uploading a photo of your driver's licence and a utility bill.
Deposit – Fund your account with a $10 minimum deposit via bank wire transfer, credit/debit card, or e-wallet solution.
Chainlink can be purchased by typing 'LINK' into the search bar and clicking 'Trade' on the relevant popup result. To complete the process, enter the amount of link you want to buy and click 'Open Trade.'
eToro
For both novice and experienced crypto investors, eToro is the best place to buy Chainlink. eToro is a one-stop shop for all financial investment services, founded in 2007 by David Ring and the Assai brothers.
eToro also has CopyTrader functionality, which allows new investors to generate good returns on their invested capital by mirroring the successful trades of more advanced investors in exchange for a small fee.
Binance
Binance is another popular cryptocurrency exchange where you can purchase Chainlink. Binance, which was founded in 2017, has since established itself as the world's largest crypto exchange by trading volume, with at least $65 billion traded daily.
On the platform, investors have access to a diverse range of cryptocurrencies valued at more than $500, and they can easily use the Binance Earn platform to generate passive income from their crypto holdings. Trading fees are set at 0.10 percent, which can be reduced to 0.025 percent if a user owns the native token Binance Coin.
Binance is not governed by any global body, but it follows a strict know-your-customer (KYC) procedure that requires users to submit a photo of their driver's licence or government-issued ID card.
Coinbase
Coinbase also provides a more advanced Pro platform with more sophisticated trading tools. Users can also use the Coinbase wallet to act as their Chainlink wallet and perform other tasks. Coinbase has an extremely low initial deposit requirement, with users able to get started with as little as $2.
Deposits can be made via ACH, debit card, Google Pay, or ApplePay. If you choose the debit card option, you may be charged 3.99 percent in fees for instant deposit.
Comments
comments