Know How To Connect AirPods To Apple TV easily 
One can easily connect their Apple TV while using Bluetooth devices with help of its native Bluetooth settings. In case, your Apple TV and AirPods are registered with the same Apple ID, they will be connect themselves on their own because of the auto sync. Because of the auto sync, you can save yourself from the task of connecting your AirPods to Apple TV.
In cases when you have not connected your AirPods with an Apple ID, you can do the same with a really simple process. For this, all you will need is an iOS device and you will be then required to follow below mentioned steps-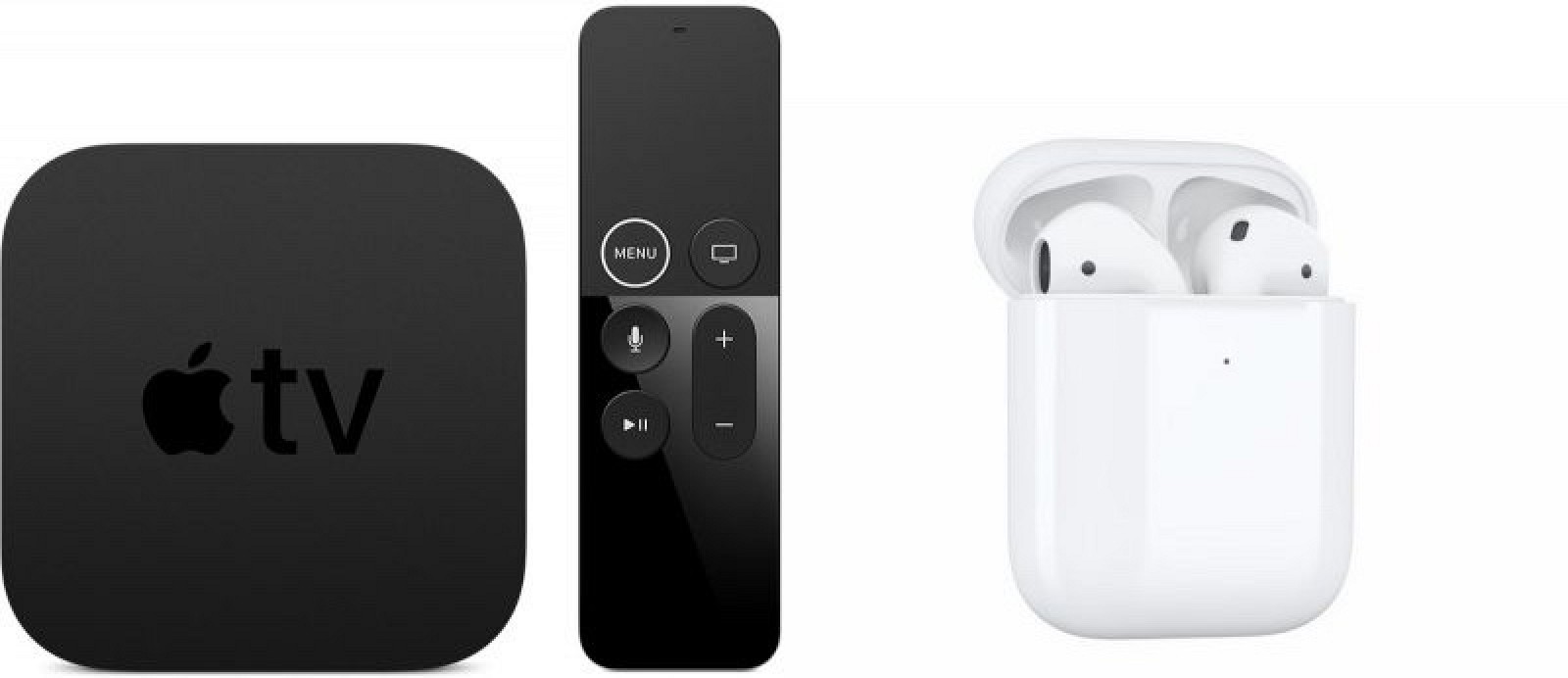 How To Connect AirPods To Apple TV
You can also connect your AirPods to Apple TV without having to associate both the devices to a similar Apple ID. For the same you can easily utilize the Apple TV's Bluetooth device setup, follow these steps to proceed further ahead-
Your first step will be to gently open the lid of your AirPods Open the lid of your AirPods case while making sure that the AirPod pieces still remain inside. Next, you will have to push on the connect button which is present at the back of the AirPods. You have to push the connect button until light which is present at the front side starts to flash. This will make your AirPods be in the Discoverable mode.
Your second step is to head straight to the Apple TV and navigate yourself to the Settings Menu.
Make your way to the option of Remotes and Device and then from the options you have to select the option of Bluetooth.
After you choose the Bluetooth option, your screen will show you a list that displays all the Bluetooth Devices in your area. From the same list, choose the option of AirPods.
On your Apple TV, open the Settings Menu.
Navigate to Remotes and Devices then click on Bluetooth.
The list will be visible to you with all the Bluetooth devices that are detectable in the area. Find and select your AirPods.
Your last and final step is to Click on the option of Connect. This process will connect the AirPods to your Apple TV .