Laxasia, The Complete, is a formidable foe in the game Lies of P. In this challenging Soulslike game, defeating powerful bosses and enemies is no easy task. You'll need to upgrade your weapons, learn new skills, and most importantly, develop your skills as a player to conquer these formidable adversaries. In this guide, we'll walk you through the steps to defeat Laxasia, The Complete, in Lies of P, using simple language that anyone can understand.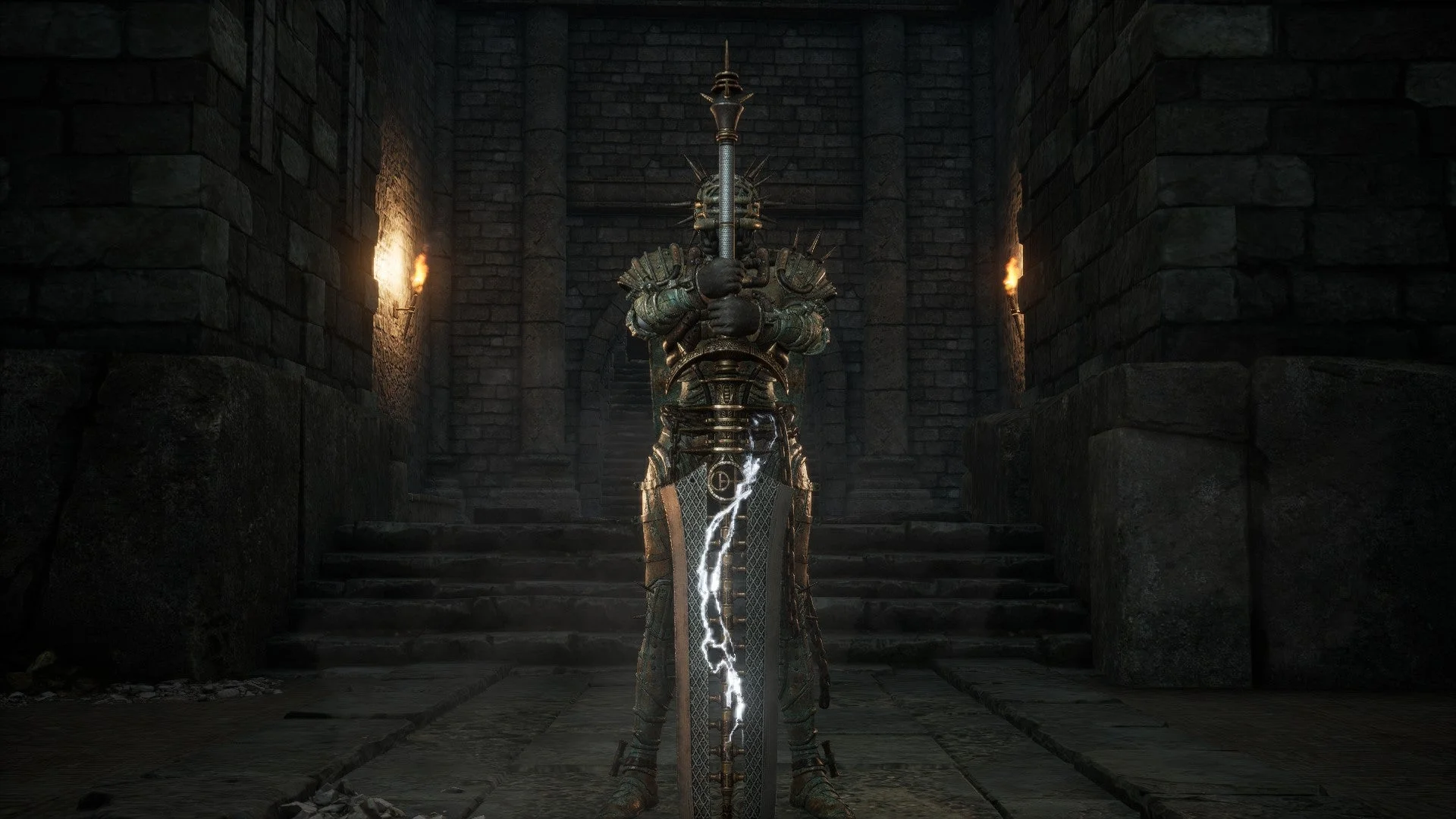 Before we dive into the strategies for defeating Laxasia, it's essential to know what you're up against. Laxasia is a tough opponent, and this battle is divided into two phases. In the first phase, she's heavily armored and wields a massive sword. In the second phase, she becomes even more dangerous, using lightning attacks.
Phase 1
During the first phase of the battle, think of Laxasia as a giant, heavily armored threat that you should engage cautiously. She can cover a large distance with her giant sword and catch you off guard if you're not careful. To help you during this phase, you can summon a Specter using a Star Fragment, which can serve as a useful distraction, giving you more opportunities to attack.
Here are some things to watch out for during Phase 1:
Leap Attack: Laxasia will sprint and leap into the air to smash down. Timing your guard correctly will allow you to stagger her.
Sword Combo: She may initiate a slow, three-hit combo with her sword. You should either guard effectively or move away to chip away at her health with throwable items.
Lightning Charge: If her sword starts charging with lightning, she will sprint toward you and swing up, leaving pools of electricity. Avoid these and be prepared for two follow-up swings.
Thrust Attack: Another lightning attack involves Laxasia drawing back and preparing to thrust. Getting hit will lead to a grab and heavy damage, so try to block.
Close Range Kick: If you get too close, she will kick out and then thrust. Be ready to block both attacks.
Extended Combo: When she swings her sword up, it initiates an extended combo where she chases you down, finishing with two horizontal swipes. The easiest way to avoid this is to sprint away to the other end of the arena.
Smash Down Combo: She performs a similar combo as before, but this time, she smashes downwards, ending with a Fury Attack. Retreating to a safe distance will prevent damage.
Continue to attack whenever possible, and consider using the Aegis Legion Arm to help. Eventually, you'll reach the end of Phase 1.
Phase 2
In Phase 2, Laxasia sheds her armor and intensifies her lightning attacks, making her even more formidable. Here's what you need to watch out for:
Lightning Bolts: Laxasia's first attack in this phase involves jumping into the air and channeling lightning bolts that target you. Use Perfect Guards to send them back at her for damage. She will rush you with a Fury Attack at the end, so keep blocking or try for a Perfect Guard.
Fast-moving Bolt: If she leaps into the air again, she's preparing to throw a fast-moving bolt. Block it to reduce damage or reflect it back at her.
Slash Series: Be cautious of a series of slashes; the timing of this move is unpredictable as Laxasia teleports a short distance before each attack.
Shield Bash: When she uses her shield to bash, she'll leap into the air for two more slashes, so be prepared.
Guarding: If Laxasia is guarding, avoid attacking her as this will give her free hits. Back away or take the opportunity to heal up with a Pulse Cell.
Stagger: If you manage to stagger Laxasia, she won't go down quietly. She will only become open to a Fatal Attack after two sword swings and an AoE lightning attack.
During Phase 2, it's crucial to attack cautiously and use Fable Arts when Laxasia is distracted. With practice and determination, you'll eventually defeat this challenging boss and earn rewards like the Sad Zealot's Ergo and plenty of Ergo for upgrades.
Conclusion
Defeating Laxasia, The Complete, in Lies of P is no small feat, but with the right strategies and practice, you can emerge victorious. Remember to stay focused, time your guards and attacks carefully, and make the most of opportunities when Laxasia is vulnerable. Good luck on your journey to triumph over this formidable adversary!