The highly infectious nature of viral TikTok trends and the eagerness of users to follow the same don't need any specific explanation. Everyone enjoys an interesting TikTok trend. While TikTok has its own share of problematic trends like any other social media platform, it also has some really wholesome ones that get the users hooked in an instant. At the moment, the TikTok spotlight is shining bright on a trend that goes by the name Run Boy Run featuring pictures that keep switching in less than a second. Read along to know more about the Run Boy Run trend on TikTok.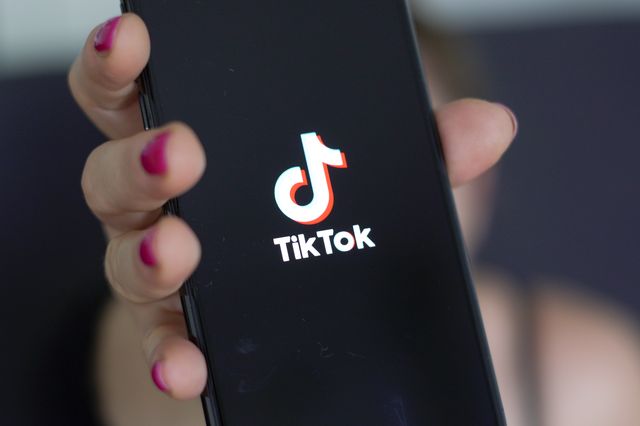 Run Boy Run
The trend is mainly enjoyed by couples as they get their partners to come up with comparisons that describe them the best. It begins with a single phrase, "If I was a" followed by words like color or weather or season, etc. Your partner has to answer these questions in relation to the premise of the trend, and once you have all the pictures in your hand, compile them into a single video and add music to it. If you are someone who is eager to join the trend but needs some help with the 'how-to' part of the trend, then worry not. Because we have got you covered. Here is a step-by-step guide on how to do the Run Boy Run challenge which has taken TikTok by storm.
First and foremost, you have to download the video by @richbythecringe onto your device for the required sound.
After opening the video in the Capcut app, click extract video to take out the audio, and then remove the video.
The next step is to add a 3-second long video of yourself at the beginning and then add the 'if I was a" text on top for the very same duration.
You will need to gather a total of 24 pictures each depending on the categories made for your individual video.
One thing to keep in mind is that each image apart from the 15th photo of each category is shown at 0.1-second intervals. The 15th photo should be shown for 0.4-seconds.
To the end of each category, add a 0.9-second block image
After adding the 24 pictures, name each category by adding a text overlay that fits the length of the photos. You can use the font of your choice.
Now, export the video to share it to your TikTok account.